Deputy President William Ruto has been on a three-day campaign trails in the coastal region where has held rallies and launched development projects in the region.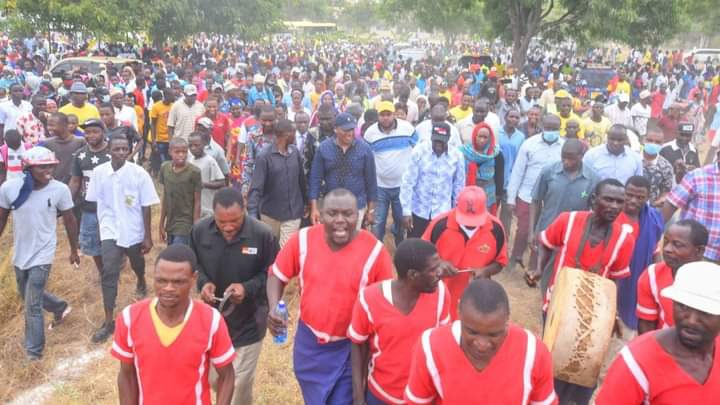 The DP who seems unstoppable in his journey to State House has shown an open defiance to his Boss President Uhuru Kenyatta by Continuing with early campaigns at a time when the General Elections are several months away.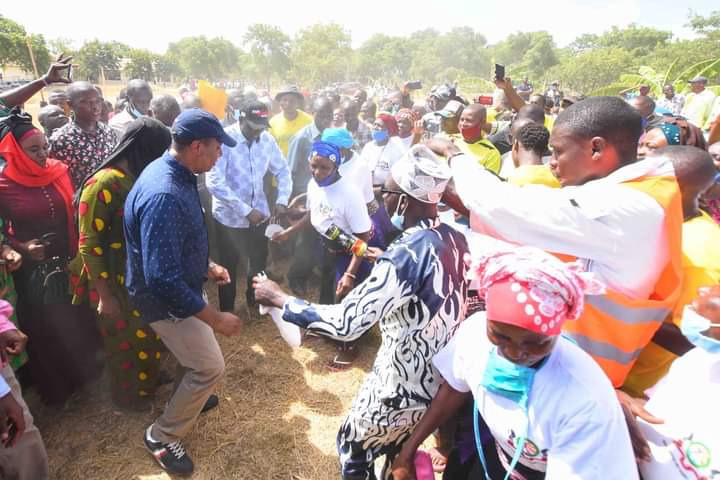 The DP has continued visiting the coastal region that was deemed as a support base of the ODM leader a Raila Odinga.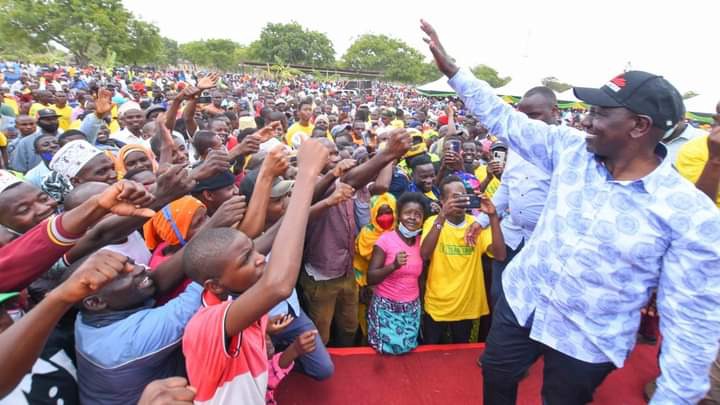 In his message after a holding a rally in Kwale County, the DP wrote: "Education enhances the quality of our lives, creates a more civilised and safer society with a competent and robust manpower.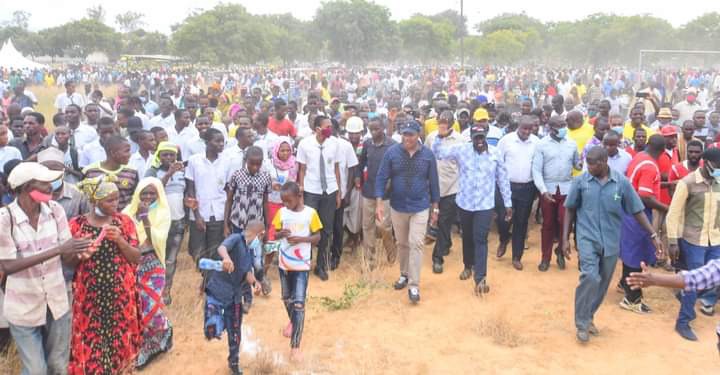 We will continue supporting learning institutions in a bid to boost their role in transmitting knowledge to students for the development of our country.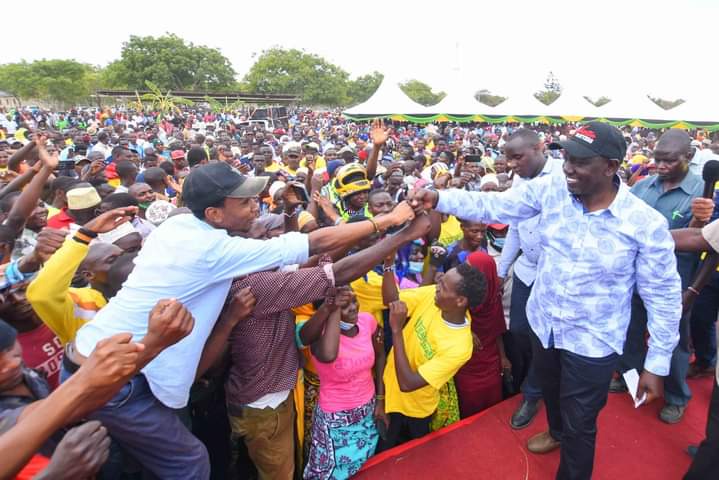 "Presented buses to Immaculate Ndavaya Boys School and Mackinnon Girls School, empowered local youth and women groups. Also engaged the public at Kinango Boys Secondary School in Kinango, Kwale County."
The DP also popularized his Hustlers nation narrative where he distributed bags of goodies to residents and school-going children.
He also took the opportunity to urge Kwale residents to support his presidential bid come 2022 saying he has a plan of uplifting the common nwananchi.
Content created and supplied by: Calender (via Opera News )