Uhuru Muigai Kenyatta was born on 26th October, 1961 in Nairobi, Kenya. He is a Kenyan politician and the current President of the Republic of Kenya. He served as the MP of Gatundu South from 2002 to 2013, also served as Deputy Prime Minister from 2007 to 2013. Being the President, Uhuru Kenyatta enjoys royalty status.
He flew to Japan and then to Russia using a luxurious Airbus 318 Elite which is likely owned by Dubai based aviation Company Constellation. The jet was hired at a cost of 1.5 million per hour, hence the amount spent on hiring the plane was hundreds of millions since the president took 5days before returning to Kenya.
The aircraft can carry 200 passengers but the customized version only accommodate 19 people. It boasts a entourage lounge, a VIP dining area, a VIP lounge, a VIP bedroom, a private office, a surround sound system, LCD televisions, a satellite telecommunications system and a high speed internet. The aircraft is just beautiful, have a look at the stunning pictures of the aircraft below.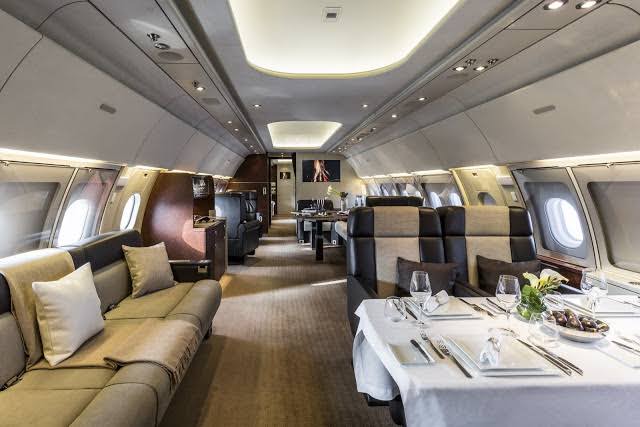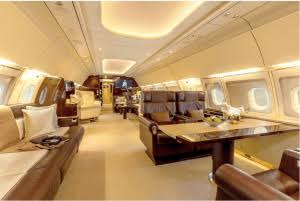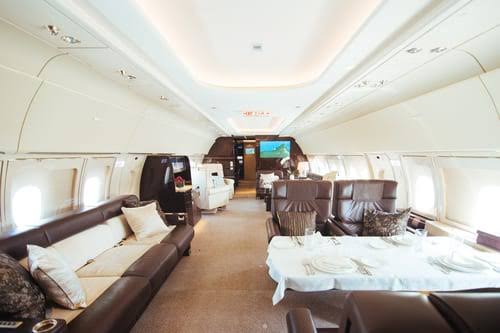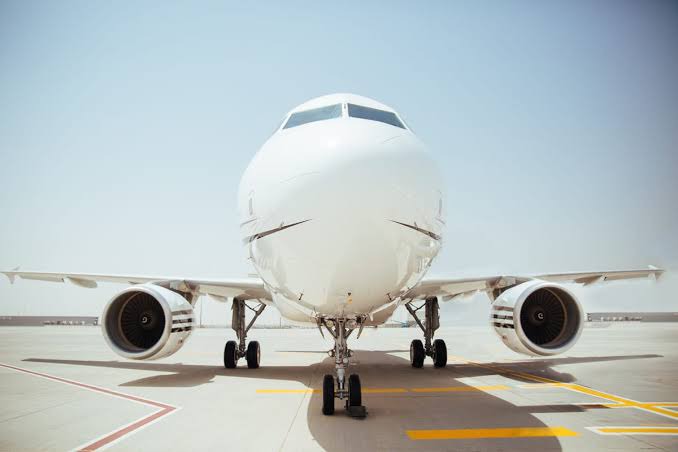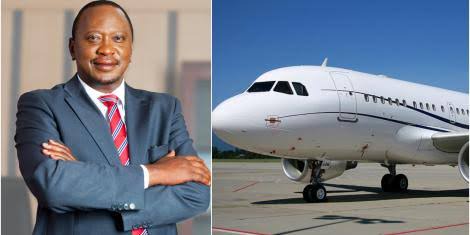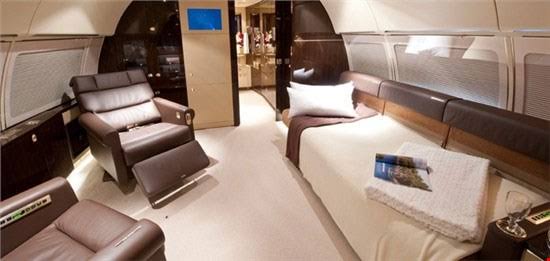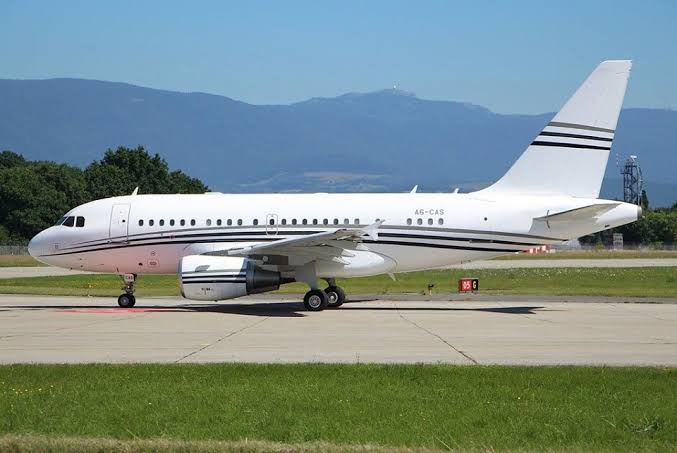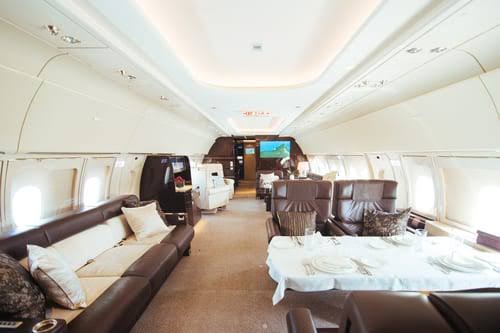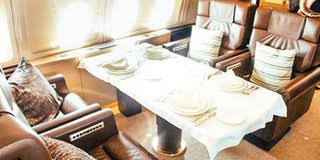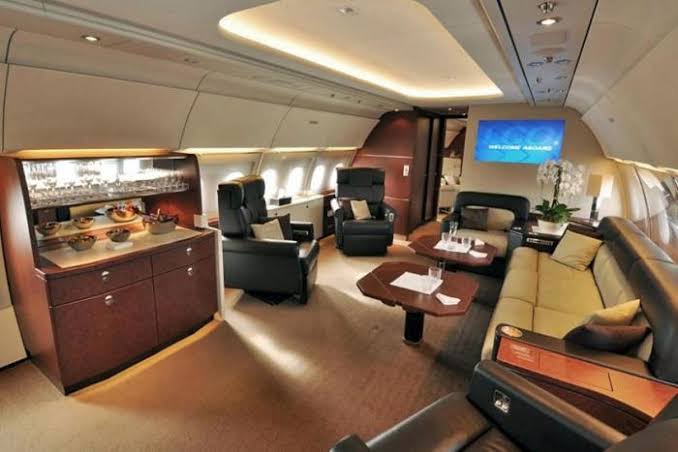 Content created and supplied by: Orimbatyson (via Opera News )