North Rift human right activist has expressed his concern over certain change on President Uhuru Kenyatta character.
Kimutai Kirui a famous humanright as raised concern claiming that the democracy and freedom of expression that kenya had attained hangs on a balance .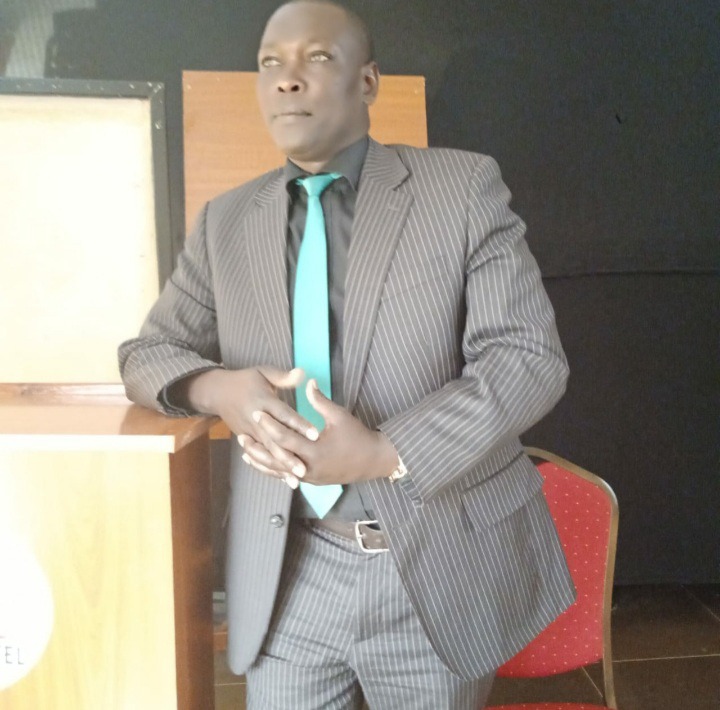 According to the activist he pointed out that the President Kenyatta is taking back the country into a Nyayo era were everything was personalised.
"The President is taking back the country into a nyayo era were everything was personalised there were detentions without trial legislators were coerced and judiciary couldn't operate independently "said Kimutai Kirui.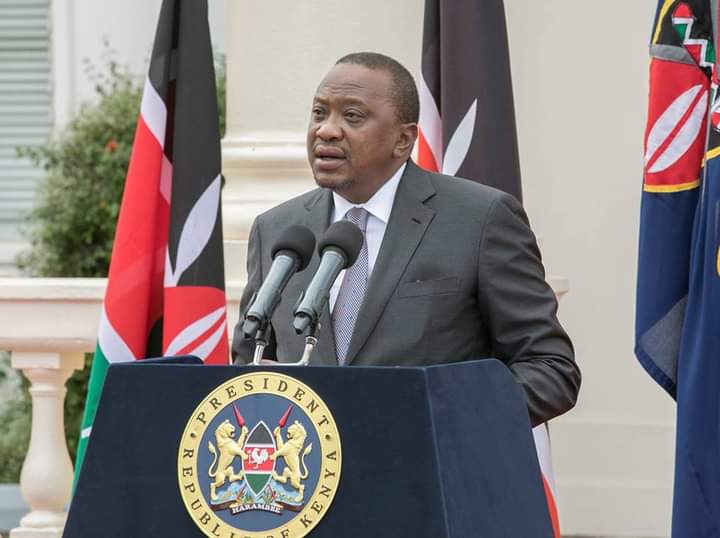 However as the BBI is campaigns is taking a centre stage in every kenyans politics the activist has faulted the head of state on the recent car grants that was given to MCAs claiming that the money would have been diverted to other crucial work like paying striking doctors and teachers.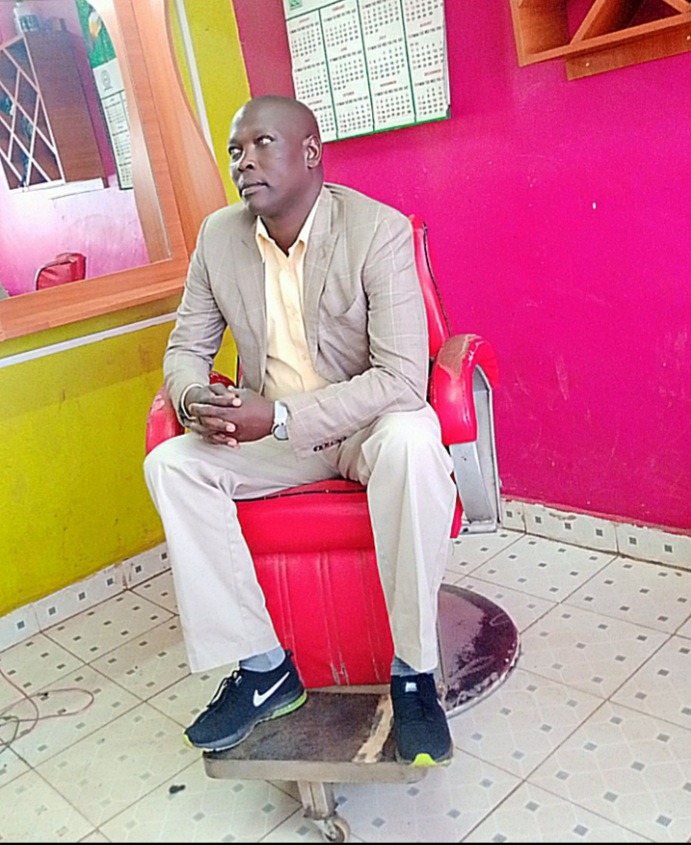 Due to hard economic hardship occasioned corona outbreak the activist noted that whoever will inherit the country after President Kenyatta tenure comes to an end will have a huge task in reviving the economy.
"Whoever will inherit this government will nurse like a dead cow with a rinderpest running stomach ,foot and mouth,Chinese SGR is taking all kenyan taxes "added Mr Kimutai Kirui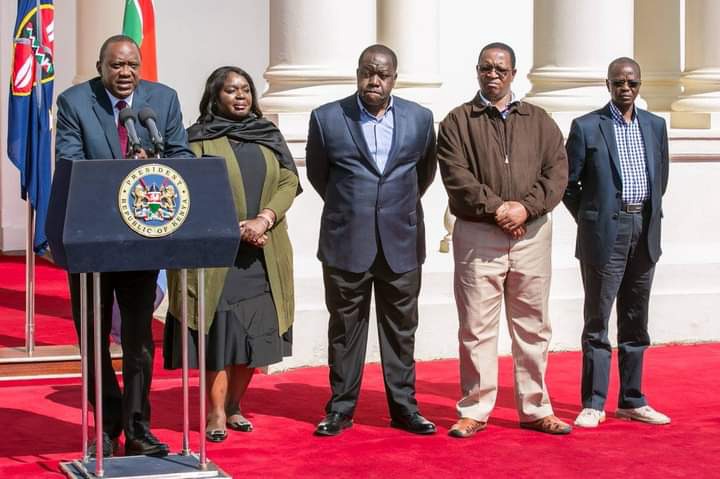 Content created and supplied by: [email protected] (via Opera News )