The High Court has ruled that Kenya's ambassador nominee to South Korea Mwende Mwinzi should not be forced to renounce her American citizenship as demanded by Parliament.
Ms. Mwinzi, a dual citizenship holder, moved to court after the National Assembly approved her nomination as Kenya's envoy to South Korea but on condition that she renounces her American citizenship.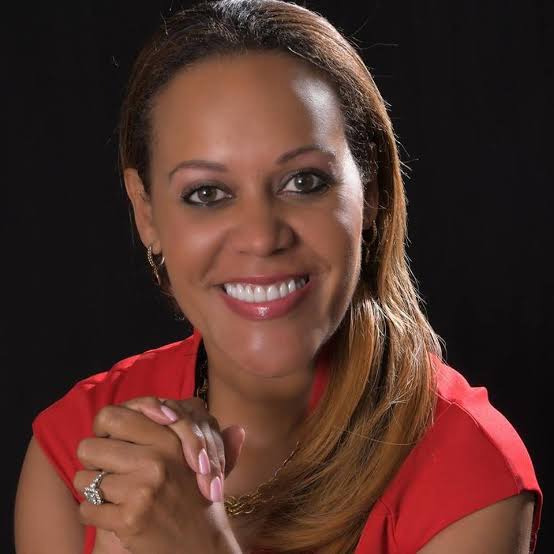 In her petition she argued that her American citizenship is by birth therefore she cannot renounce it since it is out of her control.
Parliament is at loggerheads with the Executive over the posting of Mwende Mwinzi to South Korea as an Ambassador despite the fact that they rejected her appointment.
Mosop MP Vincent Tuwei raised the issue after reports indicated that Mwinzi has already assumed her role in Seoul despite the pending matters over her dual citizenship.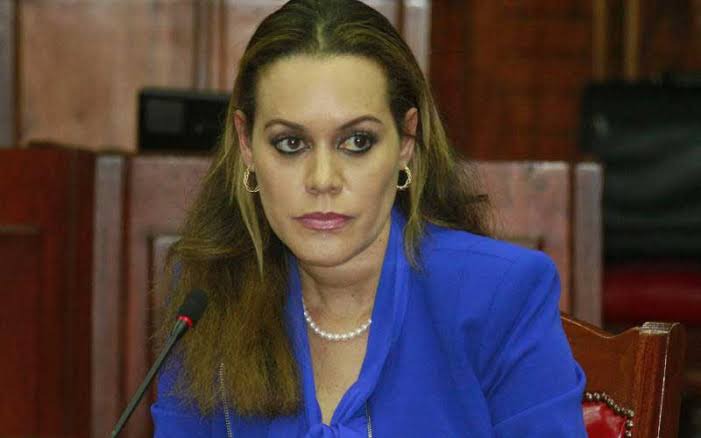 Tuwei urged Speaker Justin Muturi to provide guidance over the issue calling on the National Assembly not to allocate money to the embassy in Seoul.
Rarieda MP Otiende Amolo supported the sentiments saying no other entity has the mandate to appoint an ambassador: he wondered how Mwinzi was posted.
Otiende claimed the posting was in contempt of Parliament that should take precedence of all other parliamentary issues.
According to him, claims that a court had made a ruling over the appointment was a fallacy.
Content created and supplied by: Drachir (via Opera News )