Rarieda member of parliament Otieno Amolo pointed out the issues revolving around the leaders who joined hands to form an allowance and went on to invite Raila to support one of the presidential candidate whom they haven't announced yet.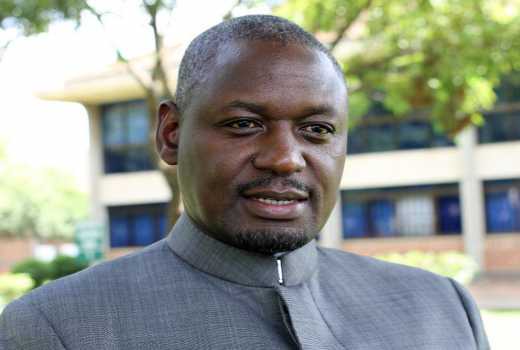 He said that they may not be so sure whether the NASA coalition still exists or is dead but the truth is that it died the y they failed to appear in Uhuru park and try cannot resurrect it at once. They should be aware that requires Raila had expressed his interest for presidency in 2022 and they should be ready to face him as competitors.
On the question about support pledge he said that it could only be possible if Raila madebitgo the statehouse but because he didn't they can only support him and after becoming the president h will support there after his term.
He revealed that the four leaders have local problems which they must dwl with before they run for Presidency where he said thet kalonzo is facing challanges from Mutua, Kubutha Kibwana and group that is following Ruto. Mudavadi and Wetangula creat challanges for themselves having come from the same place and competition from Oparanya an Mukhisa who have expressed their intention for president.
Gideo Moi is facing greater challange from the deputy president and by the fact that even his county failed to pass the BBI an they are currently in court. He therefore challenged them they why should they keep on pleading for someone's support of they feel that they are presidential candidates. If they have capacity to run for presidency they should not therefore look for Raila's wings to ride on.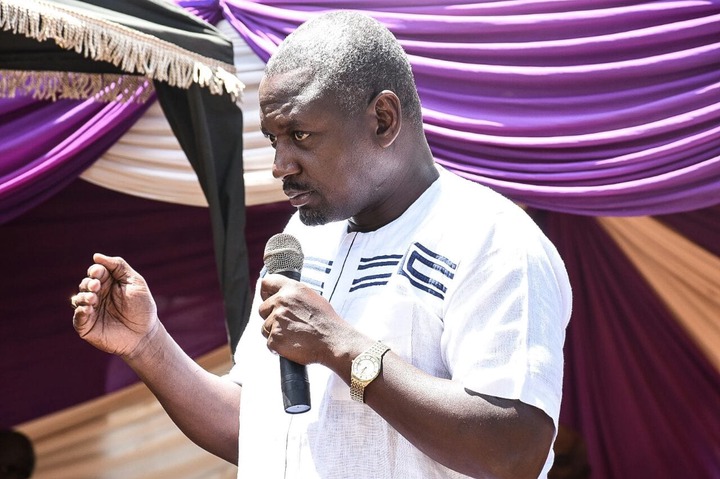 Content created and supplied by: lemasmwas (via Opera News )