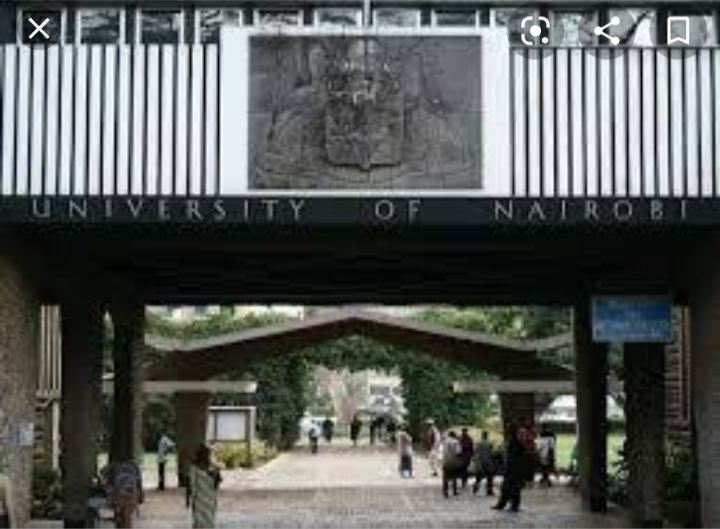 Photo courtesy
Students organisation of Nairobi university better known as SONU is no doubt the most respected student organisation in East and Central Africa.
The body has produced very prominent figures including the current Embakasi East member of parliament honourable Babu Owino who was elected a total of three times consecutively and pursuing two degrees at the same time.
SONU has also played an important role in fighting for democratic rights of Kenyans especially during the president Moi's regime. Titus Adungosi the first SONU chairperson is perhaps the most notable individual figure in the history of SONU leadership but his death has remained mysterious todate.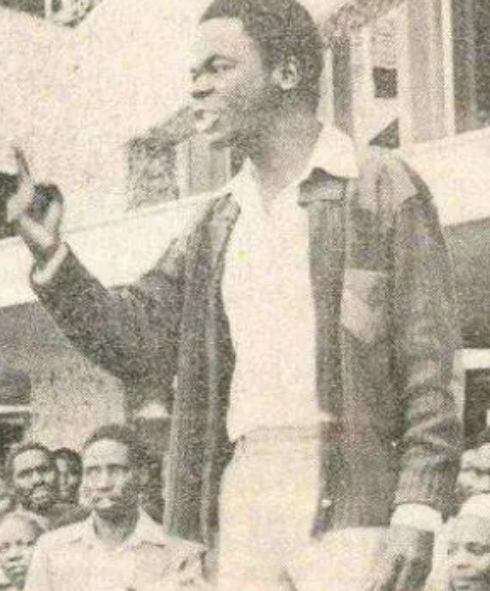 Photo courtesy
Titus came from a humble background where his father was a banana farmer while his mother sold the bananas and paid school fees for his son. Apart from selling bananas, her hardworking mother brew traditionally brew to supplement her income.
Unfortunately, after the unsuccessful 1982 coup, dozens of Uon students were rounded up on accusations of being involved in the illegal coup. Titus was one of them.
Titus would later be found dead while incarcerated. Till today the cause of his death is yet to be revealed but his leadership skills that endeared him to many still lives on.
Follow my page for inspirational articles
Content created and supplied by: Bowlingforsoup (via Opera News )