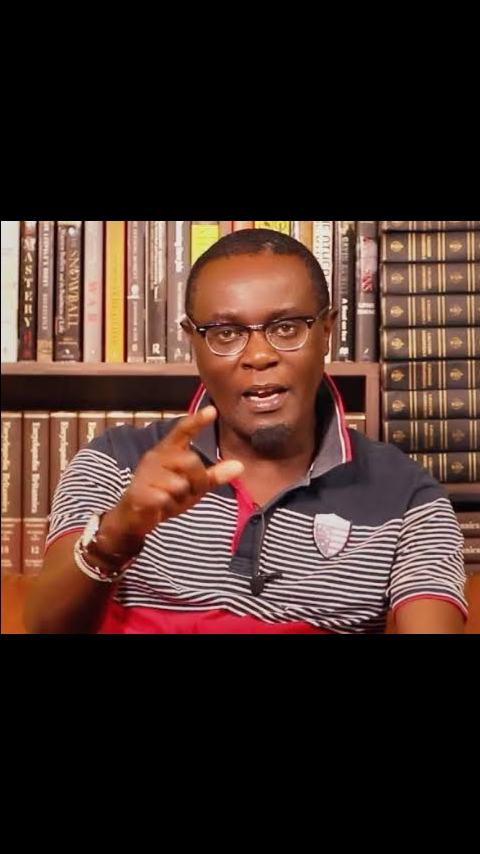 In Kenyan system, children grow knowing that Kenya belong to fourty two tribes scattered around all the boarders of this country.
All these people share the same national anthem, same flag, the same president and all these people pay taxes to the government whether directly or indirectly.
However, during politics, there are a section of Kenyans that is often reminded of where they came from, not as a historical fact; but as a way of segregation.
The truth of the matter behind the acrimonious relationship between Eldoret and Kiambu, as Ngunyi puts it is land.There is a section of people who moved to Eldoret from Kiambu and they carried with them the names of their villages with them.
This alone, acts as a reminder to the colonial injustices that Kenyans underwent in the hands of the colonialists. There ancestoral lands were sold for two rupees per one hundred acres. And they were pushed to the African reserves.
Anybody who keeps branding Kenyans depending on their place of origin is not a friend of Kenyan Constitution and the Kenyan people.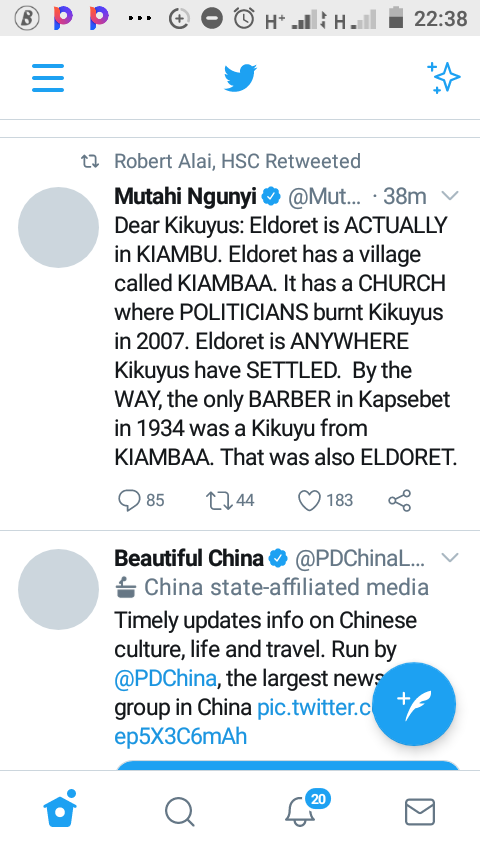 Content created and supplied by: collins2020 (via Opera News )