Ruto has been leading in all opinion polls held earlier but the last one shows a defeat to Musalia Mudavadi. This should be a wake-up alarm for the hustler nation to put their house in order.
This outcome comes just a few days after Musalia called for the resignation of Deputy President William Ruto. The ANC party further said it will impeach him if he does not resign.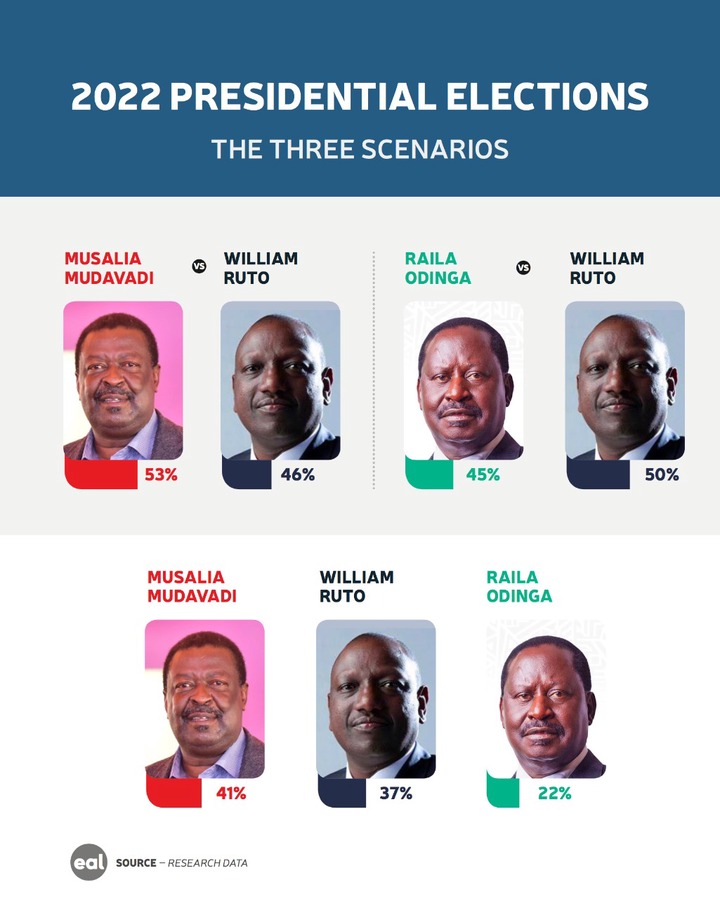 The most worrying bit about this opinion poll results is that Musalia has done no rallies across the country as Ruto and his team had done. The question coming to mind is what if Musalia had gone to meet the people like Ruto?
The results may indicate that Kenyans are coming of age politically and maybe smarter than thought. Musalia has been cautious about what he says or does. He has displayed himself as a sober candidate who can take the country away from the current debt situation.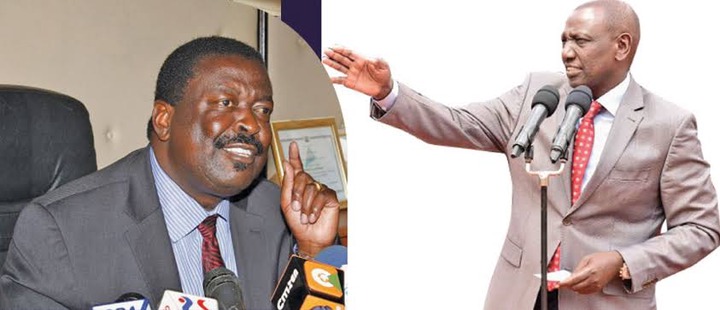 He has less drama in his political carrier. He has served as finance minister before. He appears to have become of age to be the president of Kenya. Most Kenyans would feel safe to have him as president. Is the time ripe for Musalia Mudavadi to the next president?
Content created and supplied by: ActiveDisc (via Opera News )