It is wise to listen to what good counselors say.they can stop you from making mistakes.They can explain things in the Bible you don't understand. They can help you make right decisions like choosing good friends or joining the right club.
Even as you become wiser,There will still be things for you to listen. Moses a leader but he needed good counsel. Proverbs 9:9 says "instruct a wise man and he will be wiser still. Keep studying God's word.Obey what it says. Then someday you will be able to give good counsel many people as possible.
Also remember this a counsel will help you stop making mistakes, also help you in things you don't understand in the bible, because he or she is they to make sure you are growing well
So when people had arguments or questions they could come to him and ask him anything or any guideline,because in this life you need people to look up to people that will work with you. Mentor you and make you grow to ways that are needed as a good counsel.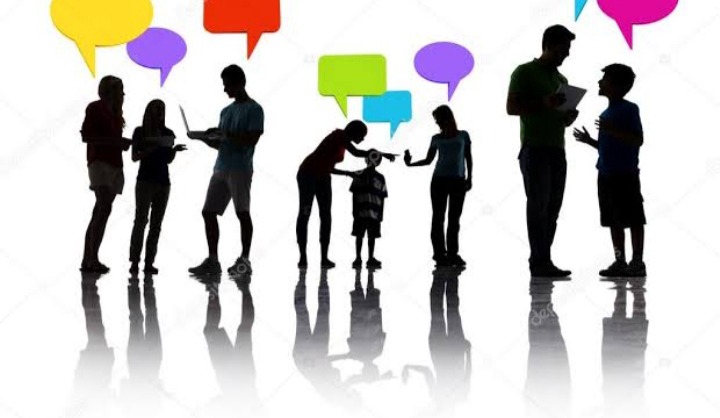 Content created and supplied by: KakajayTv (via Opera News )