Isaiah 43:2
"When you pass through the waters, I will be with you;And through the rivers, they shall not overflow you.When you walk through the fire, you shall not be burned,Nor shall the flame scorch you".
Tests are inevitable part of human lives. They offer the person who goes through them a chance to prove that they are equipped for great things. Those who will truly know their God and do exploits in His name are people who have been tested and tried. The Lord is a caring father and He desires that His children will pass the tests they face and emerge victorious. The Lord uses tests to see what is in the hearts of His people and to gauge their level of commitment to Him.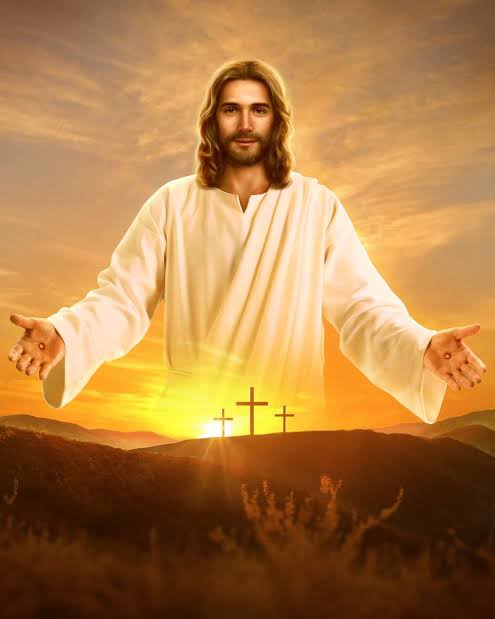 Deuteronomy 8:2-3
And you shall remember that the Lord your God led you all the way these forty years in the wilderness, to humble you and test you, to know what was in your heart, whether you would keep His commandments or not. 3 So He humbled you, allowed you to hunger, and fed you with manna which you did not know nor did your fathers know, that He might make you know that man shall not live by bread alone; but man lives by every word that proceeds from the mouth of the Lord.
The Lord promised that He will never leave or forsake His people when they are tested. In today's passage, He explains that tests can come in the form of water or fire. We need not to fear the tests because of the assurance of God's presence as we face them and because of the knowledge we have that tests are inevitable.
While we may not know the time and nature of the tests we are going to face, we can be sure that the Lord has promised that the raging waters and fire of testing will not destroy us because He will preserve us.
P
Content created and supplied by: @waweru (via Opera News )