Baringo Members of County Assembly have now reveal they intend to tell Jubilee Secretary General Raphael Tuju over the ruling party's current state of affairs, their plans on the Building Bridges Initiative (BBI) and issues pertaining to 2022 general election.
This follows after the County Assembly lawmakers argued that they would honour the summons issued to them to appear at Jubilee's Pangani headwuarters.
However, the MCAs vowed to tell Tuju their honest opinions, priorities and plans concerning their future politics without fear.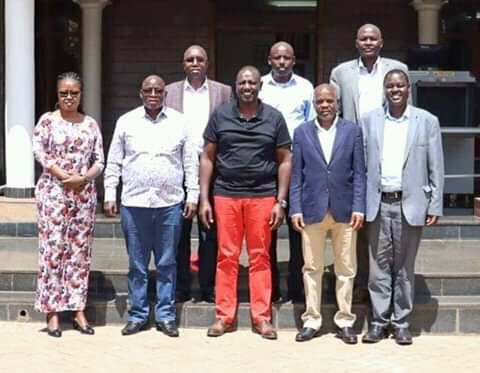 Led by their majority leader and Lembus Kwen MCA Lawi Kipchumba, the legislators claimed that they would speak their hearts to the ruling party official during the meeting.
Further, Kipchumba's sentiments were backed by his Mochongoi Ward counterpart Kipruto Kimosop who castigated the ruling party for issuing an impromptu summon to them, yet they had leadership obligations to fulfill as the County Assembly.
Kipruto averred that he would join his colleagues in lecturing Tuju on how the ruling party had been ruined by men like him (Raphael Tuju) through mismanagement.
Further, Kipruto asserted that they would not be forced to take a certain political and legislative direction as desired by the party.
"Since they have not given any agenda. I Won't preempt, but the timing is Completely suspicious And I read mischief;It should be known that some of us don't entertain intimidation and blackmail and I hope that's not the route they want to take...," read part of Kipruto's Facebook message.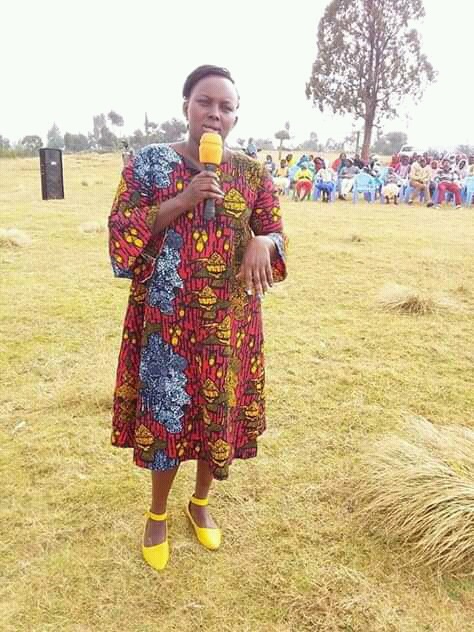 This follows after Jubilee summoned Baringo MCAs to its Pangani headquarters on Wednesday for a meeting meant to discuss BBI referendum and other related matters.
This comes amidst the move by the Building Bridges Initiative (BBI) proponents to take the proposed referendum bill to counties for discussion and endorsements by MCAs.
Content created and supplied by: Tororey (via Opera News )