A few days after President John Pombe Magufuli criticized the COVID-19 vaccines and warned people from taking them, Tanzanians have gotten a reason to praise their leader after a woman died moments after an injection.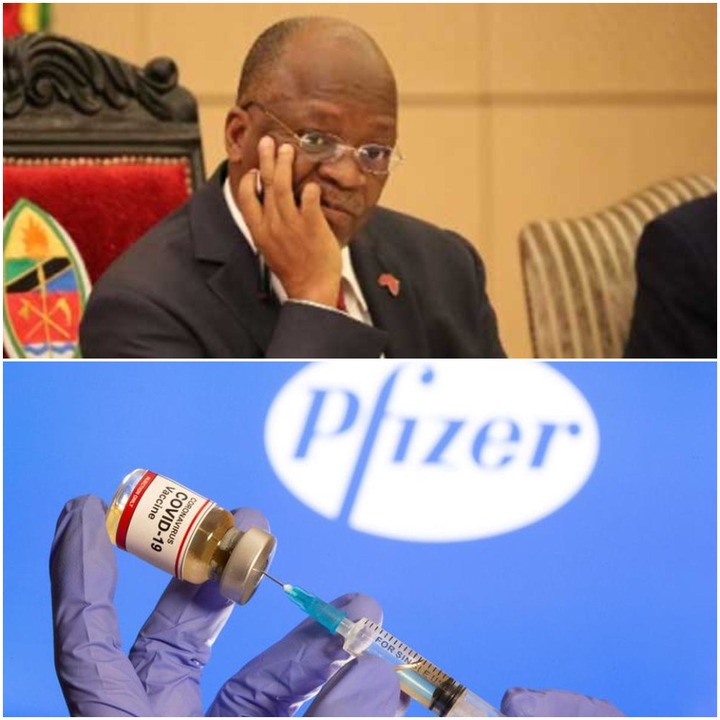 Tanzanians have taken to social media to share out mixed reactions after a black woman died a few hours after being injected with COVID-19 vaccine.
Drene Keyes, a 58 years old woman from Virginia in the United State of America died hours after she had been injected with the COVID-19 vaccine.
While authorities are still probing what caused her death, her story has gone viral consdering she died just hours after the vaccine.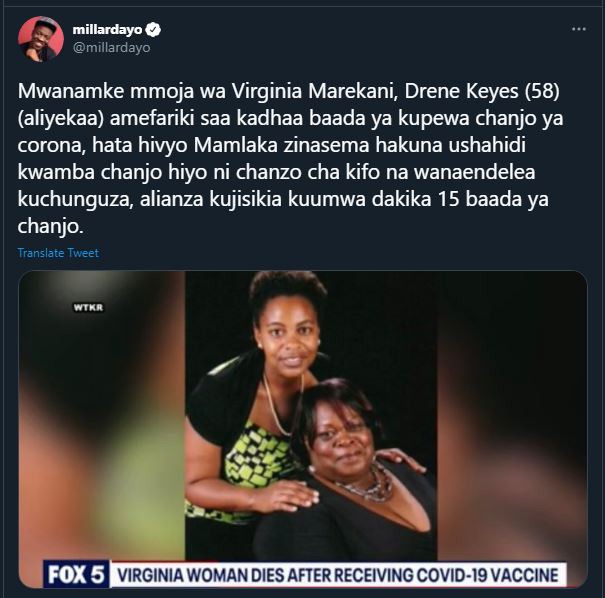 She was injected with the Pfizer vaccine at a clinic in Warsaw, only for her to pass on hours later.
When the same story was shared on social media by Tanzanian journalists, Tanzanians have taken to the comment section to say the following:
@ImaniSadala: Tayr mzee wetu kasha chukua point 3Crossed fingers
@Alfred28284776: Basi wapinzani wa chanjo hapo wamepata mtaji wa kusemeaRolling on the floor laughingRolling on the floor laughing
@anuskills3: Haya machanjo yao aisee bora tujifukize tuu maana hayaaminiki asilimia 100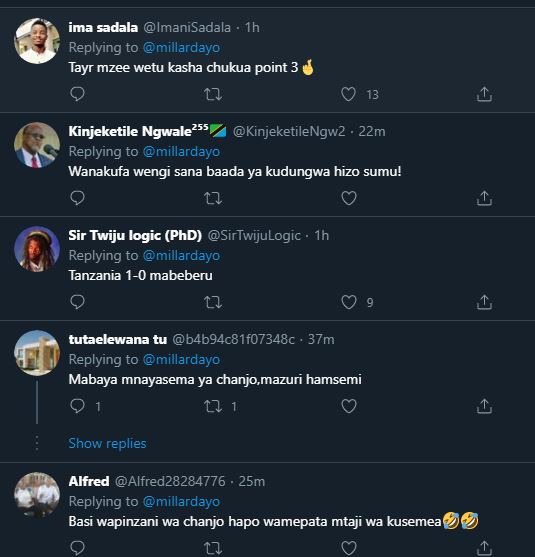 @dorian_sanyu: mmmmh wazungu wanataka nini kwa watu weusi lakini
@ng_walla: Kazi tunayo ss akina cheusi mangala
@GabrielWilhelm: Wangapi waliopewa chanjo wapo hai2! Hebu weka mizani
@kannydezaro: Hizi chanjo ndo zile mkandarasi wa building and finance kasema hazifai
@democracy255: Mnatafuta habari ya kutaka kuonesha meko yuko sahihi. Mbona haujaandika habari ya mamilioni waliopata ahueni na kupona? Una amdika negative tu ilimradi kumfurahisha mume wenu
Content created and supplied by: pmeja (via Opera News )