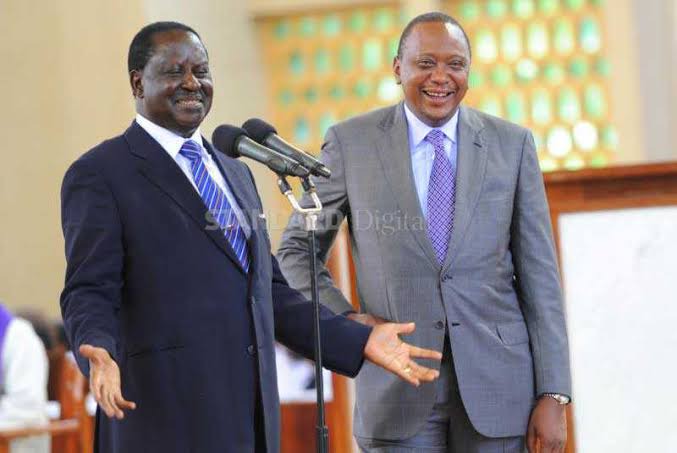 The discussion around the BBI report has continued to form the current political debate. There has been a rise in temperatures especially after emergence of another faction that has been opposing the BBI report. The deputy president's wing seems to be opposing this report.
The first Kiambu governor, William Kabogo, has displayed his bitterness with the Mt Kenya Tangatanga faction which has been telling people to reject BBI. During a show at Inooro TV, Kabogo said that the team has been spreading propaganda and lies to the residents.
"I want to challenge my friend Kimani Ichungw'a why he doesn't want 35% of revenue to counties? What's wrong if this is made a law and be indicated in the Constitution?" Asked Kabogo.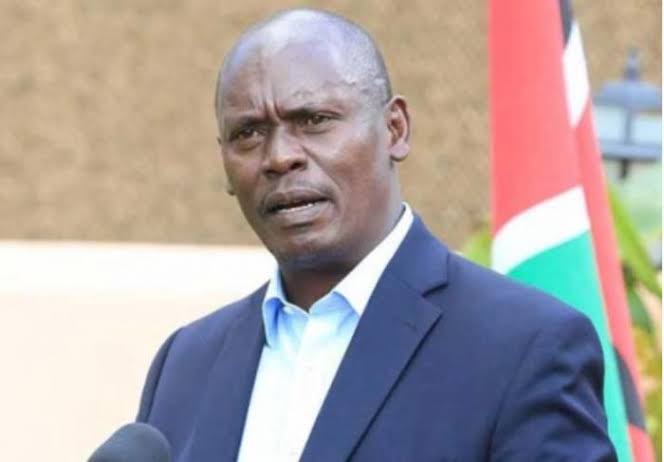 William Kabogo.
The former Juja MP also added that there is no time that the government was unable to deliver 15% to counties. He alluded that even at times the government has even been providing more than that to counties. Kabogo said that claiming that the government had failed to provide 15% to counties was an outright lie by Tangatanga.
The billionaire added that BBI was real deal for Mt Kenya residents that will solve a lot of problems that the region is currently facing.
"I'm even feeling sorry for my community. Money is being given to you and you are the first ones to say that you don't want. This is indeed sad." Added the former governor.
"Let me warn those who are telling our people to reject BBI, you have been misled so don't mislead our people. What will happen to you if the BBI passes and turns out to be the savior of our people? People will call you traitors and betrayers. They will not forget you and they will never trust you again. So, watch out." Alluded bitter Kabogo.
He however said that Raila Odinga should sell BBI in the Nyanza region and not Mt Kenya. He added that linking BBI with 2022 politics was confusing the people.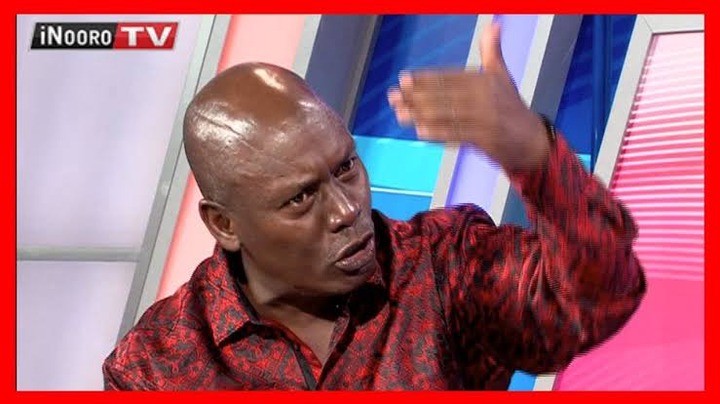 Kabogo spoke on Thursday 18, during a show at Inooro TV. Inooro Ruciini show is usually hosted by Kamau Kang'ethe.
What are your thoughts on this particular case? Share.
Content created and supplied by: The_Updater (via Opera News )