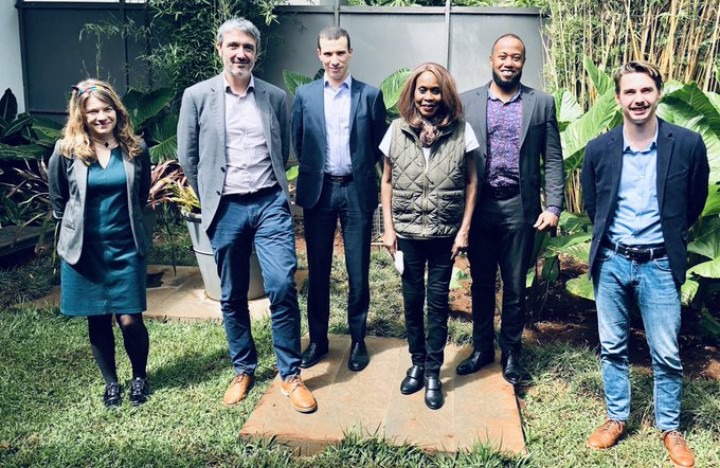 When Honorable Judy Wakhungu appeared on her official social networks lately, Kenyans had every reason to worry about her since she appeared to have lost her once 'blooming and lusty' health.
Because she is a civil servant under a government they chose through a democratic process, and because she is under payroll, funded by their taxes, Kenyans have a 'right' to 'worry' and to 'question' about her health and her general welfare, and not just her, but to all those in positions of civil service.
Judy had admirable health during her tenure as Cabinet Secretary for Environment, Water and Natural Resources in Nairobi, before she moved to France as the Kenyan High Commissioner to Paris, but by judging by her latest appearance in public, her shinning supple chocolate skin was no more. Her bright smile was gone and the clothes that would fit her so well then now appeared 'buggy' and 'oversized' for her.
Kenyans on social networks captioned her snapshots with varied opinions, some sympathizing with her, saying a prayer for their servant while wishing her a quick and full recovery. Others trolling with inexplicable bitterness, blaming her for her 'loyalty' to the most 'corrupt regime in history', by saying that the 'curses of the people have started to slay the corrupt government officials one by one'.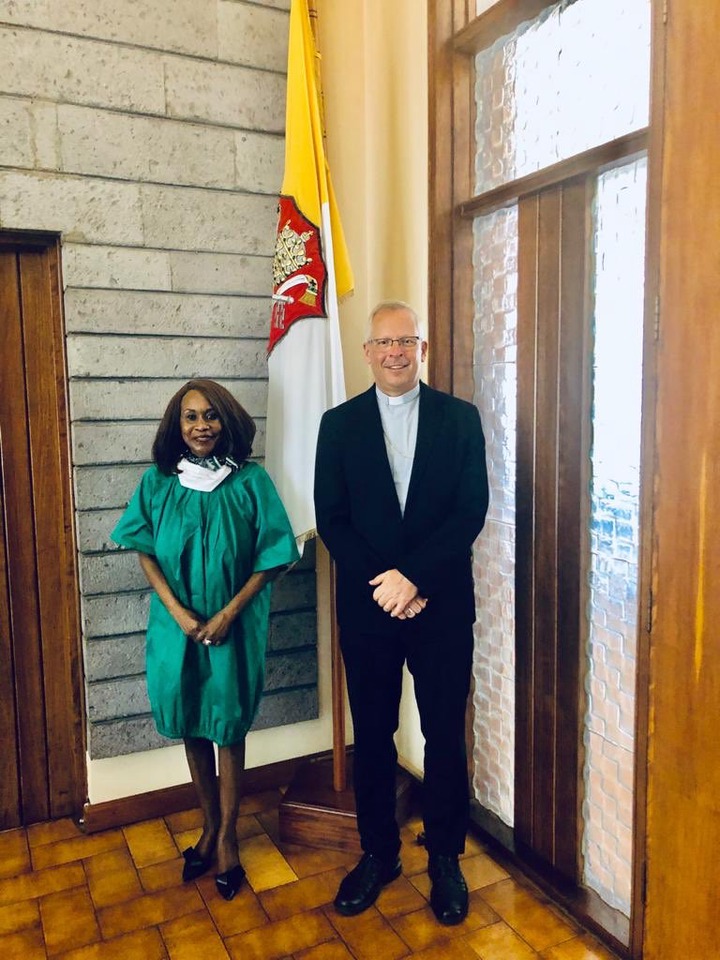 The Kenyan 'online environment' is known for its 'toxicity' especially Twitter, the unemployed Kenyan youth camp online daily expressing their 'displeasures' and 'anger' towards the government with bitterness and sometimes, heightened emotive reactions can be raged towards a particular government official. Such reactions led President Uhuru Kenyatta to delete his personal social media platforms in a move that he later explained was due to the rage of Kenyan trolls. Kenyans trolled their president out of social media!
Thus said, we can all remember when certain female Cabinet Secretaries where accused for spending most of their time in office 'watching blue movies' on office computers and internet and 'wanking' during working hours in place of serving the people, thus the 'high HIV infection rate in high government offices'. This section of 'trolls' was also met with equal measure of backlash, that said that the "accusations where targeted at women CS's only, as if the male CS's don't do the same."
This group usually suffers suspensions and sometimes permanent bans from social networks due to their 'daily duty' of hurling insults to targeted individuals. The social media networks owners announced in 2020 that their fact checkers work day and night following the activities of particular 'suspicious' accounts and would not hesitate to ban those who repeatedly post inflammatory remarks. Former U.S. President Donald Trump had his gone permanently.
 But they don't back down with their relentless trolling of their most 'vulnerable victims', they may come under the umbrella of politics, but they twist it into 'something unhealthy', everybody has the right to free speech, but they forget that some responsibility is 'attached' to this right and anything one says can be used against them in legal processes.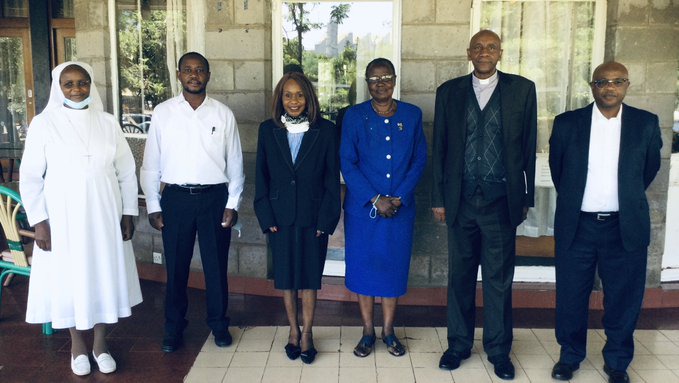 This group went on after Judy Wakhungu saying that 'they never felt her impact during her time as CS for Environment and that she is one of those who had started the country off down the slopes of inflation, saying 'Karma' will slowly 'avenge' for the poor and oppressed Kenyans.
Since Judy is a close relative to former Vice President Moody Awori who recently took a job in a Youth Government Agency at 90, all the anger of this 'bizarre' appointment was directed to her.
Her mother, Grace Wakhungu had been sentenced to 69 years in jail in 2020 for bribery and embezzlement of public funds, managed to raise Ksh. 500M in two hours from a 'family account', to avoid the jail term. This was also in minds of the trolls.
Others said that some form of evil designs and shafts of malevolence had been thrown at her by the wicked from her rural home with rumors that she does not support some of her relatives and village mates.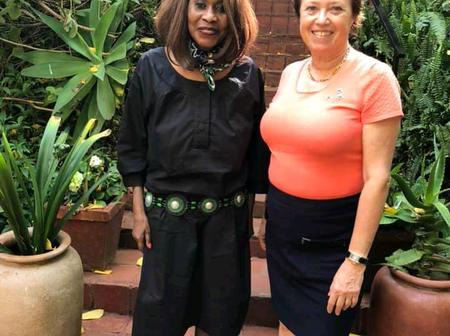 All these said and done, Hon Wakhugu has never hinted anything regarding her health status and despite the online negative rage towards her, in my opinion, she looks strong, unwaveringly ready and well able to serve the country.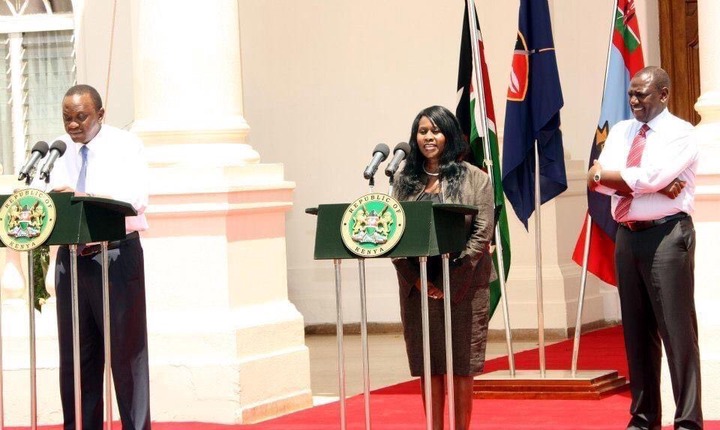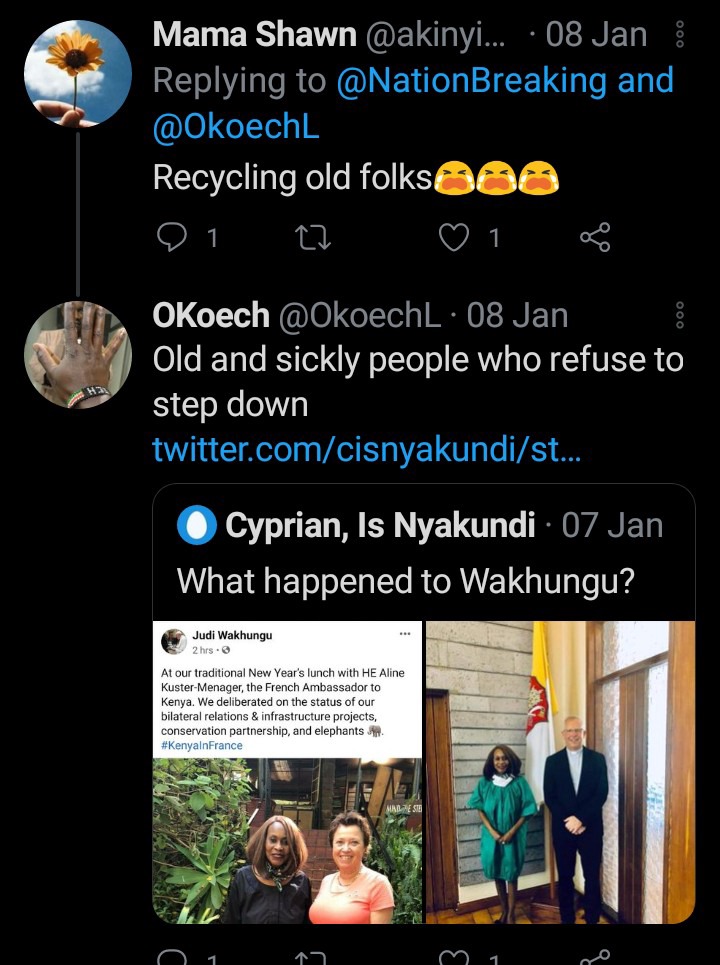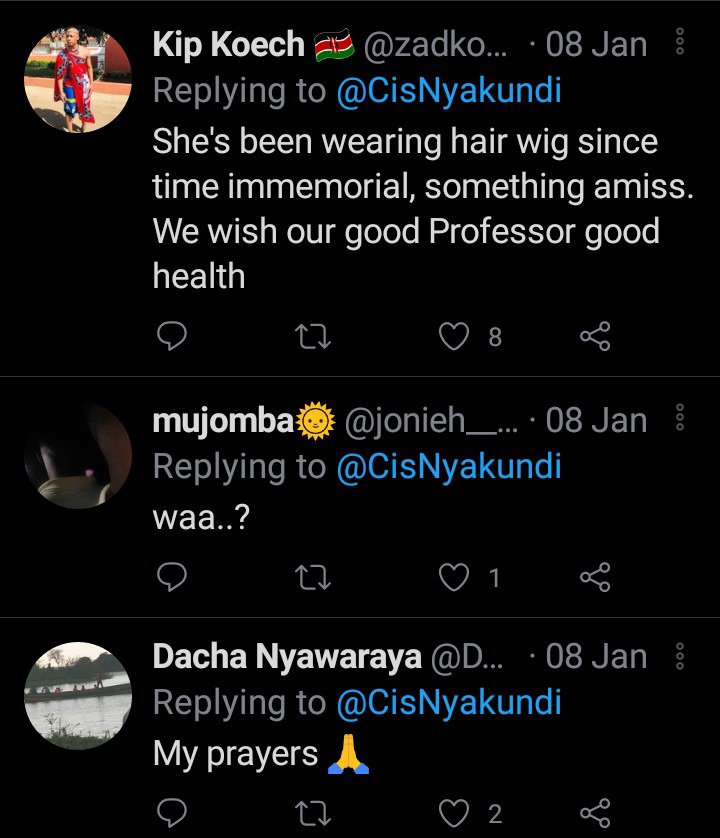 Content created and supplied by: @RealTimeNews (via Opera News )