Former Cooperative Bank executive Chairman, Hosea Kiplagat has died. Hosea died at the age of 75 years in Karen hospital. According to the star, Hosea died at around 9:30 am while undergoing treatment.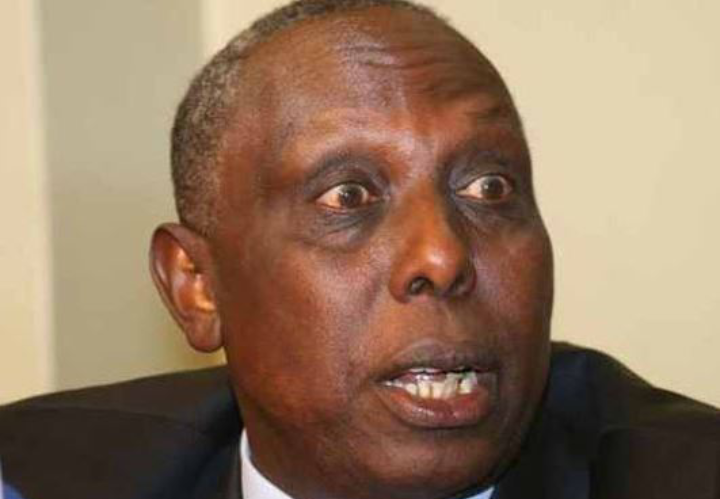 Hosea's home is Tenges in Baringo and he was known to be a very close aide, Allie, and associate of the late President Daniel Arap Moi. The late Hosea was an insider in the Kanu's government during the era of Moi. Being Moi's close allies allowed him to also make decisions in the government.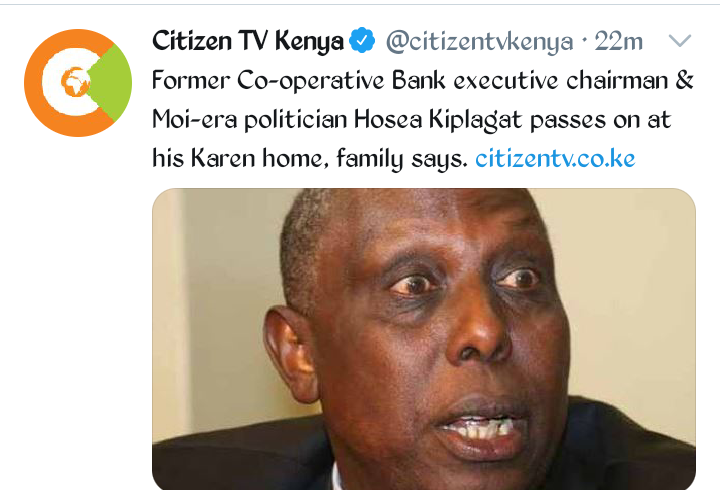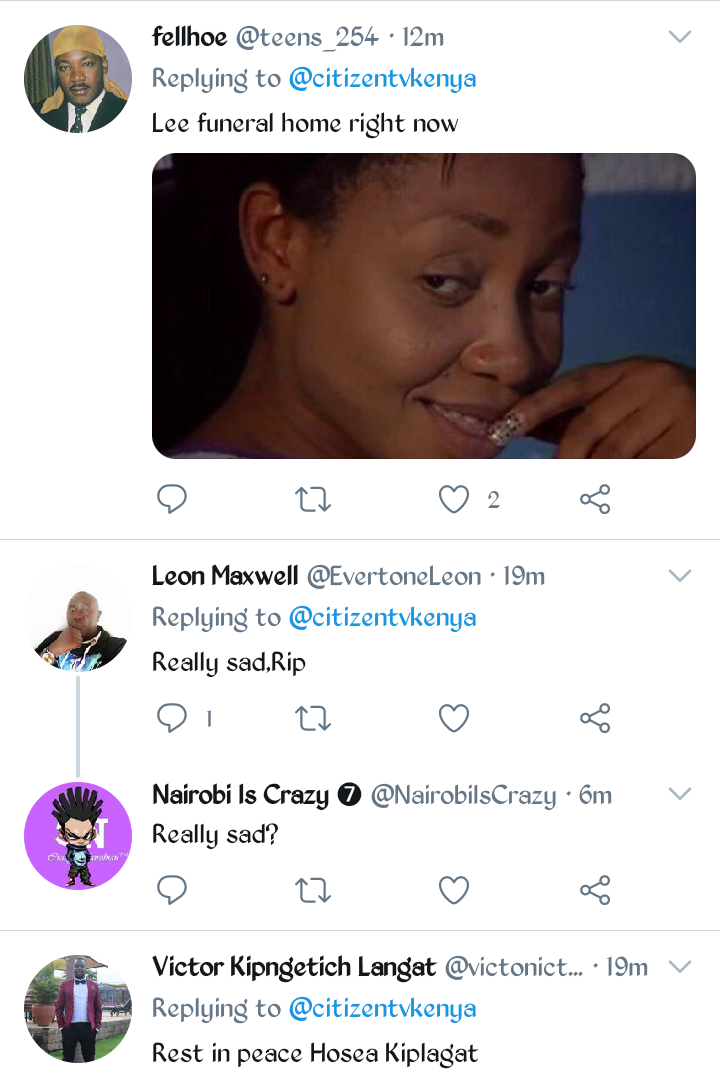 He once vied for the Baringo Central seat on a Kanu ticket but unfortunately, he lost the election. He later lived a quiet life after President Moi retired. He is also known to have had wide business interests in the banking and transport sectors.
May the Lord God give the family strength and comfort them during this moment. .May Hosea's Soul Rest in Peace
Content created and supplied by: UDAPARTY (via Opera News )