In our midst we have people especially kids who are geniuses. By three years we expect a three year old kid to be joining school and starting to learn a few basic things.
This is not the case for a kid by the name Baraka. He comes from Tanzania and according to his mother, he is three years and a few months old. A local media went and interviewed him and he was able to talk to the kid and also the mother.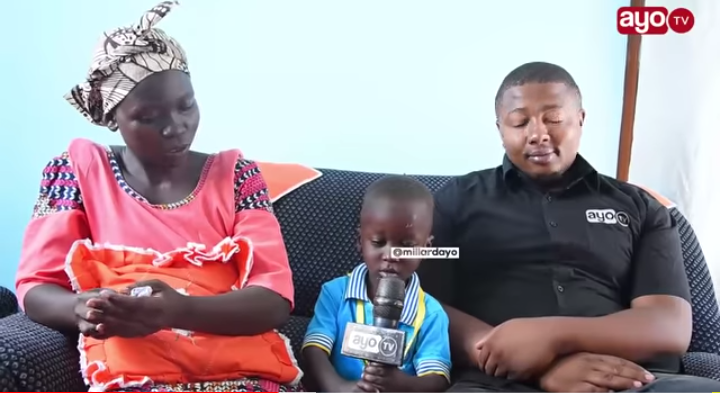 Baraka can name 50 presidents of Africa. Additional, he can name the former presidents of Tanzania to the current president. If that is not enough, he could name the whole cabinet ministers of the Magufuli administration. Am sure many adults can't even name even half the cabinet ministers.
He was a good follower of the late president John Pombe Magufuli. When asked about his death, Baraka said he felt really bad as he had his personal issues that he wanted to tell him personally. For sure Baraka is a genius and for it to be discovered at his age makes it even incredible.
Content created and supplied by: Miakoben (via Opera News )