Earlier today PRESIDENT UHURU Kenyatta commissioned small arms factory in Ruiru. The factory has cost the government KES 4 Billion to construct. It has the capacity to manufacture 12,000 assault rifles annually. This has attracted praises as Kenyas journey to being an innovative country in the field of Defence has begun.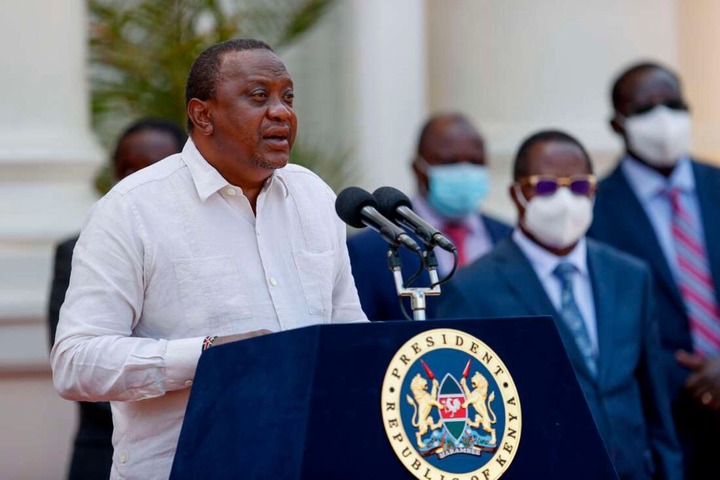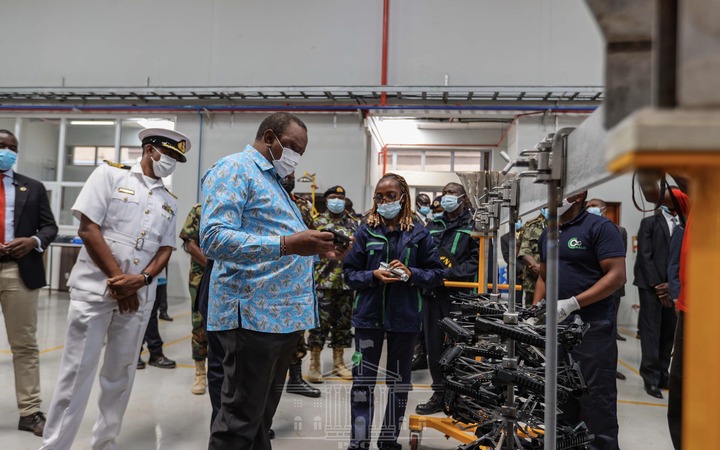 Commissioning of the small arms factory was received by mixed reactions from citizens. Some were against it terming it inappropriate at this time of Covid-19 pandemic.
"The number of rifles in the country is not enough and our priority right now, in the middle of the pandemic, is to manufacture more guns. Are the guns going to be used to 'fight' the pandemic?"
"The youths will have an opportunity to get employed in the industry to showcase their talents. Great job Mr President."
This is also the time when the government is facing crisis over HIV/AIDS test kits. The hospitals are facing the shortages of the kits.
Content created and supplied by: TJOwino (via Opera News )