Video of William Kabogo Warning DP Ruto of a Possible Betrayal by Uhuru Emerges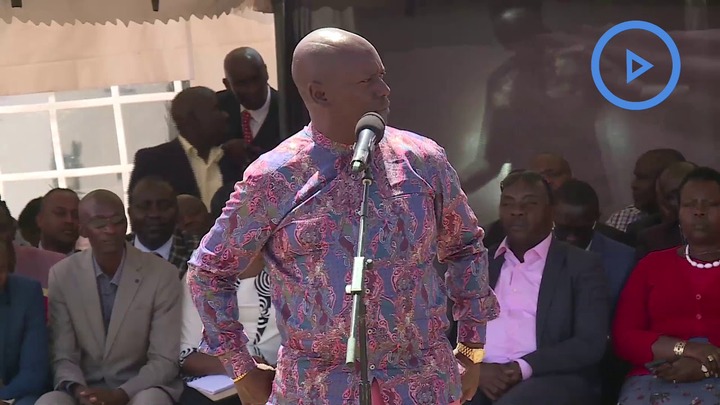 Deputy president William Ruto has tasted both sides of politics; the good and the bad. Ruto is considered as one of the smartest politicians in the country due to his influence on his supporters and to also those who oppose him. The second in command enjoys massive support from Kenyans and is without doubt among the favorites to take on the mantle after president Uhuru.
Despite his massive support, Ruto has also faced one of the hardest challenges in the political space. The second in command has experienced all levels of political rejection especially to those he considered allies before. In addition, all forms of insubordination in terms of not being respected as the deputy president of the country, he has experienced firsthand. Politicians both in Jubilee party and the opposition have repeatedly disrespected Ruto.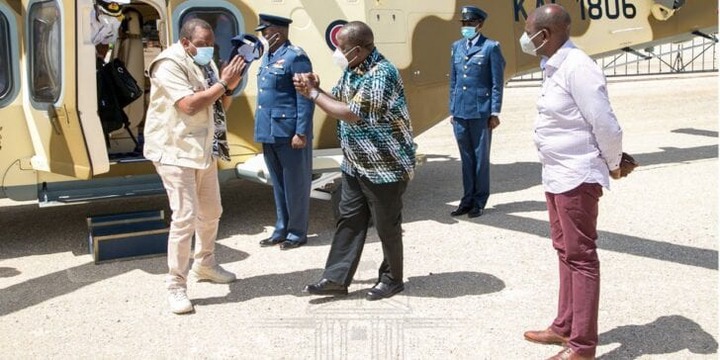 Despite all these disappointments, Ruto has continued serving Kenyans and campaigning for his 2022 presidential ambition. The deputy president since his fall out with the president has been rampant with his campaigns. Ruto seems to have finally accepted the President might not back his presidential ambitions as he promised in 2018 and decided to hit the road.
An undated video that emerged online showed former Kiambu Governor Kabogo warning DP Ruto not to trust Uhuru's words. Kabogo in the video cautions Ruto that politics change overnight and he should forget any promises and start campaigning.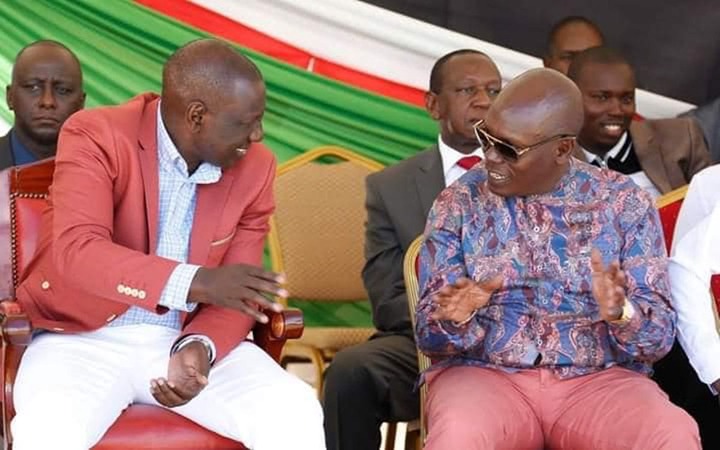 Kabogo advices Ruto that if he continues holding onto the political debt narrative, Kenyans will disappoint him. The former County head tells Ruto to go out and campaign and talk to voters as early as he can. Judging from Kabogo's words, everything he said has already come to pass and others are still happening.
Here is the Video; https://twitter.com/i/status/1317684644368863232
Content created and supplied by: ReubenNjane (via Opera News )