After presiding over the official reopening of Prison Department headquarters office at Dodoma in Tanzania, president John Pombe Magufuli reminded Tanzanians not to be tricked to accept any covid-19 vaccine that would come from Europe. Instead, he asked them to use the locally made drugs such as Covidol as they continued to take precautions.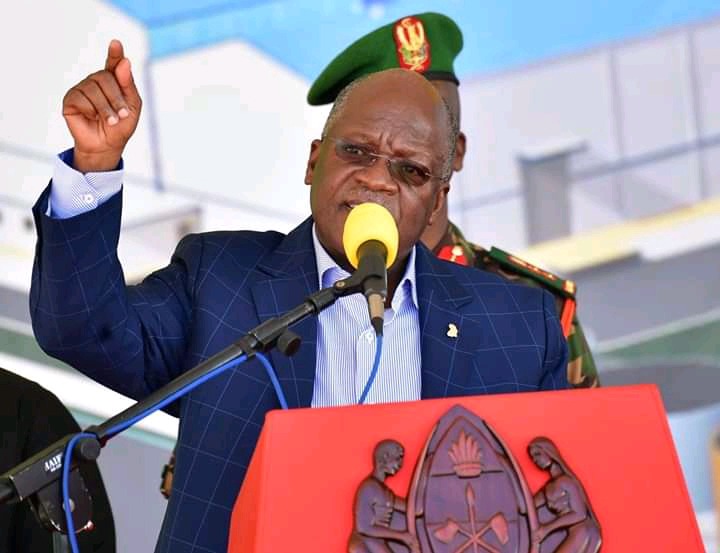 Magufuli: "Hakuna kitakachoshindikana, Mungu ni mshindi. Tanzania tumeshinda na tuendelee kuchukua tahadhari. Kuna dawa nyingi za kujifukiza kama vile Covidol. Bupije zile zinafanya kazi na zimethibitishwa na Mkemia mkuu na zinaleta reaction ya ku-affect kwenye virusi na bacteria by 99%."
During his speech, Magufuli came with fresh critics on why Tanzanians should not even fall for the external vaccines. Pombe reminded Tanzanians that during the colonial era, Europeans stopped and banned the use of local medical drugs in order for Africans to purchase their medicines and this contributed to the growth of their economy back in Europe.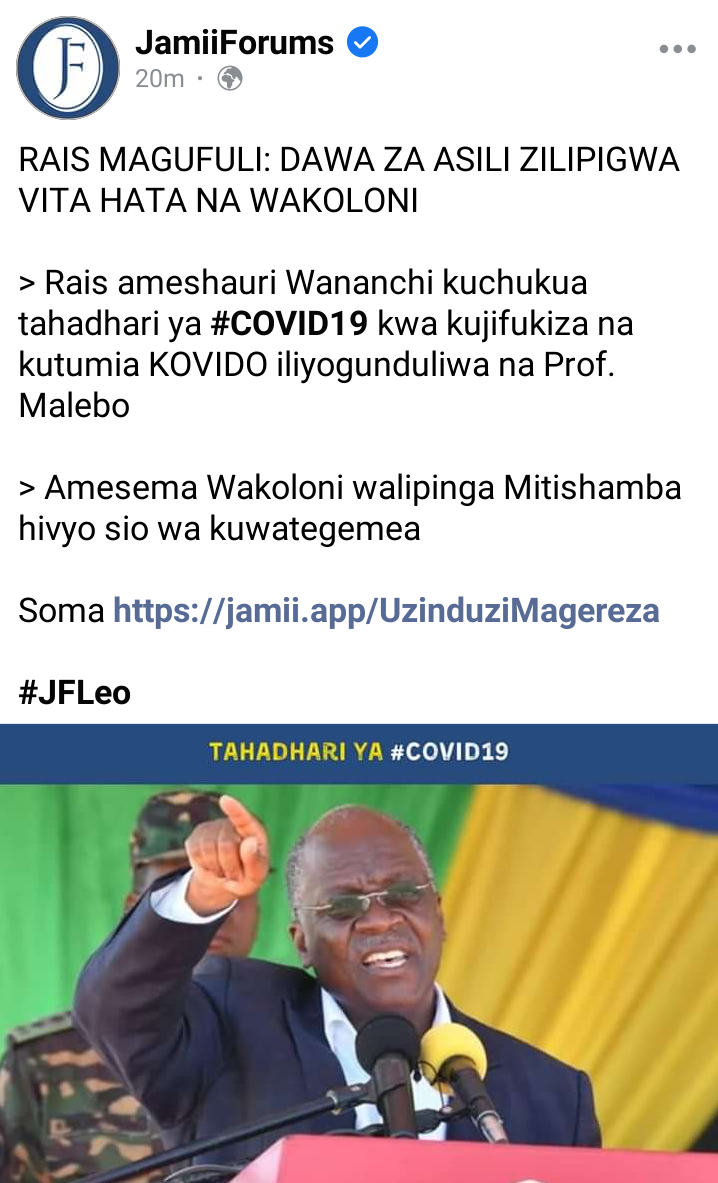 Magufuli: "Kamwe msifikirie dawa inayotoka nje ndio kwa ajili yenu! Malaria yangekuwa yameshaisha. Watanzania tujitambue, tusitumike kwenye biashara za wengine. Taasisi zinazosimamia madawa ya asili ziyaendeleze. Madawa haya yalipigwa vita na wakoloni kwa sababu ya uchumi."
Earlier, the Tanzania's president came out clear on what Tanzanians had to do as all nations in Africa and around the world continued to secure covid-19 vaccine doses. In his statements, Magufuli urged Tanzanians not take the vaccines before the ministry of health of Tanzania certified the vaccine as he feared that the said vaccines were dangerous and just meant for trials.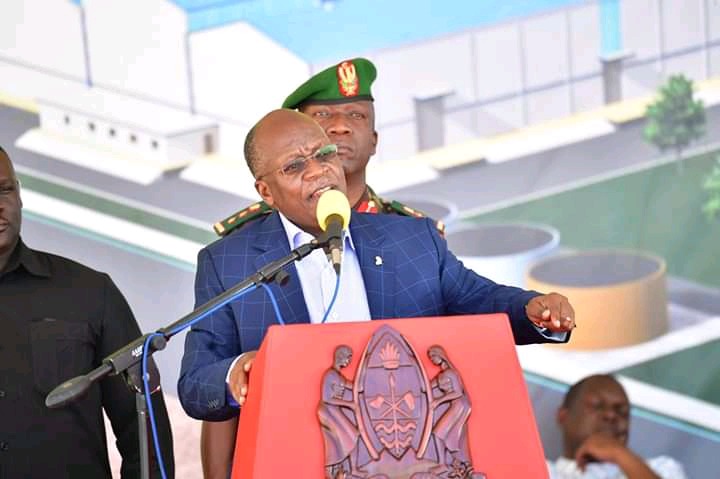 What's your take on Magufuli's fresh critics? Leave a comment and share widely.
Content created and supplied by: Omba254 (via Opera News )