Having a vehicle in Kenya always means that you have a very huge income that feeds you and your family well. We have different types of vehicles which always differ from their engine quality, fuel usage, horsepower and many other qualities that are used to compare car qualities.
However, there are some expensive vehicles that are know to be found in super power countries where people have alot of money than our country Kenya. Some of these vehicles when seen on Kenyan roads, people wonder where the owner got the money to afford such cruises.
A picture of a renown expensive mercedes benz was posted in a facebook group OMG Voice kenya and has brought alot of reactions. The vehicle was seen on a kenyan road with a kenyan number plate confirming it belongs to the country.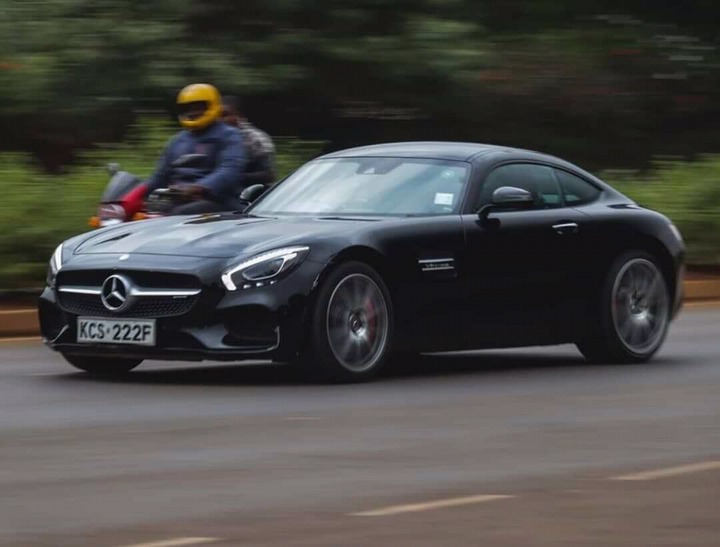 (Photo| courtesy)
Many people reacted saying that people in Kenya have money and can afford such expensive vehicles too. Others said that our country has money the problem is finding it. Below are some of the reactions: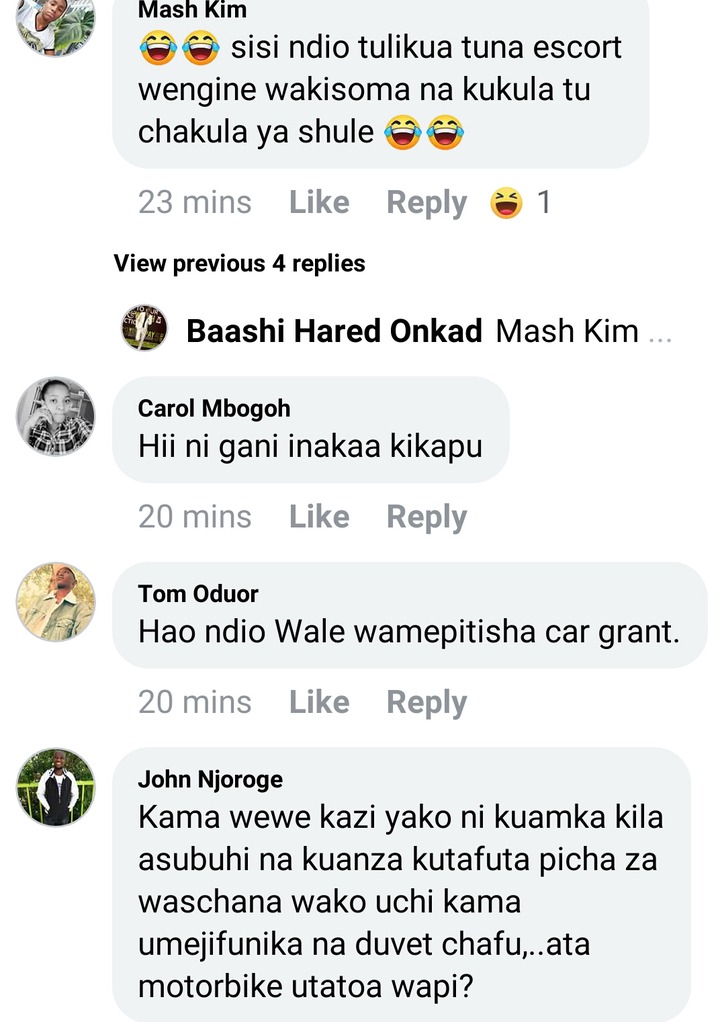 (Photo| courtesy)
(Photo| courtesy)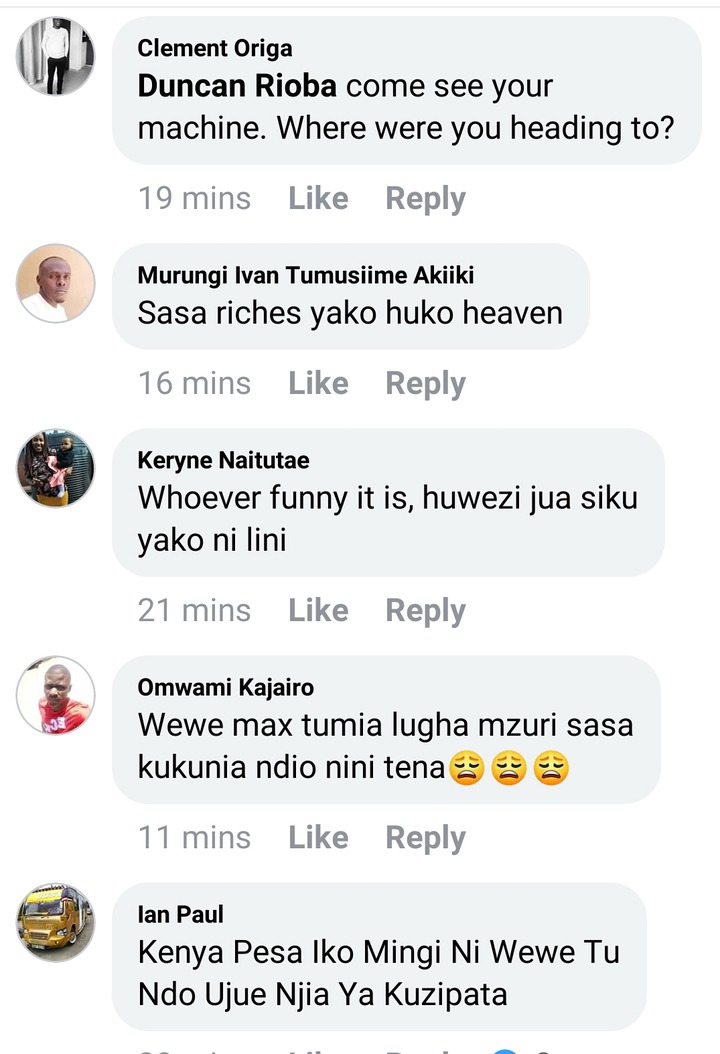 (Photo| courtesy)
Content created and supplied by: Obedee (via Opera News )