Different people have different meanings of success, in this article, we will explore the things you should not tell anyone to be successful.
The main reason why people remain unsuccessful is because of their own mistakes. According to Eleanor Roosevelt a United States American Political Figure, she described that it is good to learn from other peoples mistakes because you can't live long to make them all.
Life is all about taking responsibility for your actions, do not blame anyone for your misfortunes. Here are the two major things you should never disclose to anyone if you want to have great progress in life.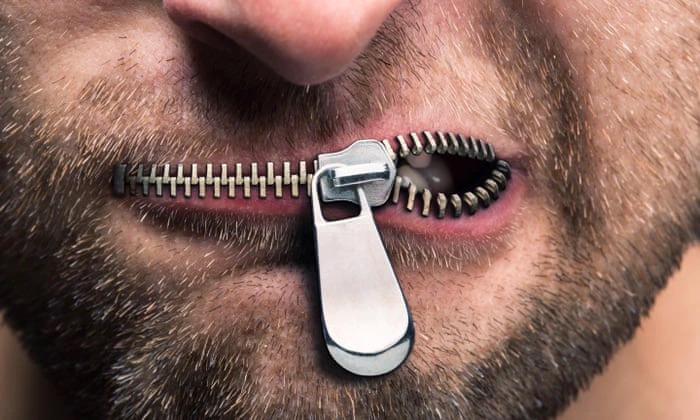 1. Never talk about your ideas.
The content and ideas you have are what makes you unique, Mastering the art of critical thinking is a miracle, great business persons like, Bill Gates, Steve Jobs, Elon Musk the founder of Tesla and PayPal have perceived that and are moving the world. Truth is, people will always steal your ideas and execute them, this is why you should never over say them.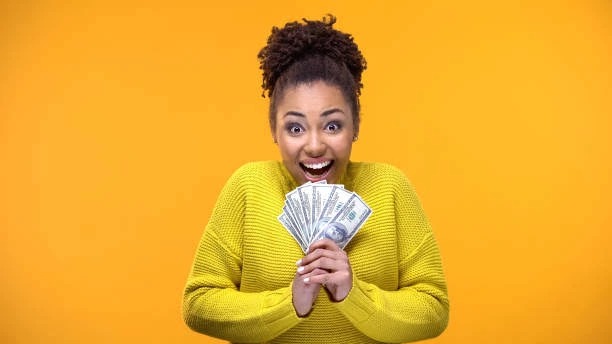 2. Never say how much money you earn.
If you want to experience great progress in life, you must never tell anyone about how much you have in your pockets, this will put away thieves, and people who envy you.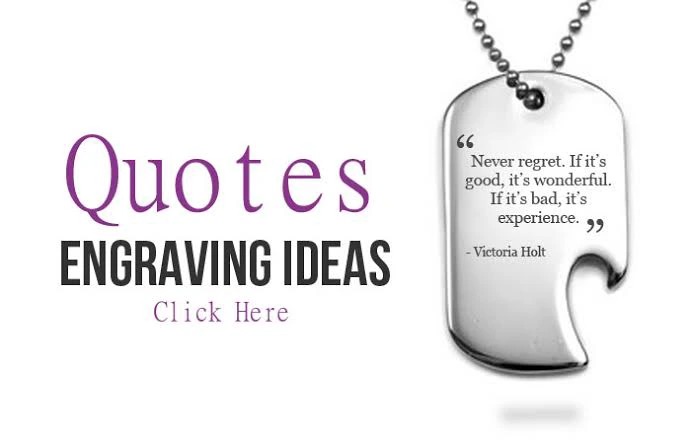 Did you love the article? Please share among your squad, friends and relatives. Like and Follow.
Content created and supplied by: LoneverseThePoet (via Opera News )