Corruption and poor governance are key factors holding development behind in African Nations. This might be due to a deep notion that embedded in the literature and thoughts of African socioeconomic development. To fight corruption , each and everyone need to underlying various forms of corruption includes grands,political and administration which can take various forms such as allocation of public resources to private entities, allocation of public resources to political allies and misuse of public funds.
This can take three important factors which includes;
-Lack of transparency of critical financial information to economic development.
-Weakness or total absence of institutional systems and process leakage.
-Pervassive impunity
Fighting corruption in African countries is a systematic and strategic process. It will include building electronic platforms to manage government finances, biometrics systems and web based platforms which will ensure that there is a transparent use of government resources. Also there is a need to apply block chain and other emerging technologies to underpin contract negotiation and systems of purchasing.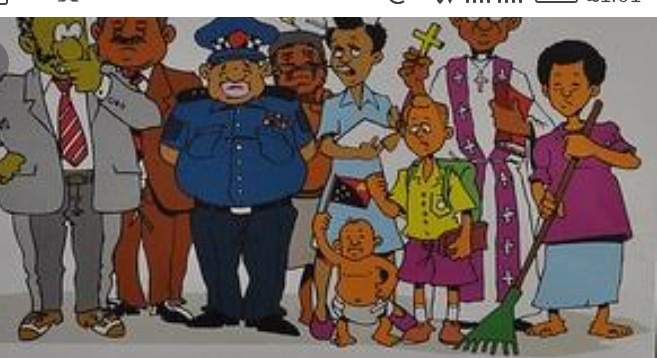 Content created and supplied by: Eucaahcherooh (via Opera News )