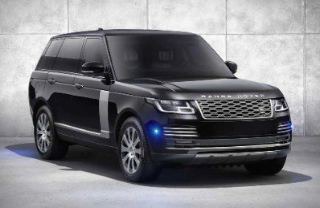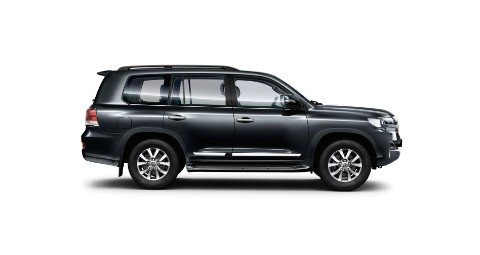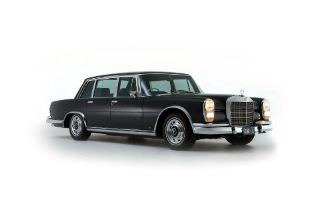 African presidents are willing to go to extreme lengths to ensure that they drive armored top of range vehicles, making statement whenever they cruise through. After all cars are like toys to the rich, in fact the rich who don't use their money to buy them.
Egypt.
Armored Mercedes Benz s-class (at a price of,$516,000)
The Egyptian president is usually spotted in a black amored Mercedes Benz s-class.
Armored range Rover sentinel (at a price I,$500,000).
The president of Rwanda often uses a black armored range Rover sentinel, escorted by several other vehicles and police motorcycles.
Kenya.
Armored Toyota landcruiser v8. (At a price of ,$160,000). The president of Kenya has several official cars, but he prefers to use an armored Toyota landcruiser v8 with the Kenyan court of arms instead of the license plate.
Morocco.
Armored Mercedes Pullman 600(at a price of,$169,595) . The king of Morocco, uses his Mercedes 600 Pullman, while in Morocco. His motorcade normally comprises of Mercedes Benz s500, various Lexus models, range Rover models,a BMW 5 series with a communication jammer, and ambulance and always escorted by police motorcycles.
Content created and supplied by: Cederzd (via Opera News )