President Donald Trump has served the American people for the last 4 years. In his tenure he has remained to be a dictator of all time. During his campaigns, he was seen not to wear a mask and probably this could be one of the reasons that saw him get defeated.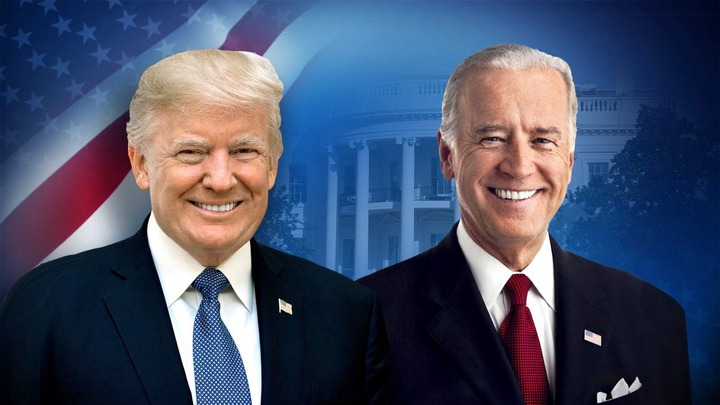 President Donald Trump was the 45th president of the American people. He was competing with the former president's wife Hillary Clinton.
In the last general elections, Trump lost to Joe Biden. President Joe Biden who is now serving as the 46th president of America was sworn in on 20th January.
Now the question that remains on people's discussion is, "What index will be given to Trump if he wins in the coming general elections?"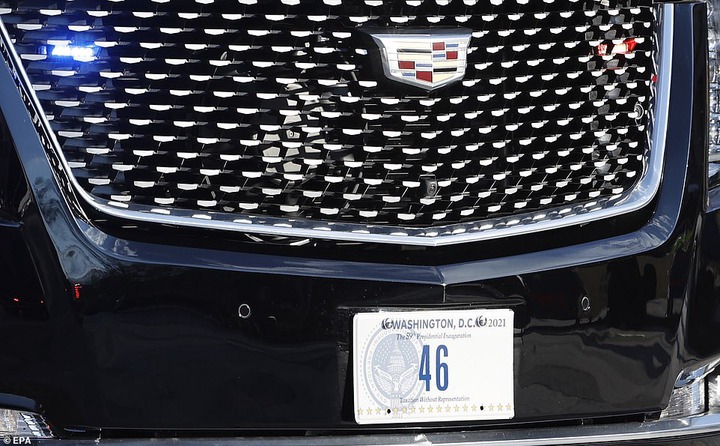 President Joe Biden's beast had the index at the back which meant that he is the 46th president. The simple answer is, if president Trump wins, then he will become the 47th president.
Content created and supplied by: johnkimx.1 (via Opera News )