Panic was witnessed at Riyadh Deportation Centre in Saudi Arabia after a Ugandan lady died few minutes before she could fly back to Uganda.
According to video shared on Facebook, many were left panicking at the centre after the lady collapsed and died on the spot.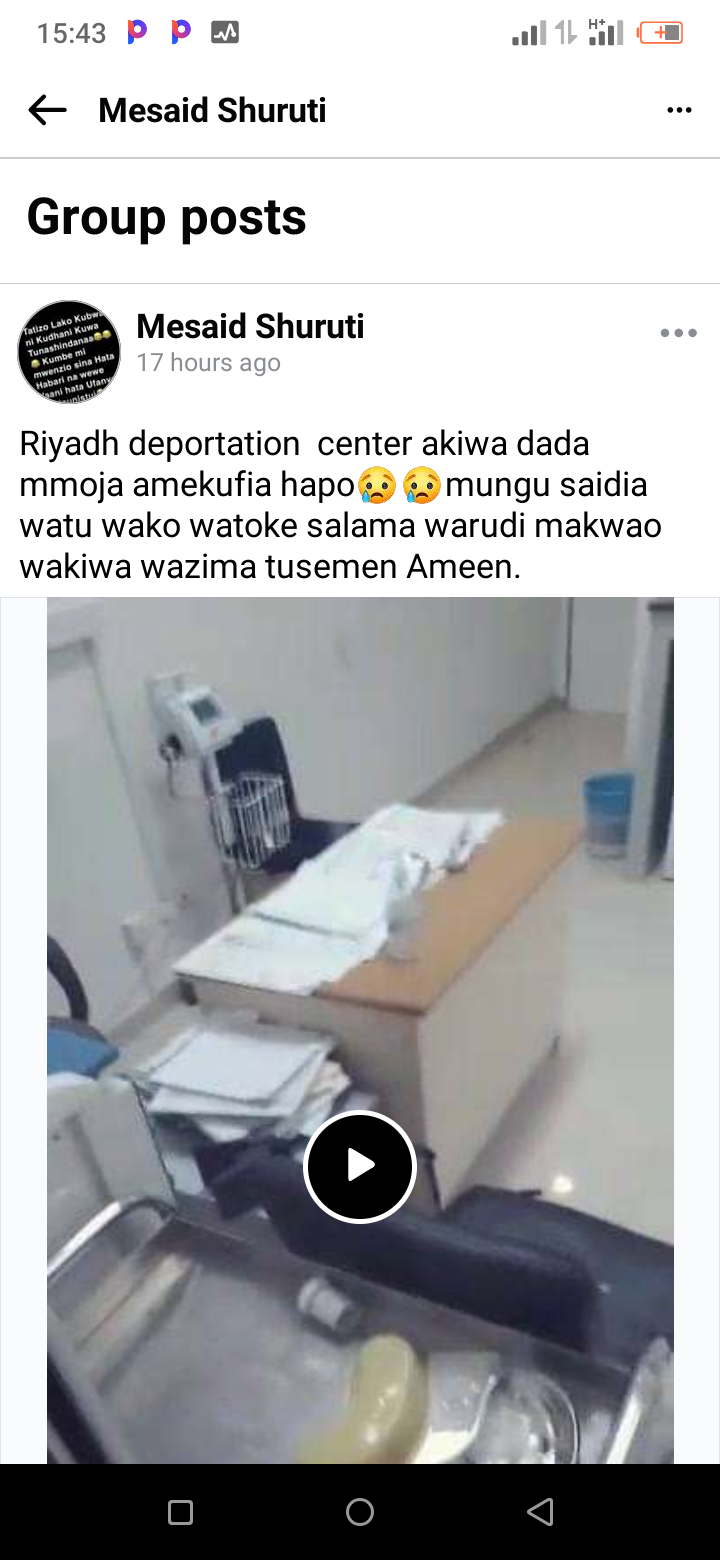 Screenshot of the post on Facebook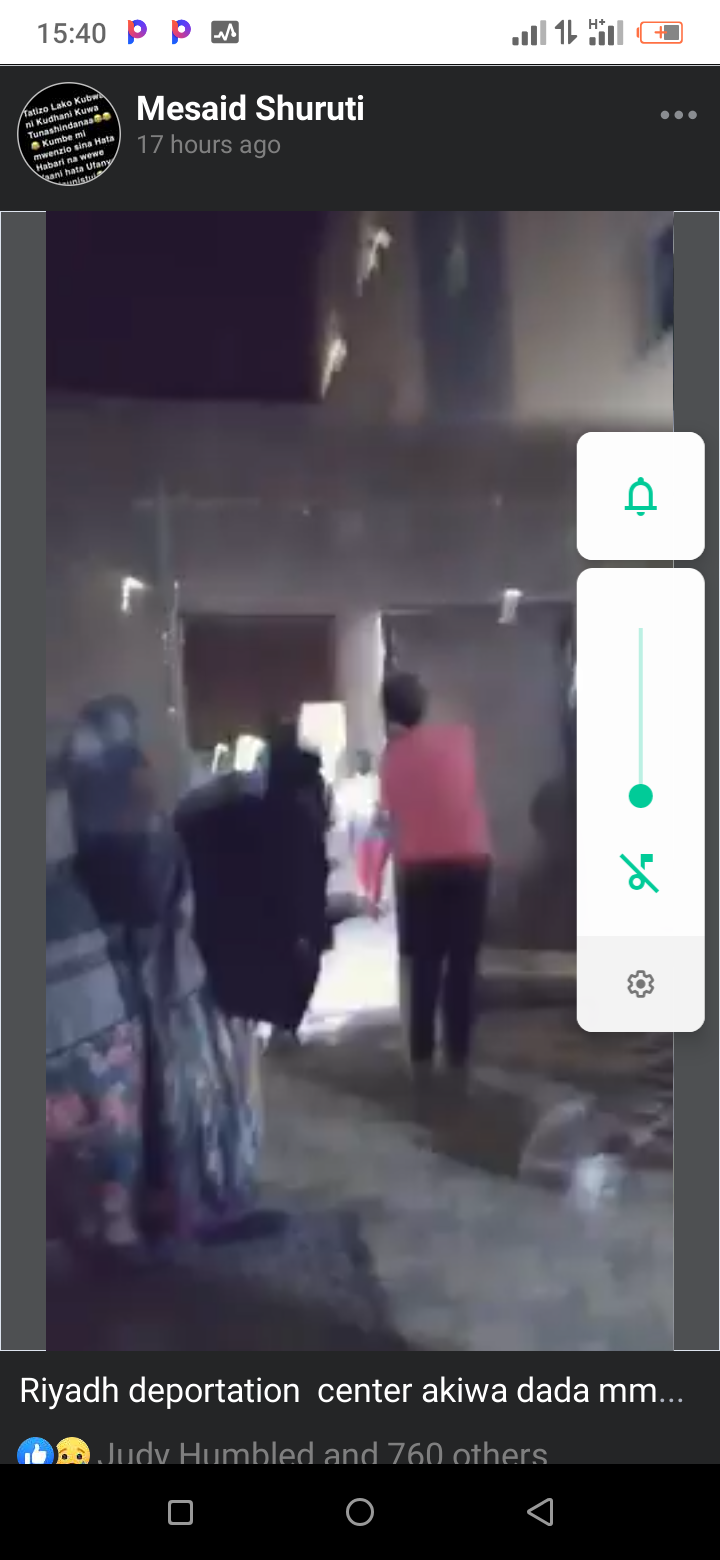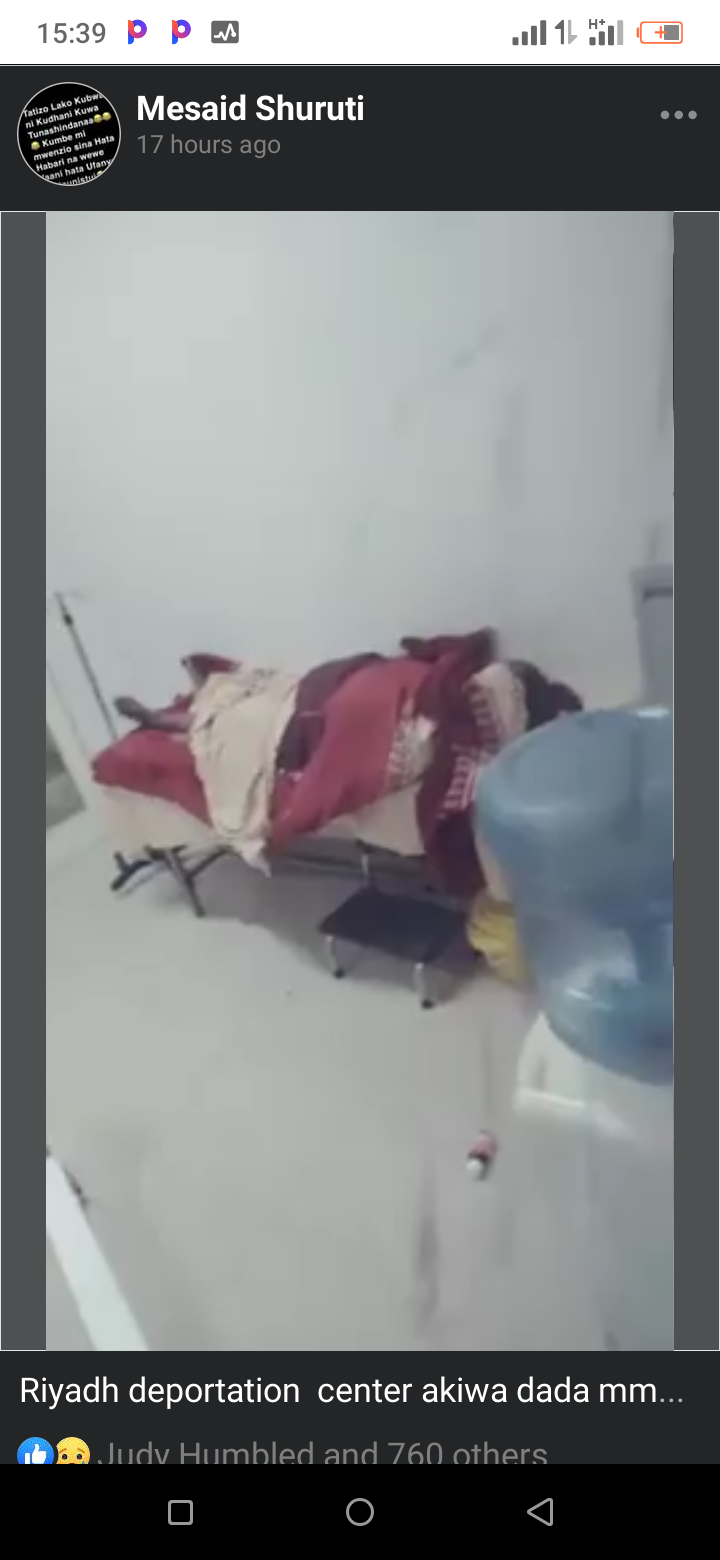 Screenshots of the video
Many reacted to this video wondering why the lady had to die at the deportation center. They also advised each other to pray and fight against the Arabs as some of them no longer love the blacks.
Morever, another lady advised her colleagues in Saudi Arabia that whenever they want to travel back home, they should seduce the Arabs telling them they will be back . This will save them from untimate deaths. Rest in peace messages have also been penned down by many people.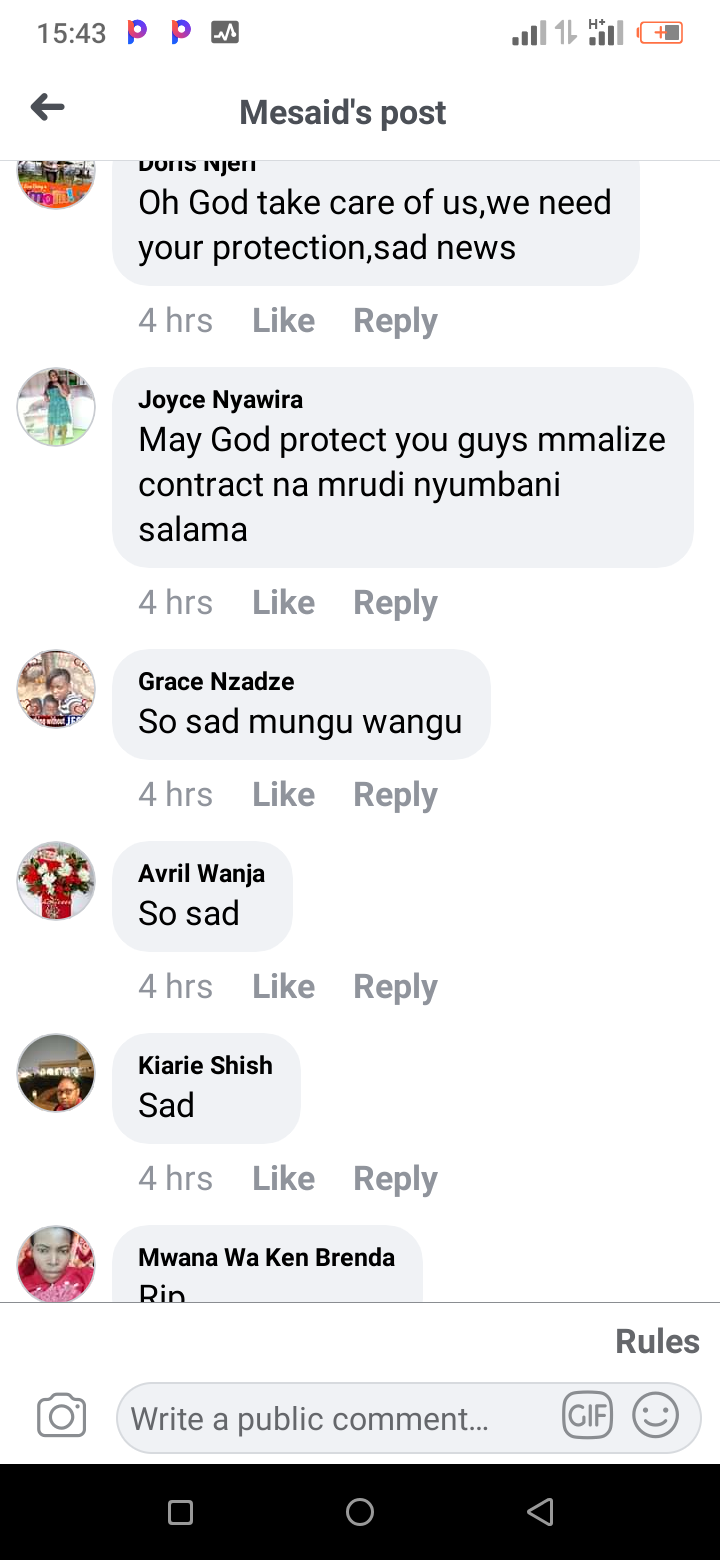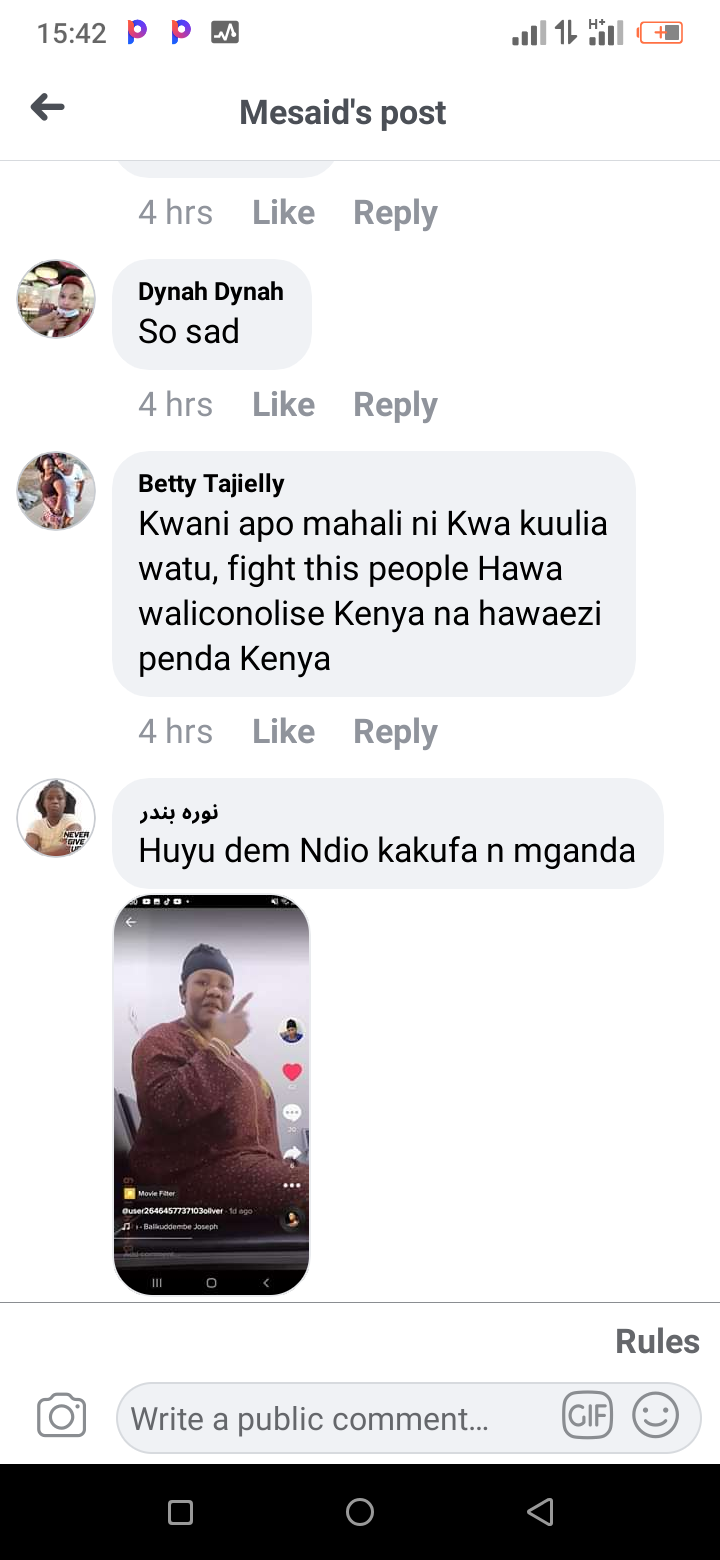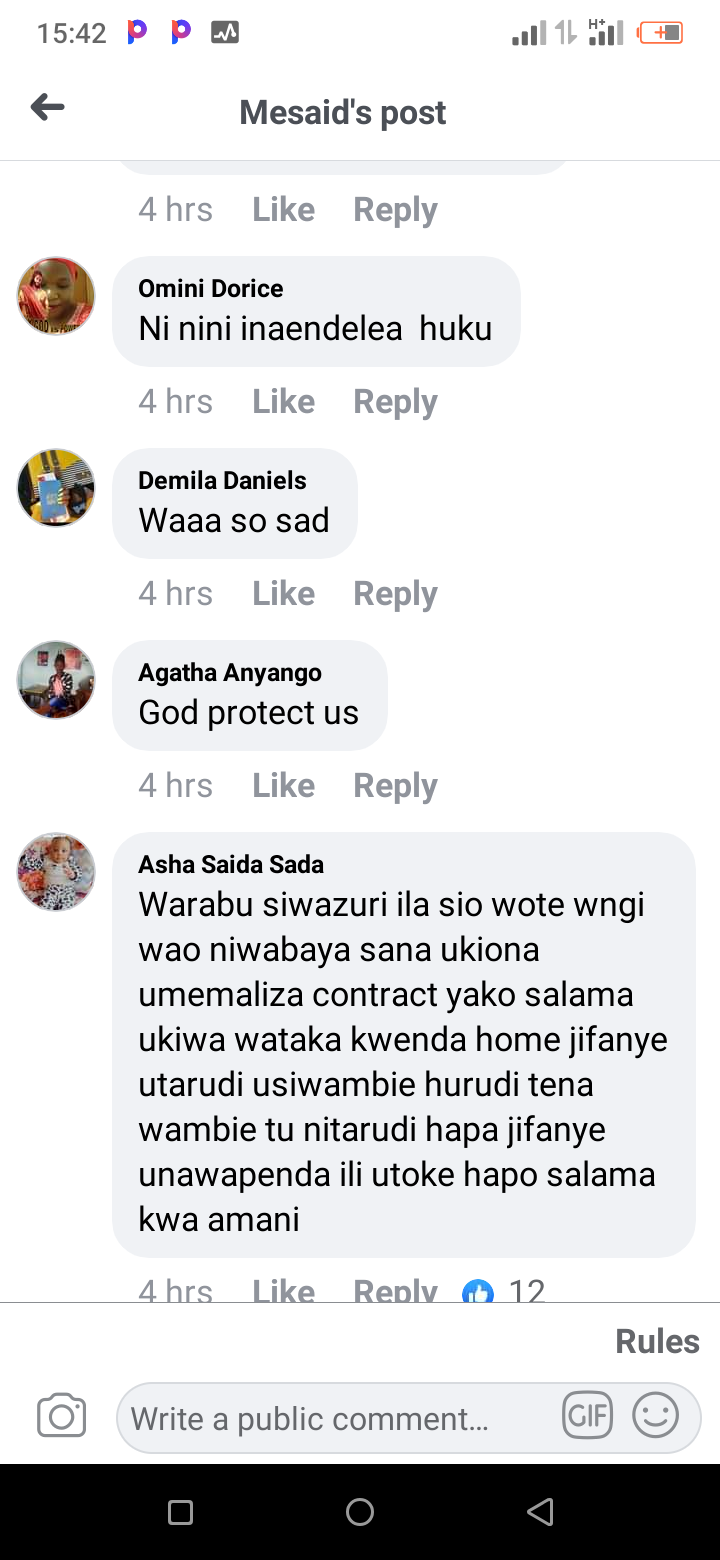 Screenshots of Comments
Rest in peace young lady. May God's protection be upon us.
Content created and supplied by: Olusabeti (via Opera News )