Today Hon. Bobi Wine was delivering his presidential petition at the United Nations of Human Rights Commission offices in Kalolo, when the Ugandan Police Defence Forces officers descended on all the journalists who were covering the event.
They were brutally battered and over seven of them have been admitted in hospital sustaining serious injuries.
Bobi Wine has expressed his regrets to the journalists and has wished them quick recoveries siting that, none of them is free untill all of them are free.
"Regrettable. Standing in solidarity with the journalists of Uganda, whose work has been turned into a military operation. Quick recovery to all journalists who have been battered today. None of us is free until all of us are free. Uganda will be free." Latest tweet from the presidential candidate Bobi Wine.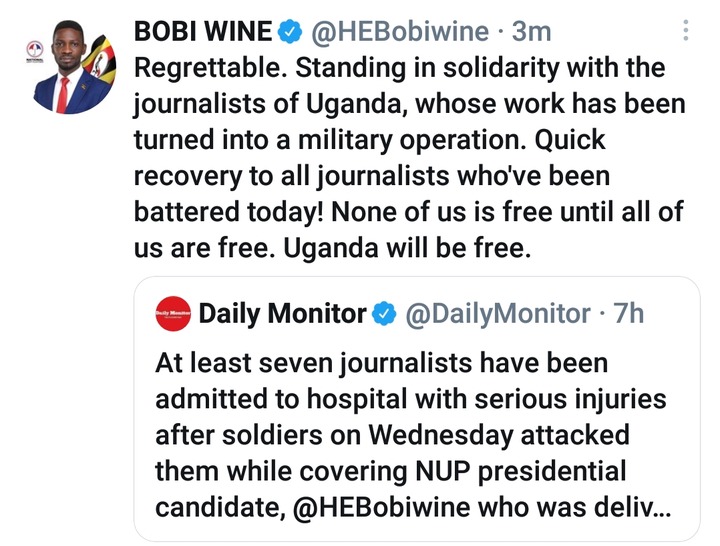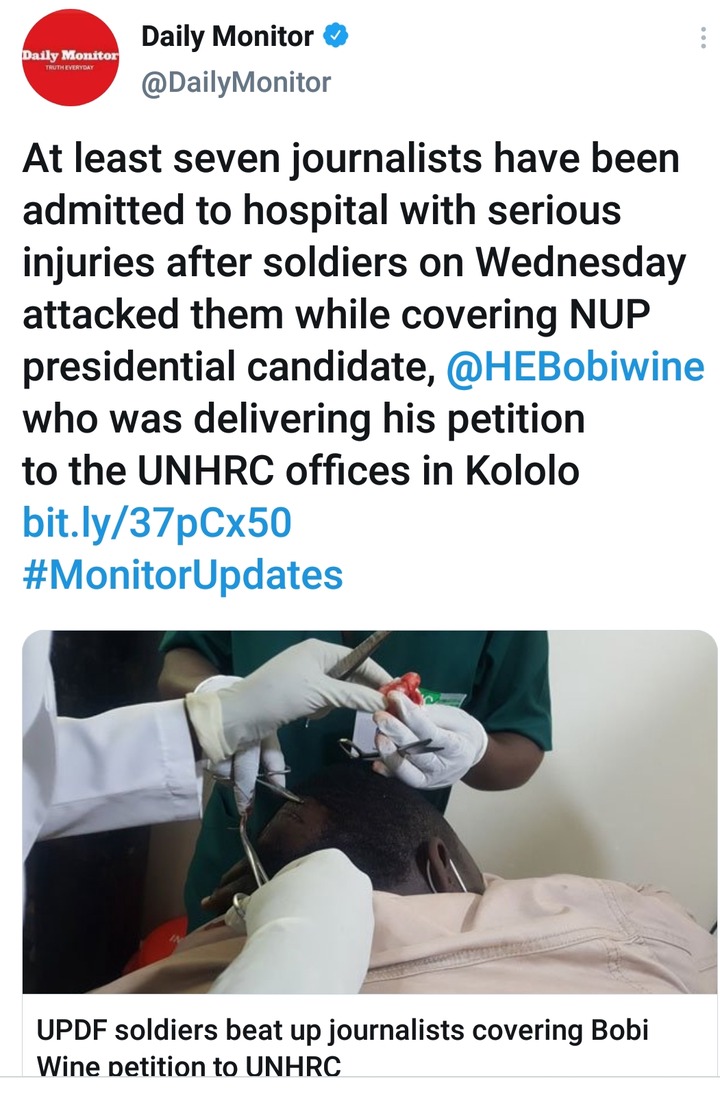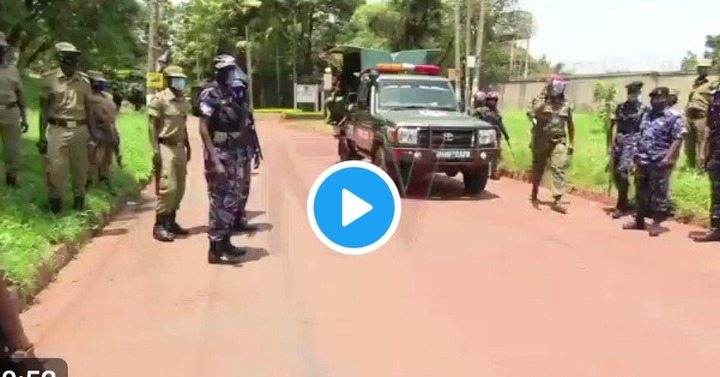 Greg from US says: a free abd independent press is one of the prime safeguards against corruption and elite domination. He sends his word of encouragement and strength to all those who are standing up for their human rights.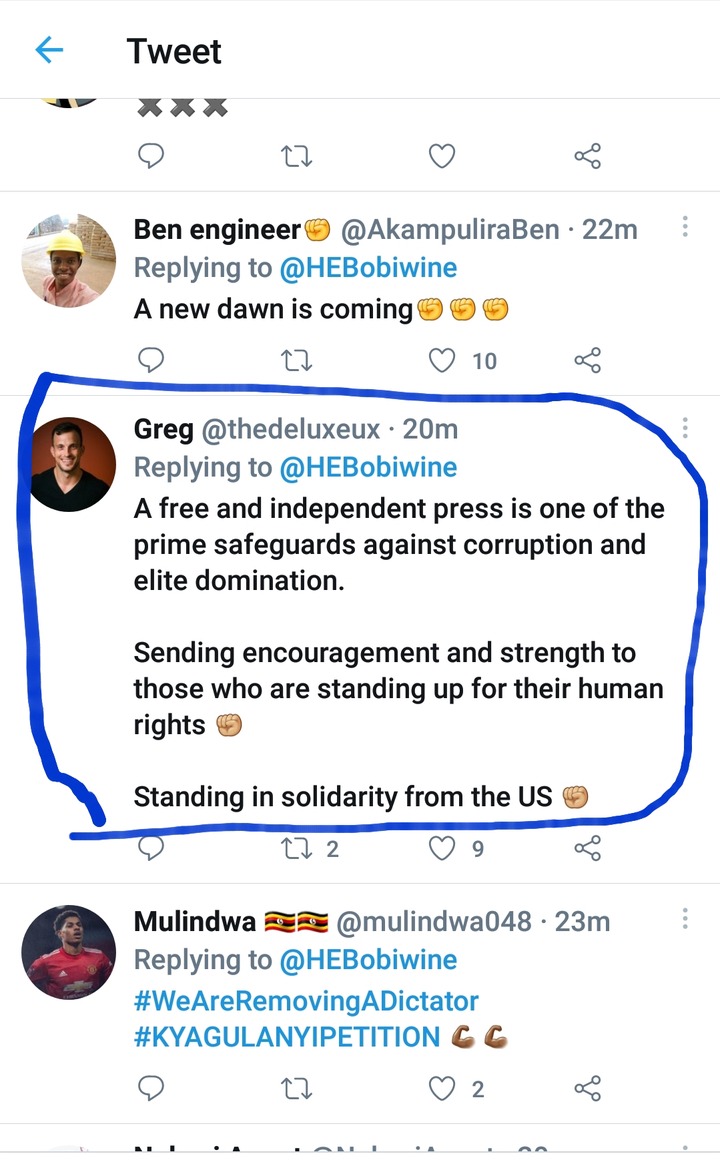 Content created and supplied by: MaroaPius (via Opera News )