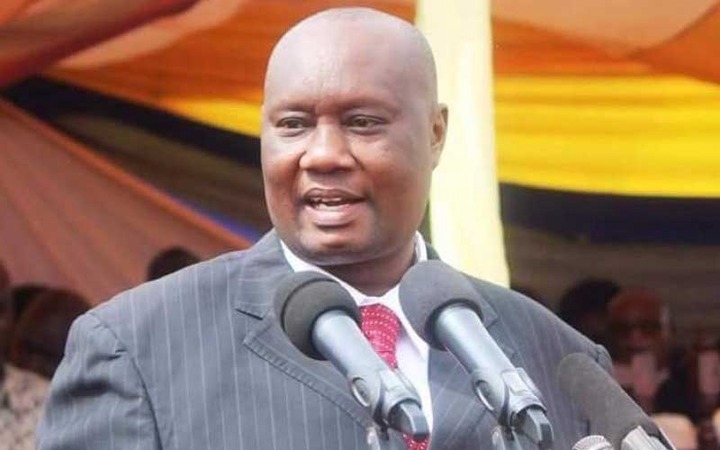 Today marks as good day for the residents of Busia County after a consultative meeting with the County Government officials together with the Medical officials in the county.
It has been long since medical practitioners went on the Nationwide strike demanding for their grievances to hard. Among the several issues include salary and allowances increment, provision of the correct working equipments like masks, and PPIs to prevent the risk of the medical practitioners from contracting Corona Virus.
However, some of the doctors issues were not addressed as per their demands and due to this The practitioners vowed not to return to work untill they are looking listened to.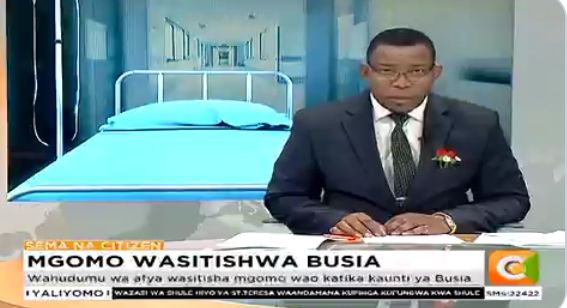 The task now tested on the respective counties to address the issues of doctors in their counties.
As this medical practitioners fight over their rights the Poor Mwananchi is left to suffer as they can not access medications.
Fortunately, the residents of Busia have a reason to smile as the medical practitioners' strike has ended following the talks by the County officials and these medical practitioners have come to agreement.
Speaking to the media, Governor Sospeter Ojamong said that the county government will pay the medical practitioners their dues and that there is no any condition form of disciplinary to those returning to work.
Content created and supplied by: Benadhizo (via Opera News )