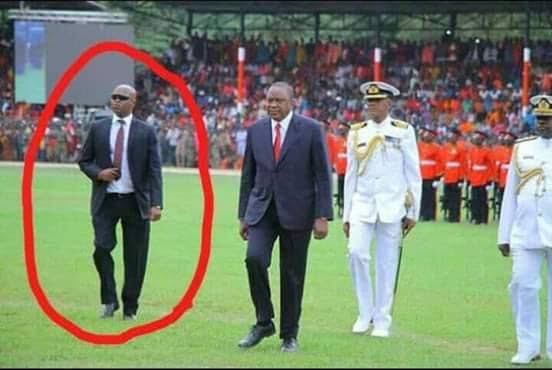 If you are keen enough the security officials are exceptionless except for there ever searching gaze,lethal automation ready to die for there president.
The reason behind it is flexibility.yes the body guards are highly qualified service men (military) whose in the frontline to protect their country's president.It is obvious that this body guards will have firearm to counter incase any attack can happen on the president.
The unbuttoned jacket will help them in reaching their hand to the firearm.
The weapon maybe placed on either side of the waist with a gun pouch holster.So that they can reach it within seconds to neutralize the enemy.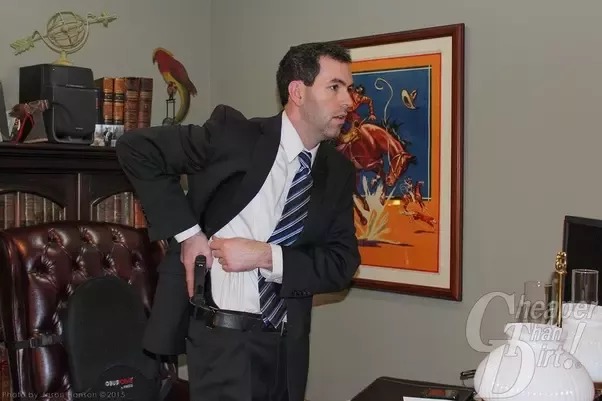 Here's a different case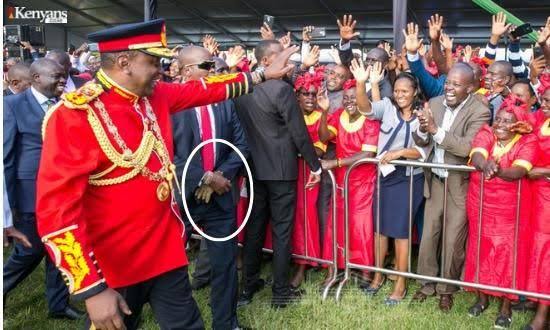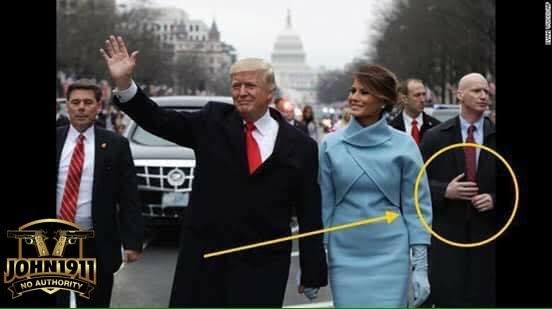 This tactic is useful when the body guards is wearing a lengthy suit/tuxedo,so that he can hold a weapon on his hand.
buttoning a coat or jacket and then attempting to draw a weapon is unprofessional.Because it will take time and it might even be entangled in the clothing.
Additionally if the security guards has to grapple with a subject or engage in hand to hand combat,it's far easier to do it with an unbuttoned coat.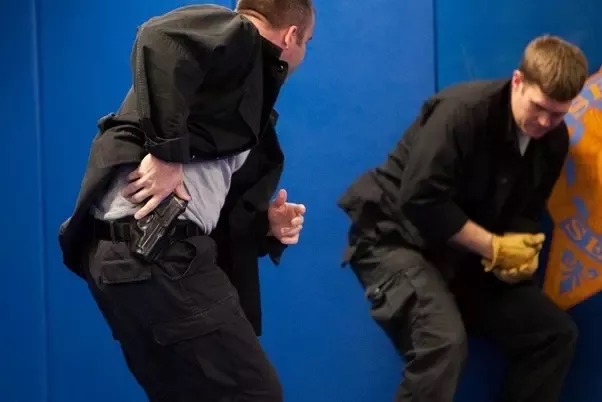 Unbuttoned coats allows for freedom of movement and again,the ability to draw a firearm(or collapsible baton/or a knife) with ease.Thats the reason you see Presidents with unbuttoned coats in the vicinity.Thank you.
Content created and supplied by: Jonemike (via Opera News )