Africa's infrastructural growth progress has a big say in the general development of the continent and eventually it's economic potentiality. Ranking various infrastructural related developments has also been a way of attracting foreign investors and enhancing the tourism sector: it is therefore very important to competitive nations.
The latest infrastructural ranking was on the transport sector and specifically roads. And according to a tweet by African Facts Zone, Namibian roads have again been ranked the best in Africa. This is a record fifth year in row that the Southwest African Country has emerged top in the list.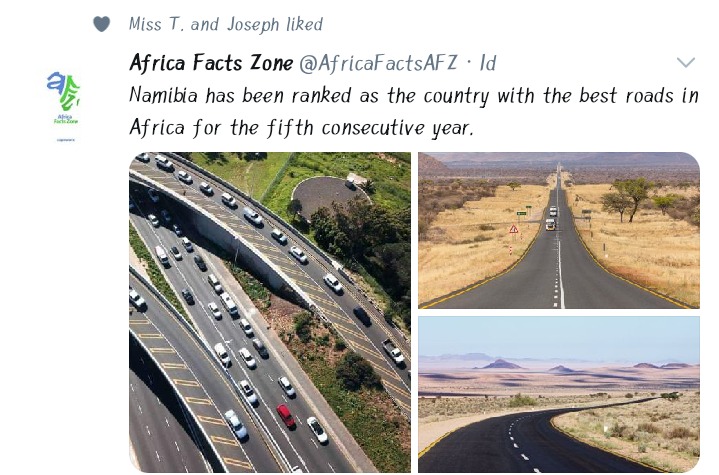 Namibia's capital City Windhoek has seen tremendous infrastructural development over time and most notably under the able leadership of President Hage Geingob. This and many other development projects has also earned the country a top spot in Africa's fastest growing economies.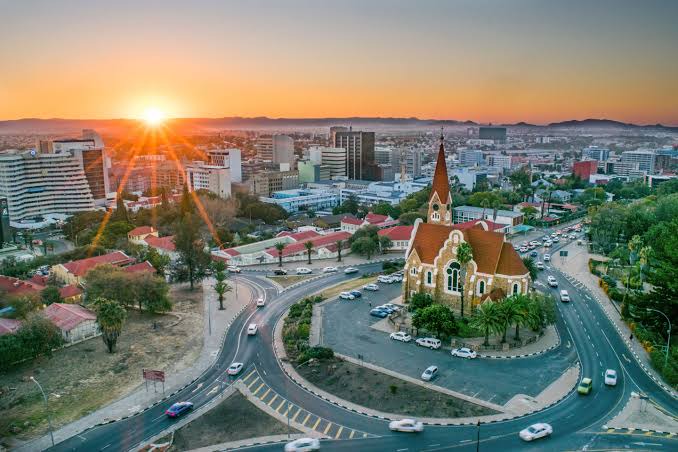 Photo: Indian capital, Windhoek, Photo Courtesy
Below are some of the best roads in Namibia, that's has deservedly earned them the top spot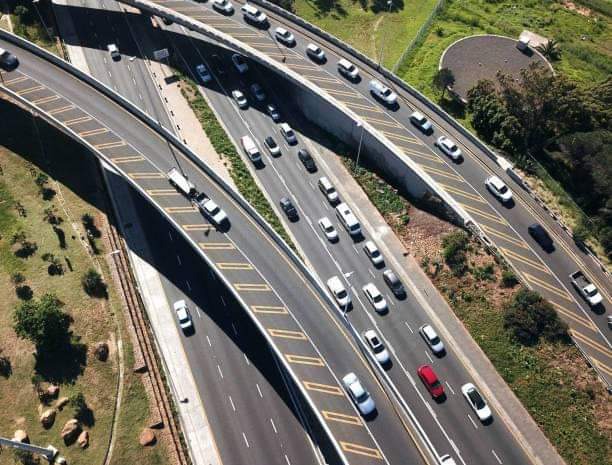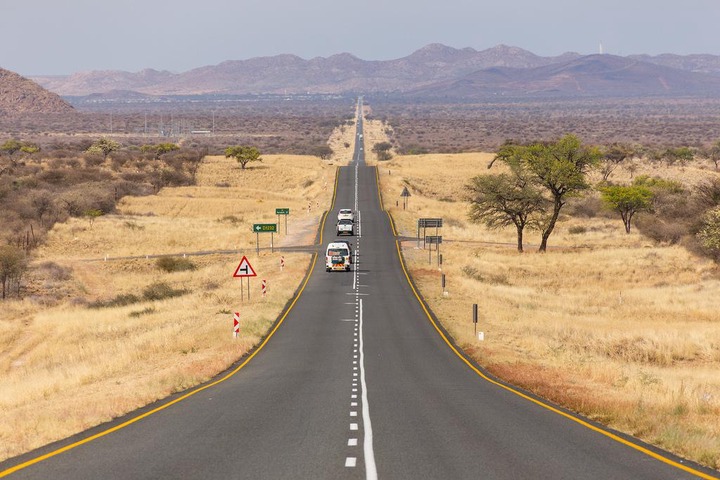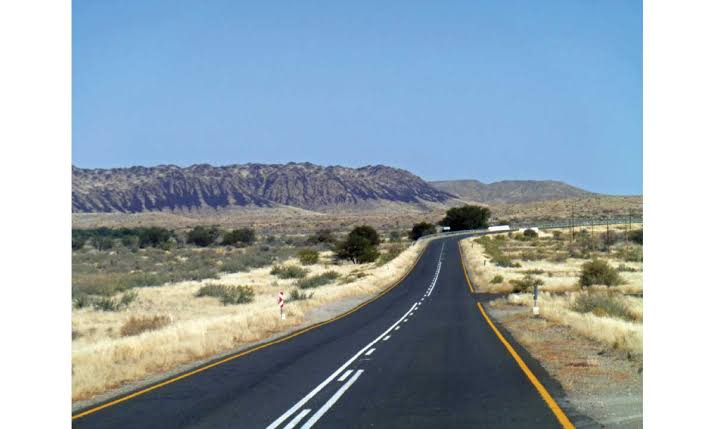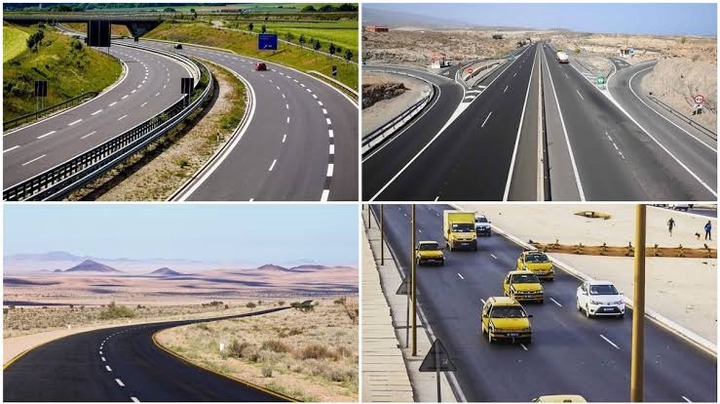 Share your thoughts on Namibian Roads in the comment section
Content created and supplied by: HapoNews (via Opera News )