A large majority of Kenyans want President Uhuru Kenyatta to lift the 10 pm to 4 am curfew, a new poll has shown.
The poll by Radio Africa Group shows a record 78 percent of Kenyans want the curfew imposed about 11 months ago to come to an end.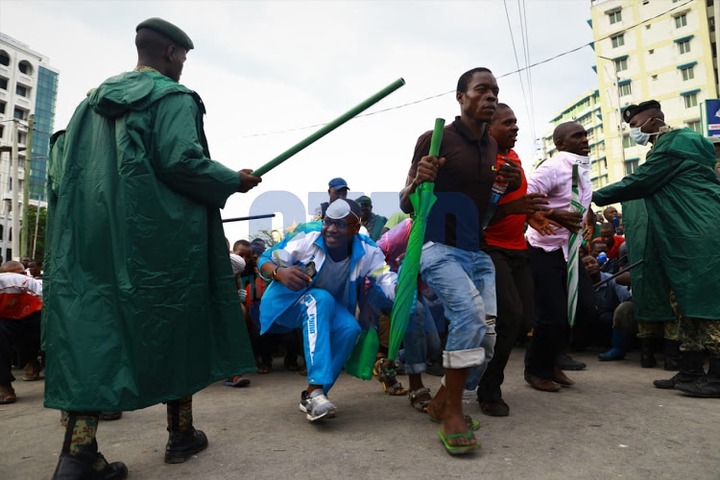 According to Star, the Pollstar concluded that "There is a national consensus that the President should end the curfew."
Uhuru previously requested a sunset to-day break time limitation on March 25, 2020, only weeks after the country's first Covid-19 case was accounted for. The hours at that point were 7pm to 4am. 
The limitations were loose however they hosed Christmas and New Year merriments and generally grounded night business, a first in Kenya. 
As indicated by the most recent review, just 22 percent of the respondents need the time limit limitations to remain. 
28 percent of Kenyans said the time limit should end since it's not compelling, while 17 percent referred to the need to return 24-hour economy and resume night-move occupations 
Fourteen percent of the respondents said the check-in time has harmed business and another five percent referred to the need to ease night travel and development. 
Others said finishing the limitations had endured an excessively extended period of time others said its end will stop police fierceness in authorizing the check-in time and blackmailing cash. 
Still, others said 10 pm is too soon to return home and that finishing the time limit will help the government increment income assortment.
Content created and supplied by: @CitizenTV (via Opera News )