Bomet governor Dr.Hillary Barchok has dared his rival Isaac Ruto to bring it on for he didnt fear him . This comes after political tension rocked the Barchok camp after the former governor joined William Ruto's hustler movement . His sudden move raised his gubernatorial cards way above his competitors who hoped to ride on the same come 2022 .
Speaking during a function in Bomet county the tensed governor urged the former governor to desist from interfering with his mandated work as he still has time before 2022 . He asked him to allow him finish what the Bomet electorates are expecting of him . 
"I want to tell my friends to get ready , I don't want disturbances . The mandate I was given by Bomet people I will deliver to ensure our children's live's are better by 2022 . I will not entertain violence from my rivals ," Barchok said .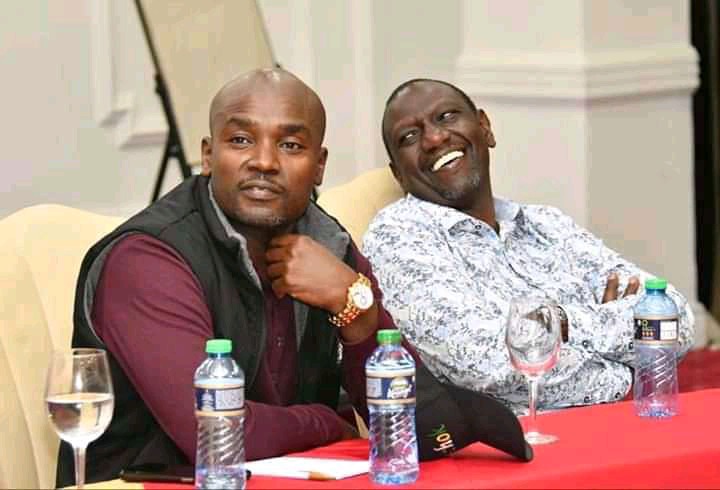 The incumbent has been painting the former as a master of violence following his earlier frequent conflicts with national government . Being the only vice against the former governor governor , his team has chosen it and is using it against the CCM party leader . During a prayer meeting convened by Bomet youth in Longisa on 30th commotion was witnessed and the incumbent used it to portray Ruto as a violent man .
Isaac Ruto however has vowed to allow him finish his term , denying his association to violence ,Ruto said it was him who was being fought and not the other way round . " I urge you all to allow those in power to finish their term peacefully . I don't wish anyone to go through what I went through in my term . That's why I allowed the late Joyce Laboso rule in peace ," Isaac Ruto said earlier .
Bomet East MP Beatrice Kones as well condemned the former governor for disrespecting the incumbent . She asked him to always seek permission from him before holding a meeting within the county .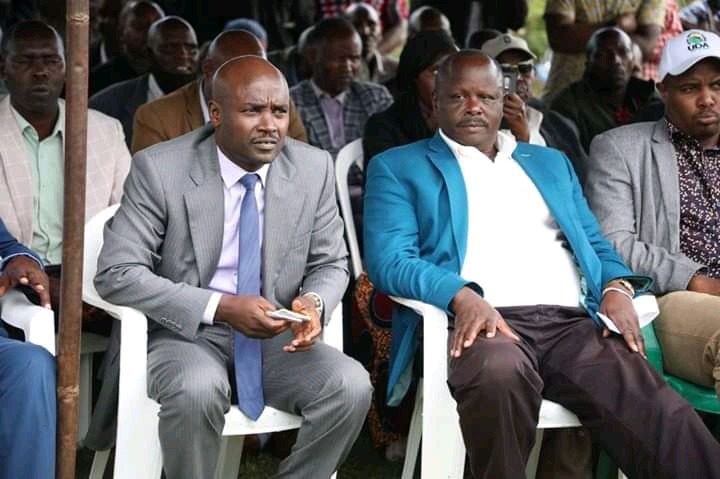 Content created and supplied by: Joylnjay (via Opera News )