Kenya has seen tremendous development since devolution took effect in 2014 in her infrastructural input. Massive road projects, building and renovation of commendable stadiums,mega buildings have been a common since this transformation phase took effect.
The most notable projects that have characterized this phase are majorly concentrated in the 3 major cities of Kenya. Kisumu, Nairobi and Mombasa has had the largest the largest of this developmental agenda by the government of the day.
In this article,we will look at the major changes in infrastructure of these 3 cities.
1. Nairobi.
Nairobi is the administrative headquarters of the Kenyan government and the largest city in the country. Mega infrastructure projects have characterized this city for the last 8 years. Below are the major projects that have taken this city by storm;
a. The expansion and renovations of Nyanyo and Kasarani Stadiums.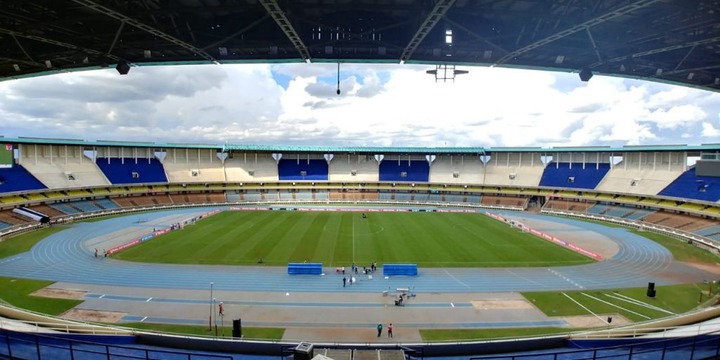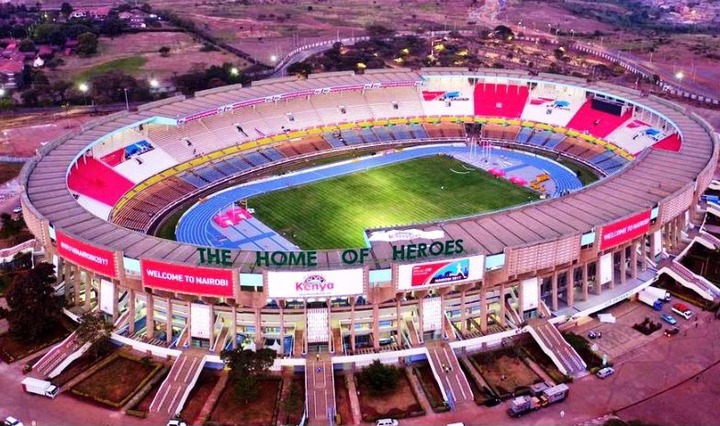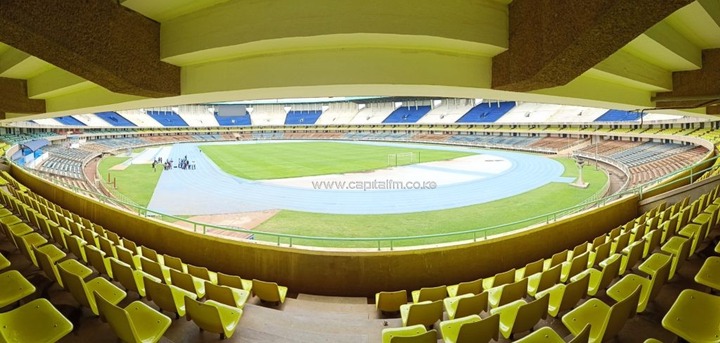 b. The Ongoing initiative of employment of Bus Rapid Transport,BRT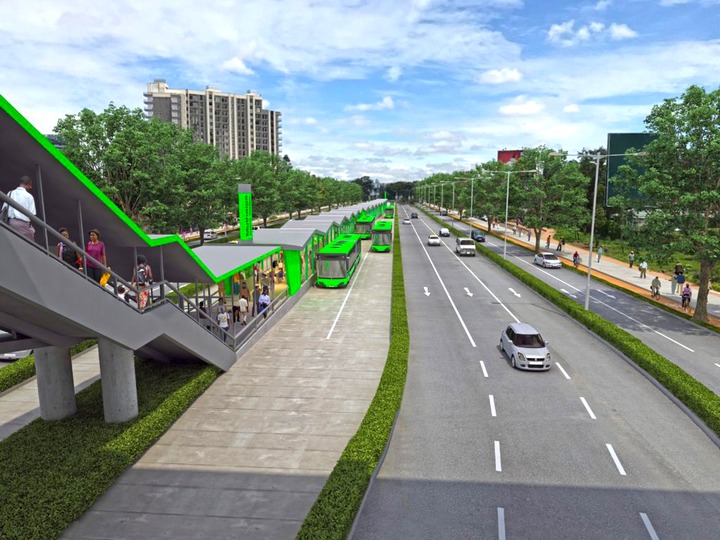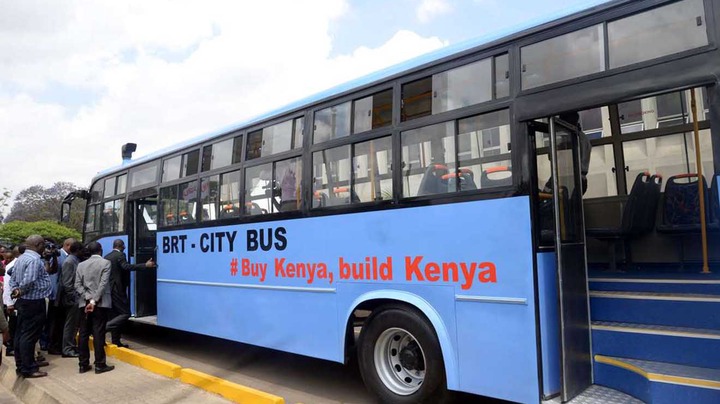 c. The expansion of the outer ring road.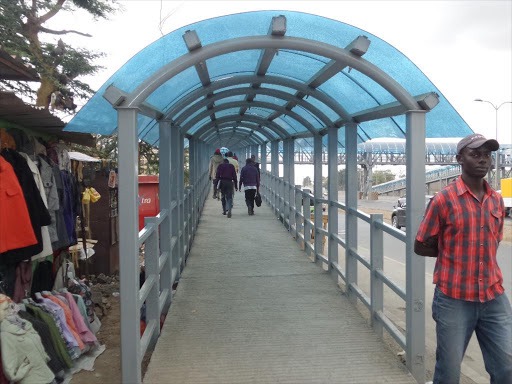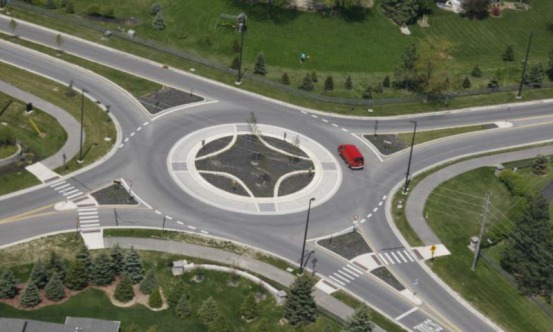 d. The ongoing Construction of Nairobi Expressway.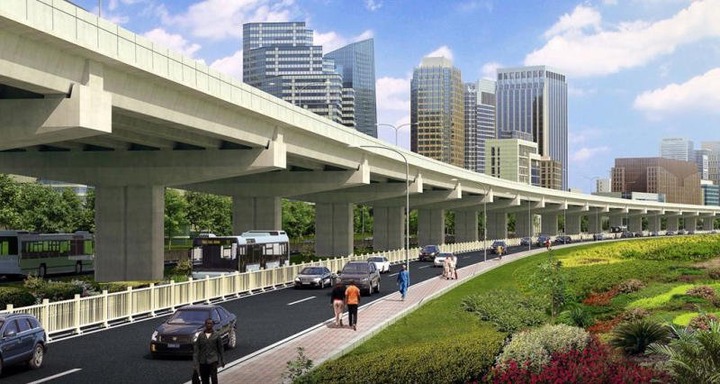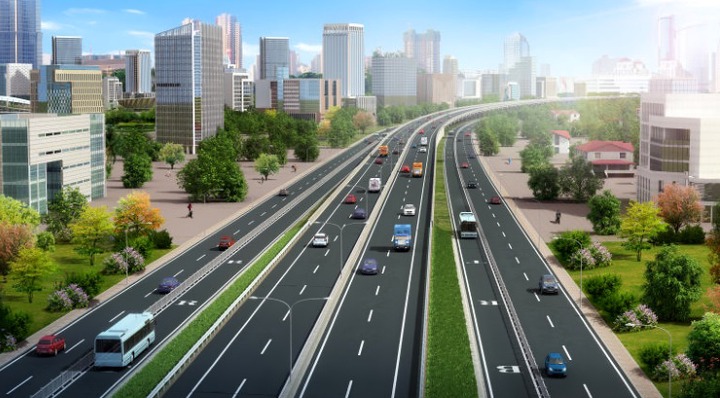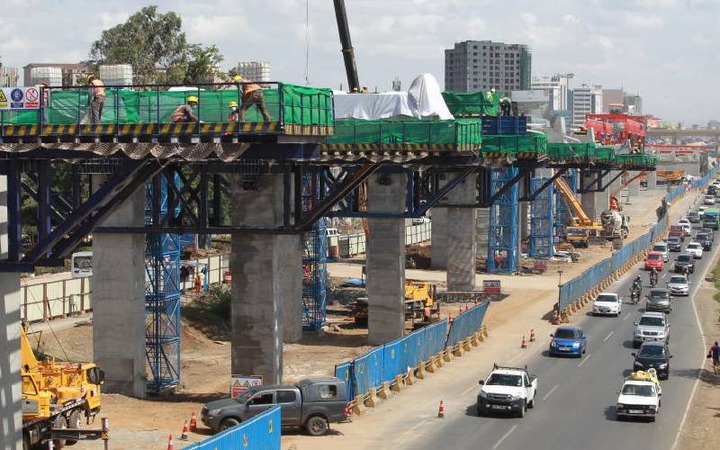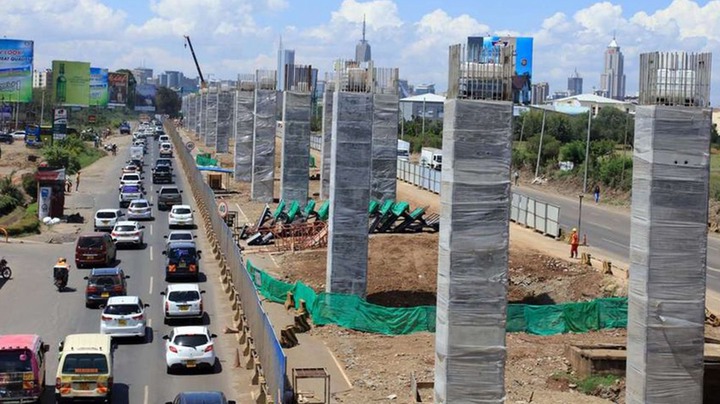 2. Mombasa.
This coastal town has seen tremendous changes in her infrastructure. Below is the list of these mega projects.
a. The Construction of Likoni Floating Bridge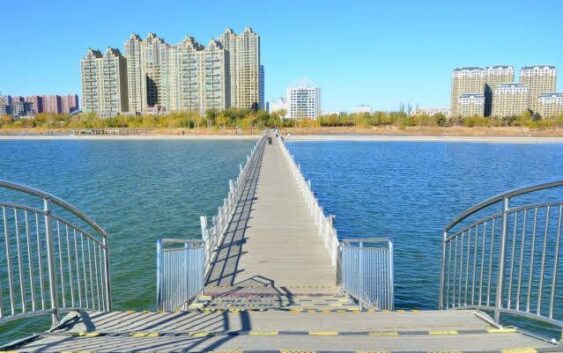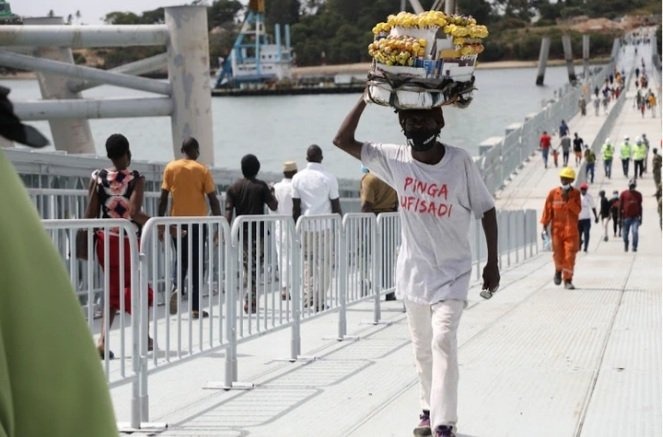 b. The ongoing project for the construction of Dongo Kundu Bypass.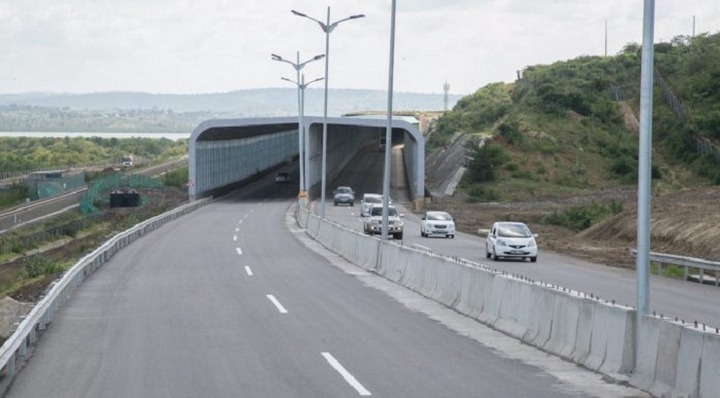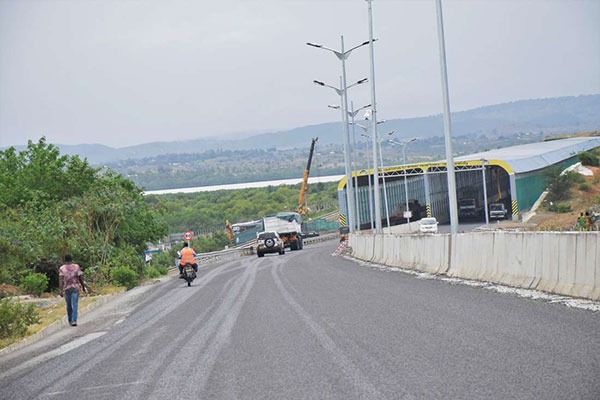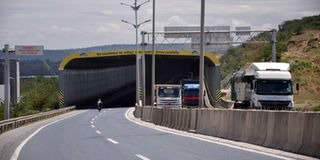 c. The ongoing process for the construction of Mwache Dam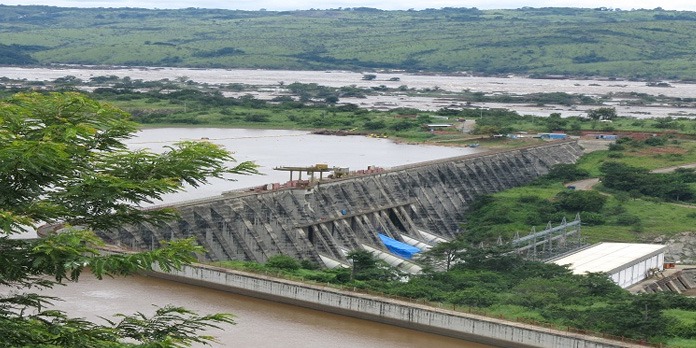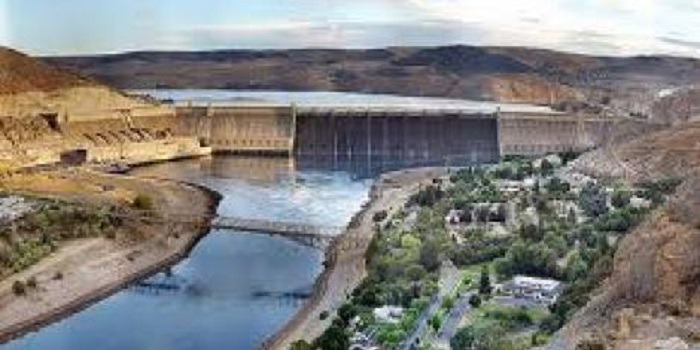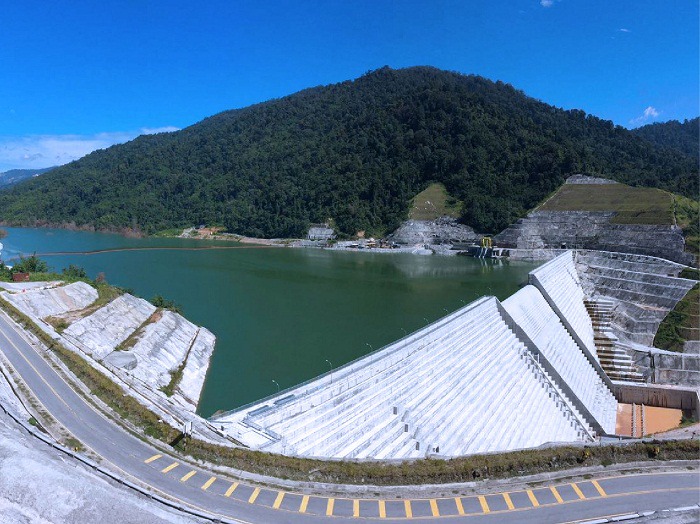 d. The ongoing process for the construction of Nairobi-Mombasa Expressway.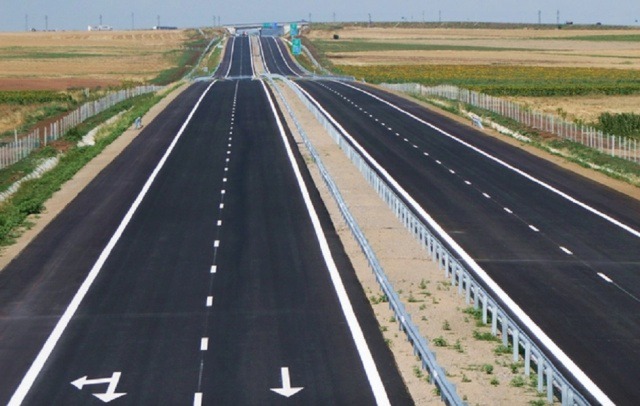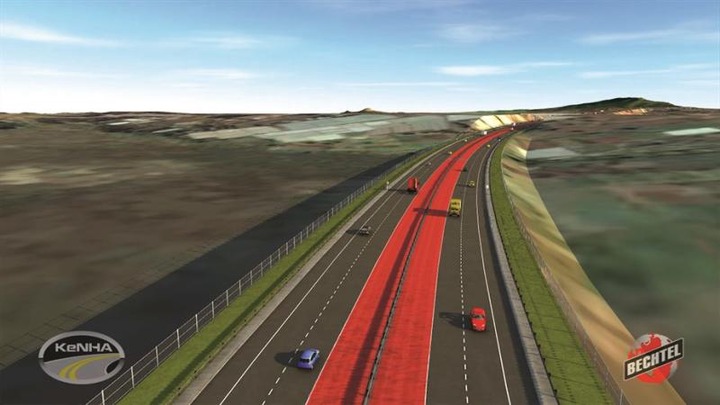 e. The construction of Bomu stadium.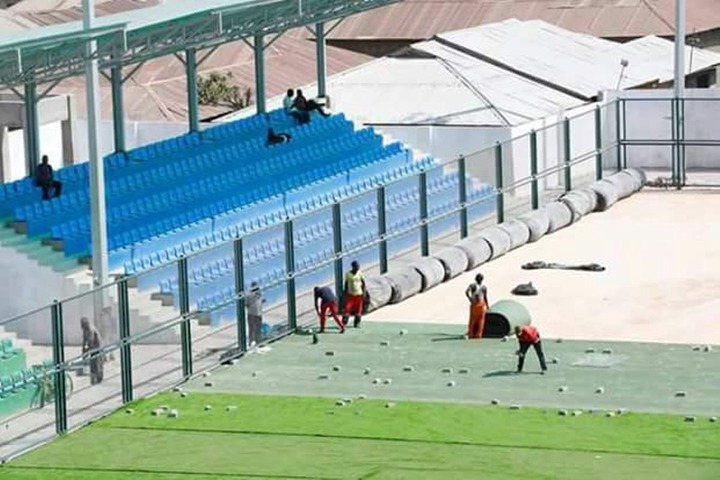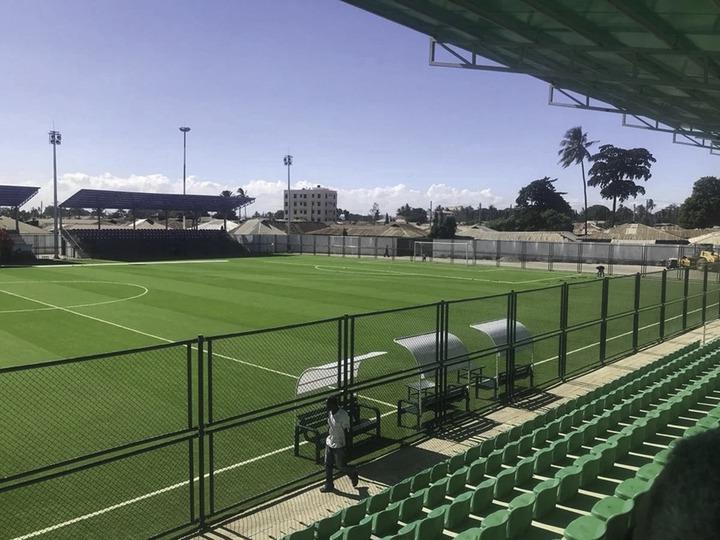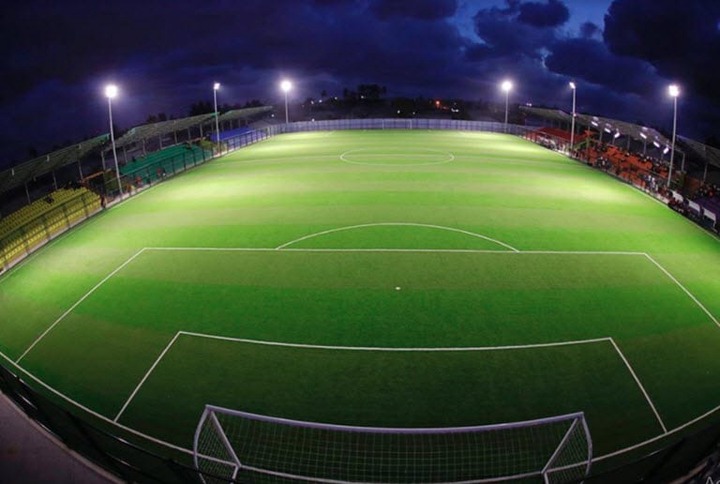 3. Kisumu
This is the city boardering Lake Victoria. The face lifting of the Kisumu Port was a major achievement in the promotion of trade between Kenya,Uganda and Tanzania.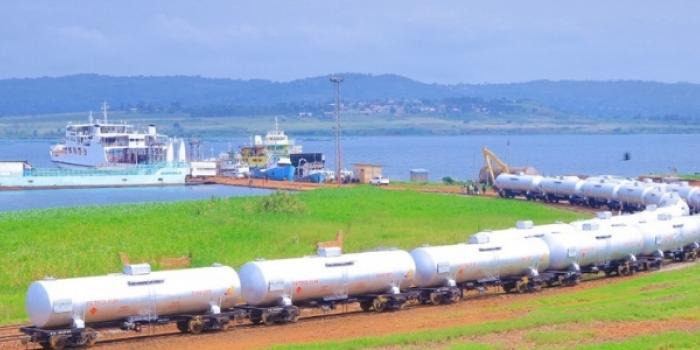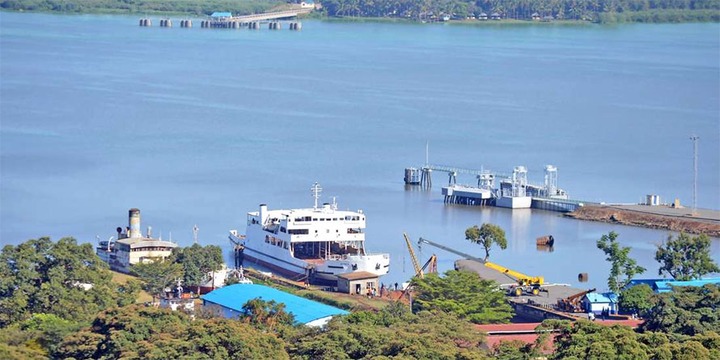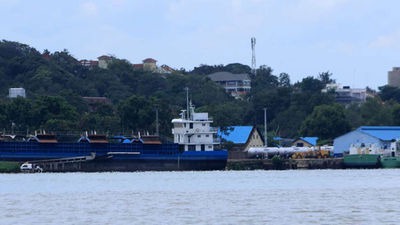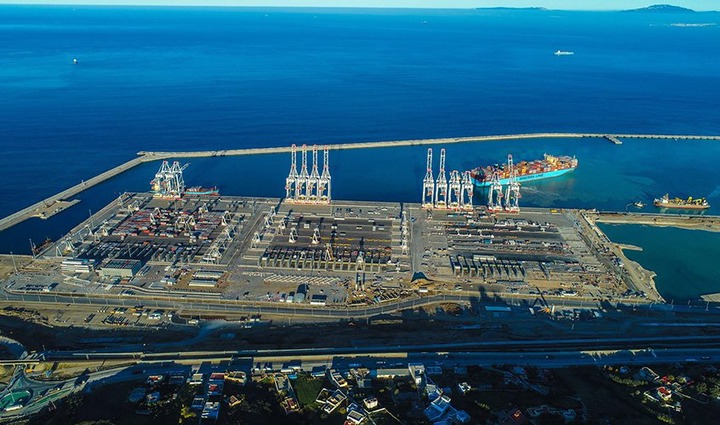 Other projects that characteristic of this town include;
a. The construction of Uhuru Business District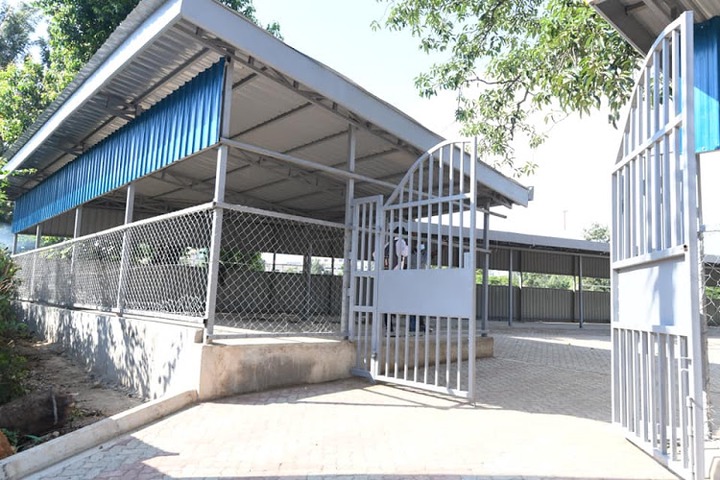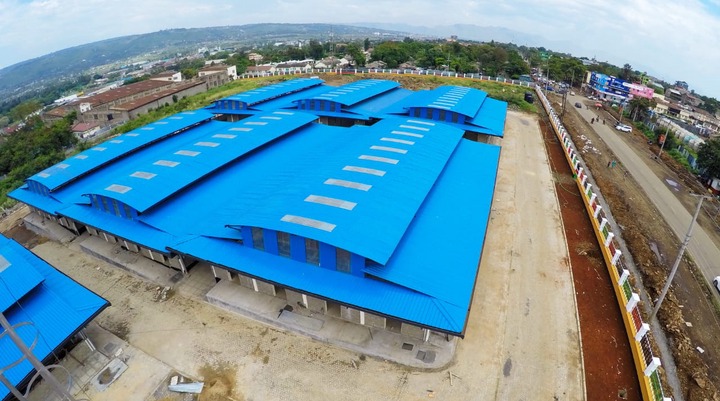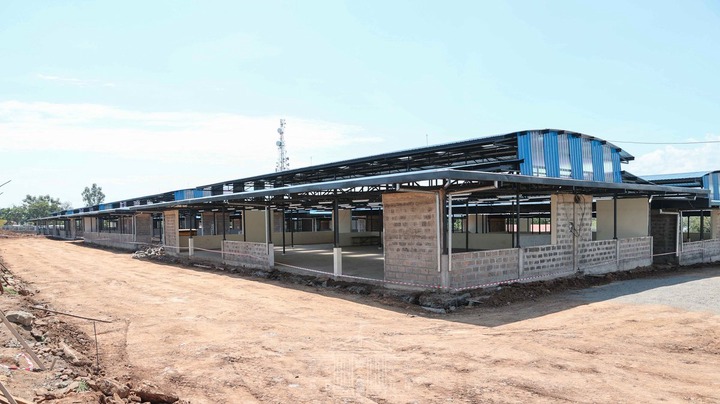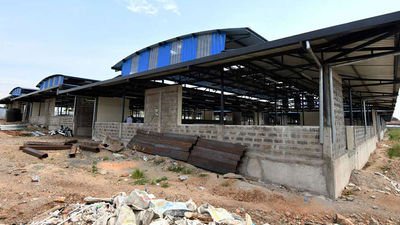 b. The ongoing project for the construction of Jomo Kenyatta International Stadium in Kisumu.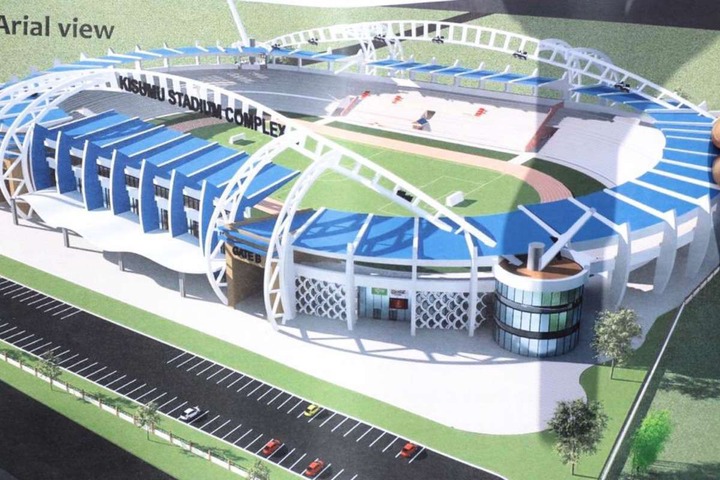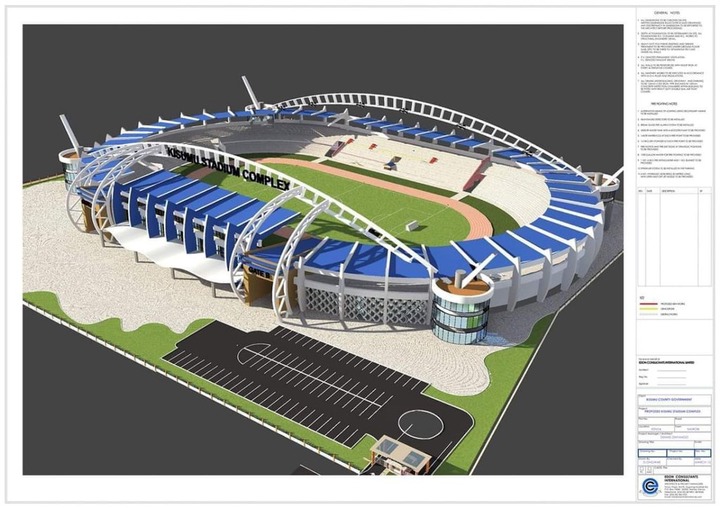 Content created and supplied by: MaquensO (via Opera News )