The word racism is not a new word to most of us, most people in different countries are going through different types of racism either because of skin color, hair etc.
One thing is that most of these things happen in the European nations where people of other races especially Africans are not considered worthy enough as they are associated with violence and crime.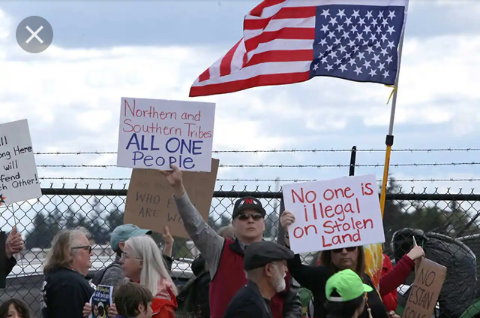 Even though America is inhabited by different people i.e whites, Blacks, Hispanics, Europeans, Asians and Native Americans it's still one of the countries where racism is very high.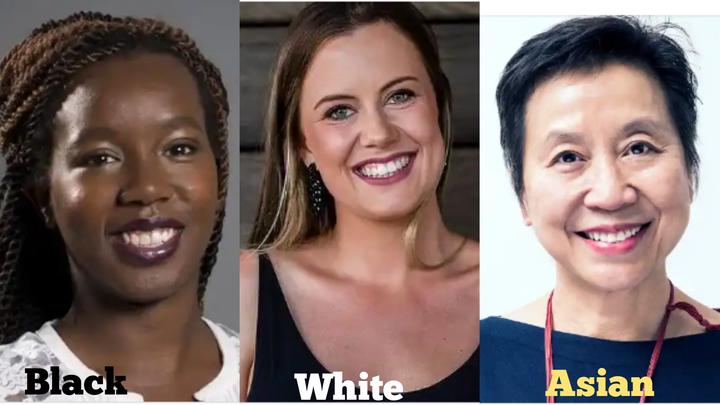 We have heard of people running to the streets to fight for their rights, this is because they are oppressed, discriminated, mistreated and racially opressed.
Most of the white people usually think they are Superior than any other people, most of the Blacks are gunned down in the streets and also they are not given fair treatment while in custody.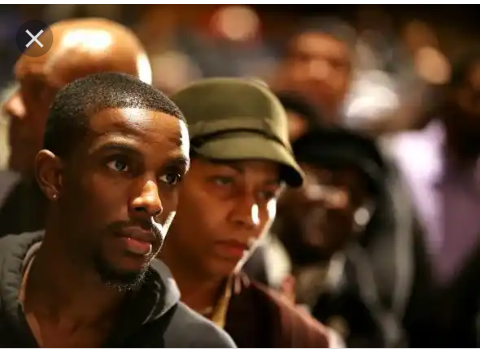 The most discriminated race are the Blacks, if you are among the African people who have plans to relocate to the USA, check out these photos and find out whether you still want to go.
Below are photos of Blacks being mistreated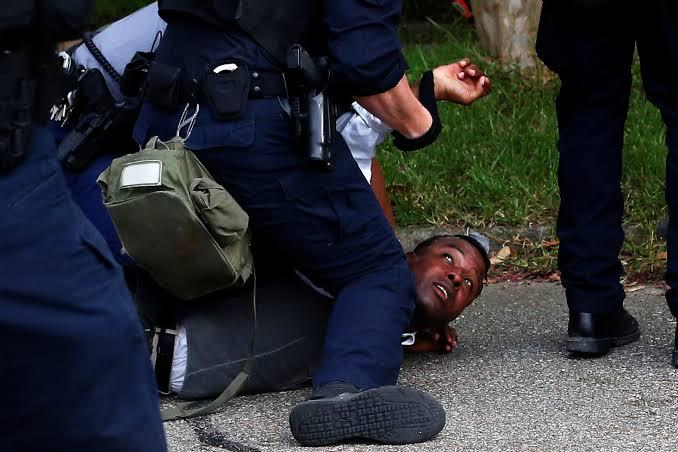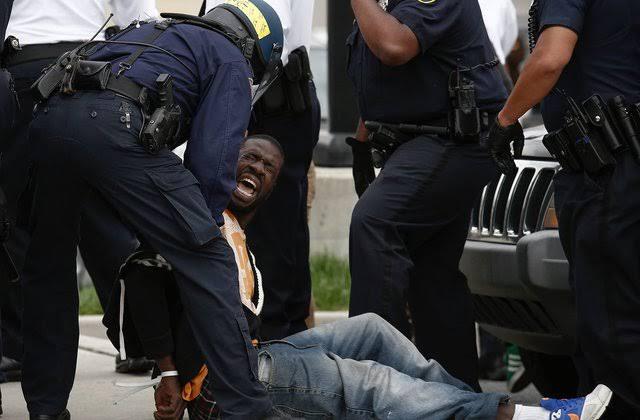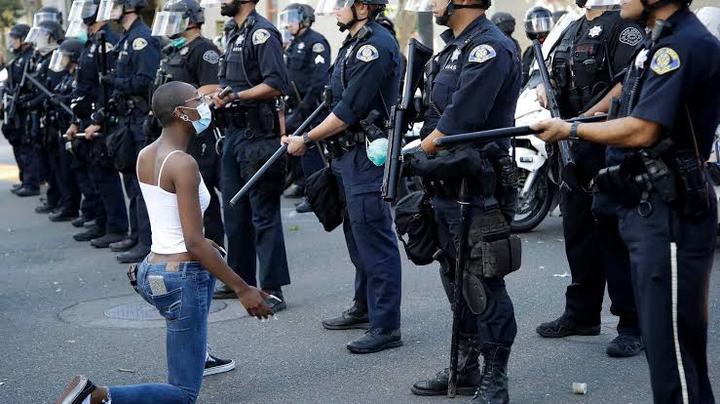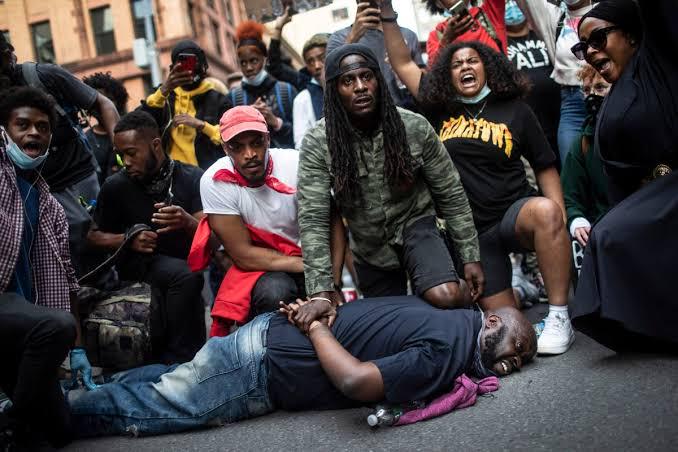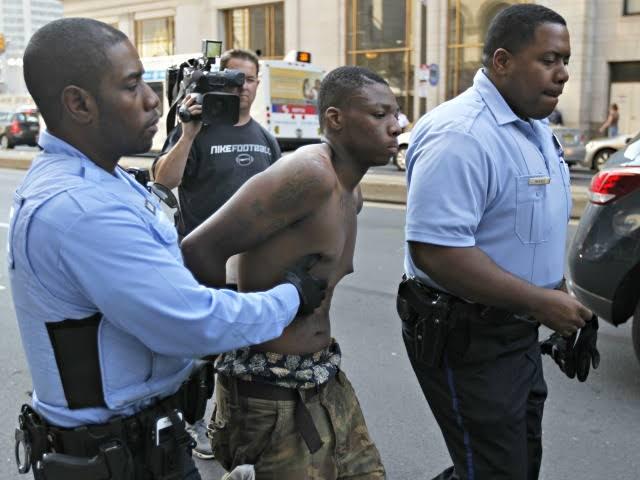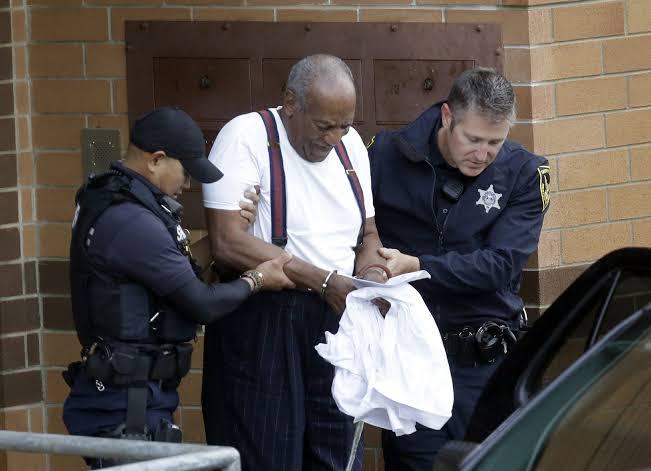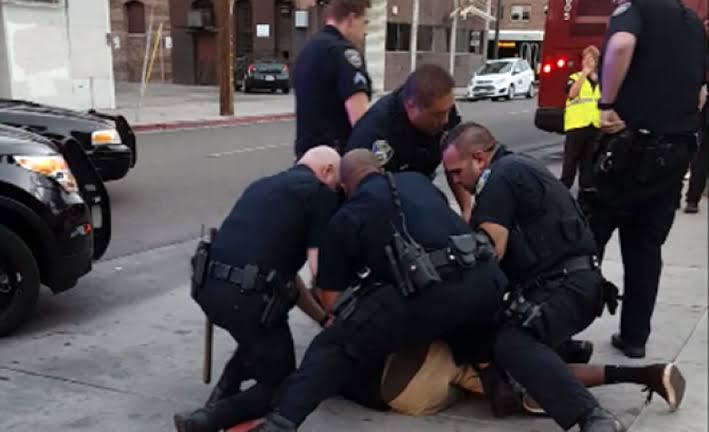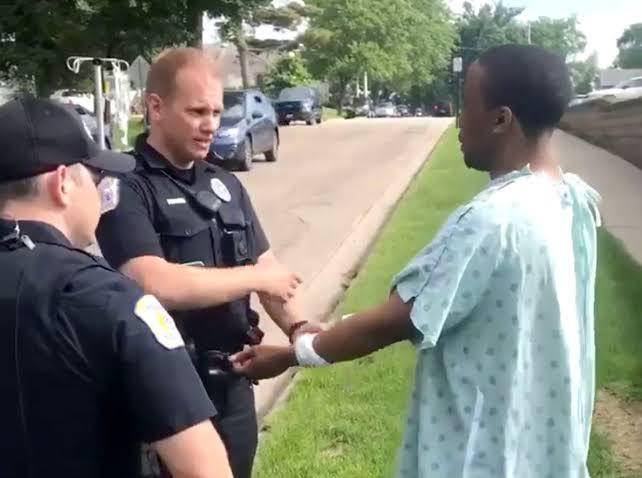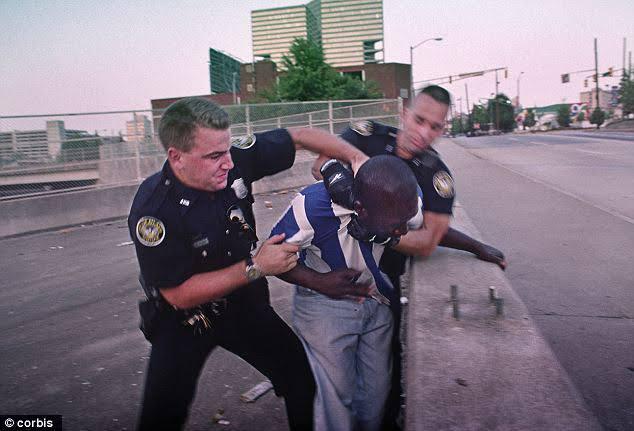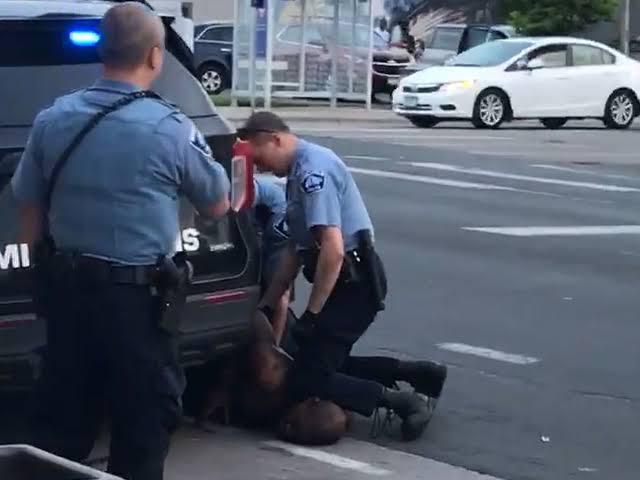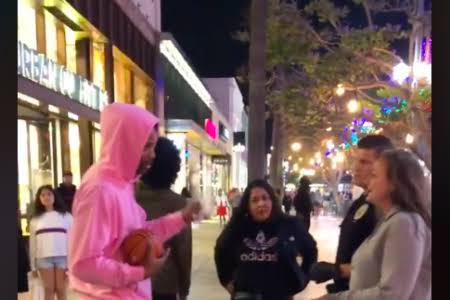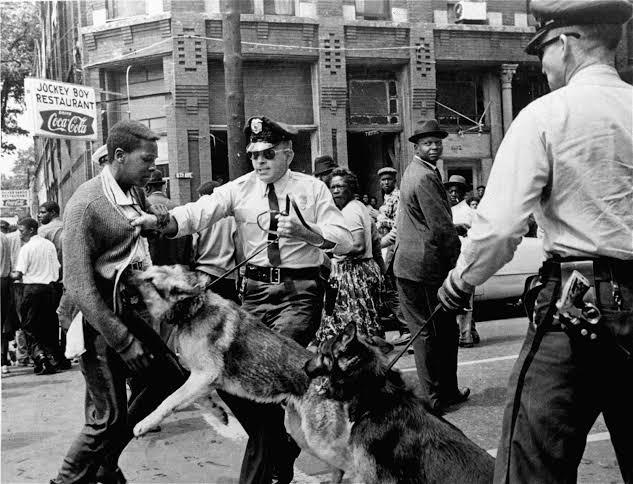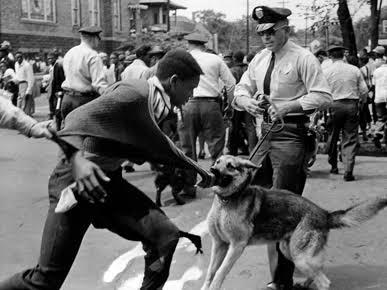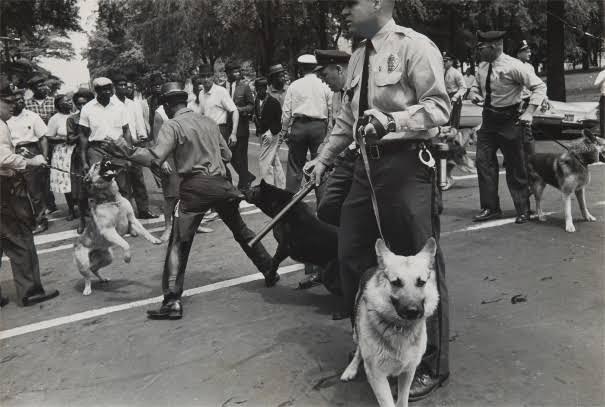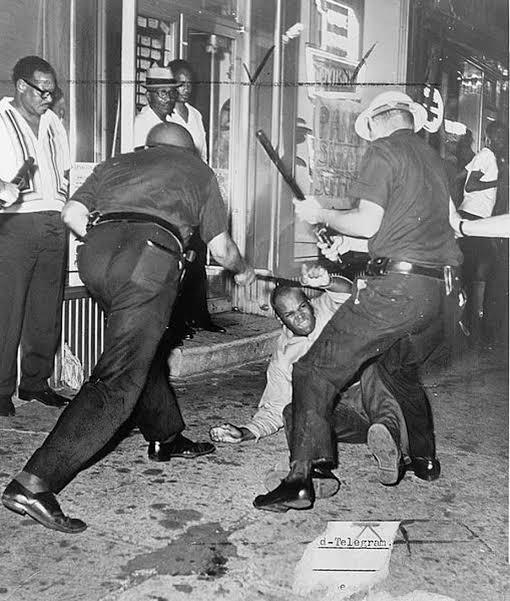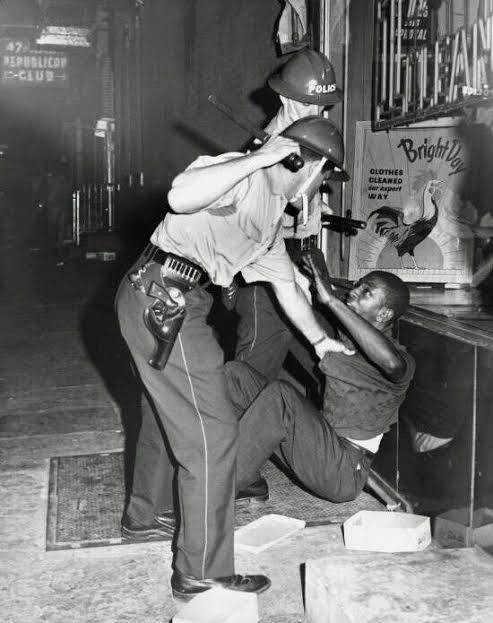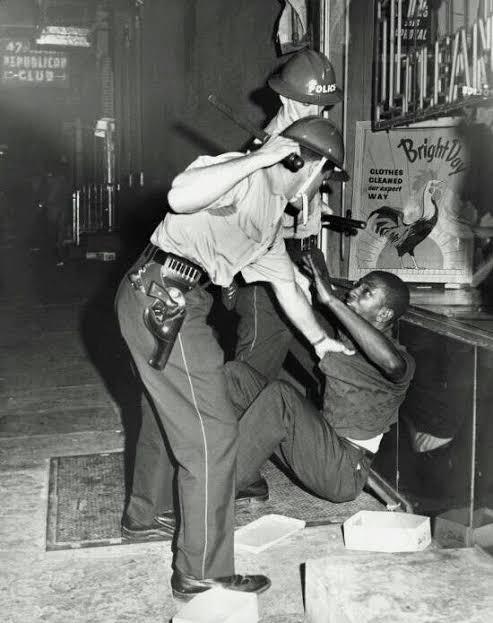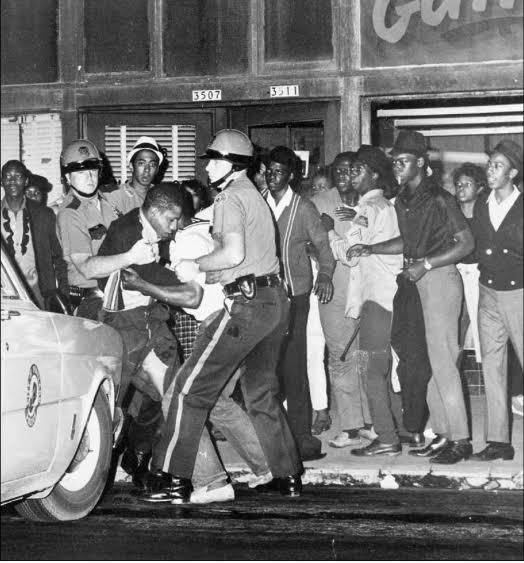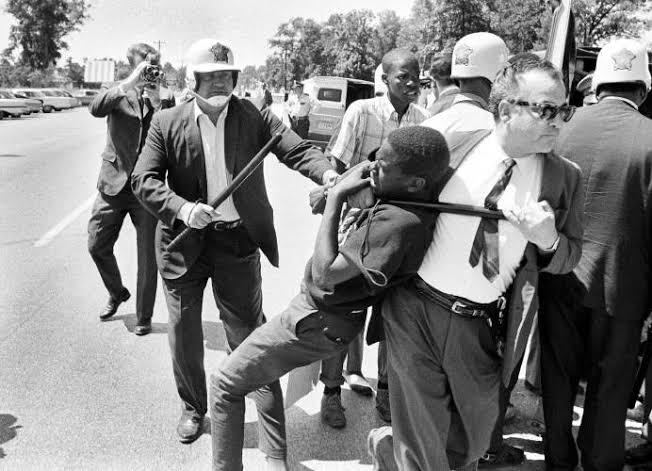 There are so many activists who have come up to fight for the rights of their own people because if they do not then no one will.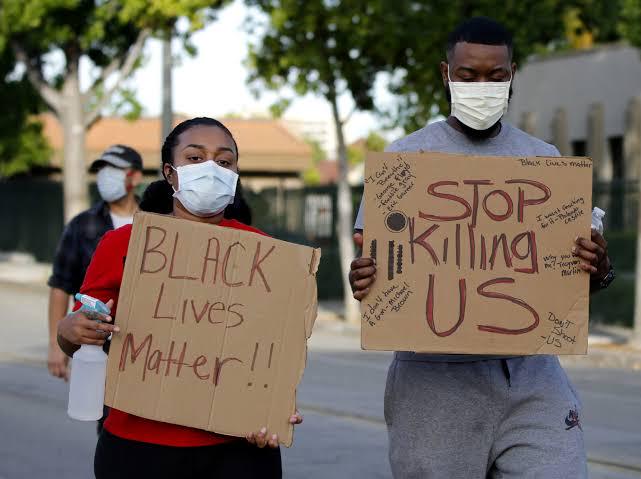 People should know that we were all created in the image of God and no one should feel Superior over another person. Let's love one another and live in peace with each other.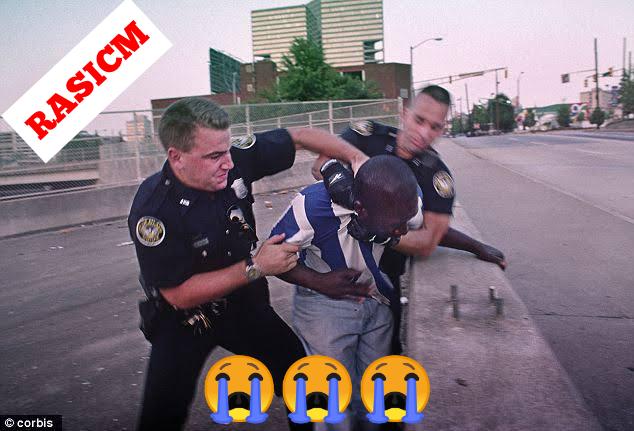 Thank you for taking your time to read, what's your opinion concerning the above images? Write your thoughts in the comments section below and remember to follow, like and share.
Content created and supplied by: brwnskingirl (via Opera News )