The bill further states thst anyone who discriminates other people on the matters of social status, racism, ethnicity is supposed to get the necessary disciplinary action which includes one being banned from running a public office.
If by any case this bill is passed then it shall lead to people who are keeping on pressuring kenyans on hustlers vs dynasties to be arrested for 5 years or 5 million fine.
Deputy president William Ruto is the one who started the conversation regarding hustlers vs dynasties. The deputy president who was raised from poor background announced that it was time in the country that someones who is from a humble background is given the golden chance to rule the country.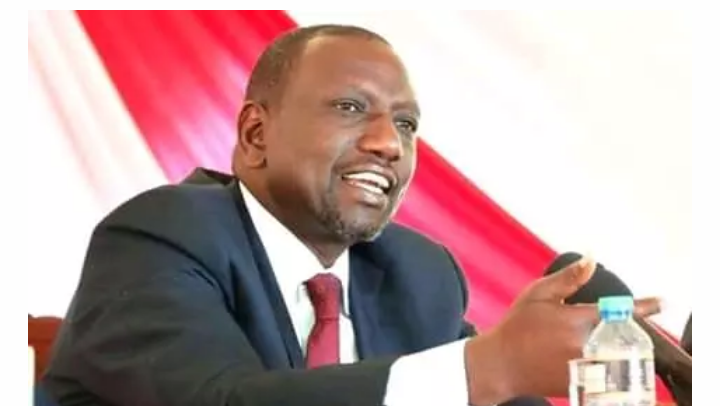 After the handshake between the ruling party and the opposition of former prime minister Raila Odinga, deputy president decided to concentrate on starting campaigns of empowering youths and women groups. This making him to form the wheelbarrow movement where he has moving around the country giving the wheelbarrows and handcarts to people.
William Ruto political narrative to help the less fortunate with hand carts and wheelbarrows has been criticized from the allies of the head of state Uhuru Kenyatta starting with the Orange Democratic Movement (ODM) leader Raila Odinga. Also Uhuru Kenyatta has warned cetizens of buying the wheelbarrow idea since it will not help.
Deputy president has rubished off the accusations that the hustler narrative that he is creating political class wars in the country. He also blasted the opposition who are coming with different theories day in day out that doesn' t exist that they got nothing to show off.
After the referendum, we should then embark and concentrate on our development agenda. Let us not allow ourselves to be taken easily and cheaply and resisting the plans of creating divisions and tribalism.
Content created and supplied by: Mutai0724 (via Opera News )