How Western Countries Are Contesting For Kenyan Country For Business And Trade Destinations
Kenya has been one of best tourist destinations in country in Eastern africa,however kenya has prove to be one of the conducive place for investors to invest.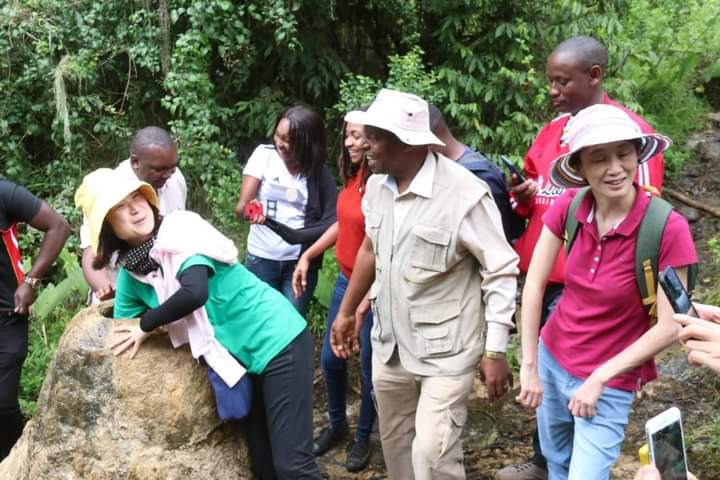 Some foreign countries listed among the G3 countries are fighting to gain the attractions of Kenya to be trade partner.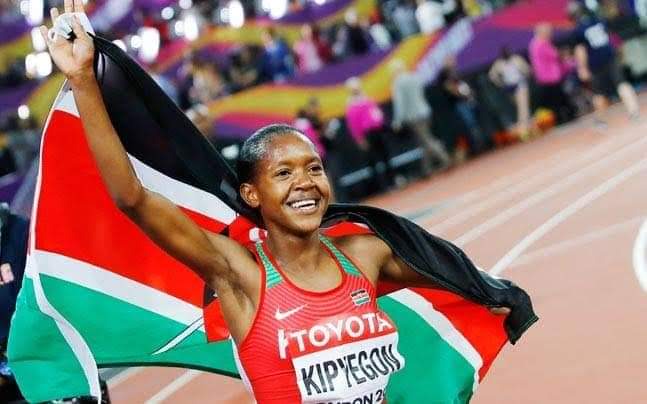 According to one of the Kenya Kalenjin historian Pastor Peter Chemaswet he noted that some big western countries are beginning to develop interest in kenya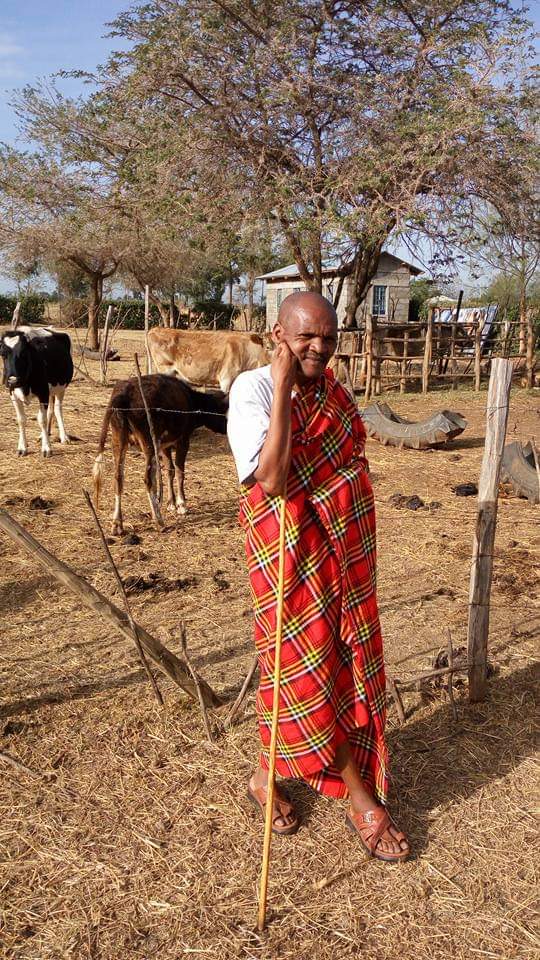 According to pastor Chemaswet analysis he noted that ever since kenya gained her independence back in 1964 from the UK,the two countries have been great partners but over the last decade relations have grown farther apart one reason been UK's ex-prime minister David Cameron pledge not to send aid to African nations unless they legalised same sex marriages.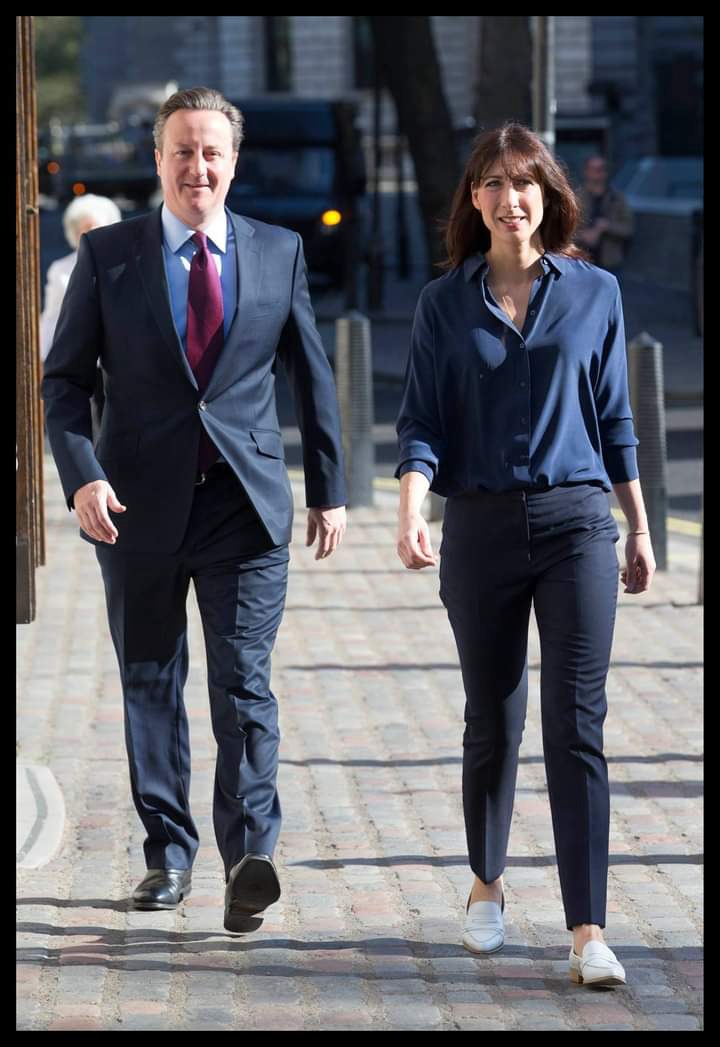 Pastor further noted that through his Copied analysis Britain was also Kenya's growing close ties with the east(China).Now to answer the question on why the UK is looking to reestablish the once strong ties with Kenya;
The reports has it that Brexit-the UK needs new markets for its products after it was cuts off from the EU in 2019…after brexit UK will be able to make its trade deals independent of the EU therefore giving the UK control of their trade deals they want to engage in.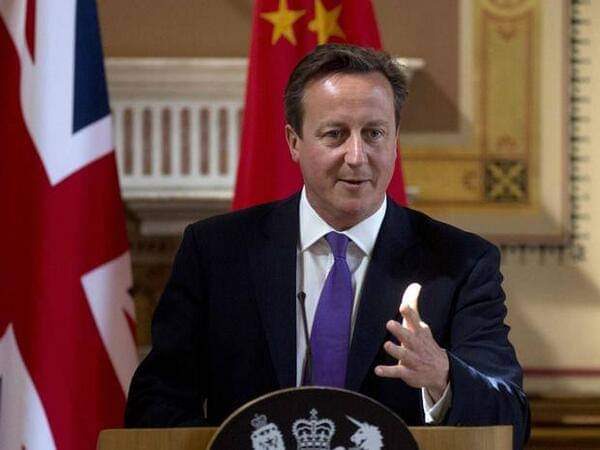 Other report emerges that the frequent trip of former Prime minister Theresa May to some africa countries in a bid to get new and better trade deals with the African market.It is also worth noting that there are about 250 British firms in Kenya so Kenyan market is important for the UK to tap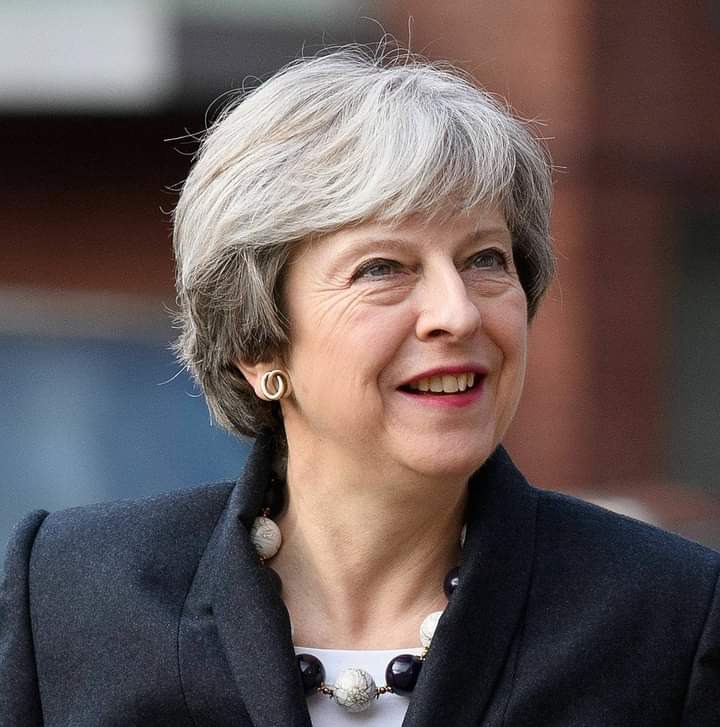 The geopolitical importance of Kenya in the region-over the years Kenya has been the big brother of east africa(also central Africa) and therefore the UK sees that through Kenya it can extend its influence in the region.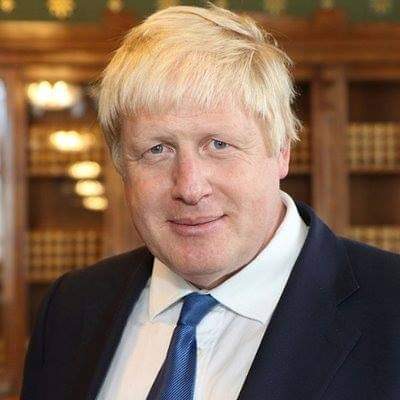 The country like USA is mostly interested in Kenya due to the conflict in Somalia.
Kenya is a big player in defeating the Al Shabaab terror group reign in Somalia and therefore its only common sense for the USA to seek a great partner in Kenya to thwart the terror group. Evidence to this is the USA's assisting the Kenyan defence forces with drones which have helped the Kenyan military to an extend to subdue the terror group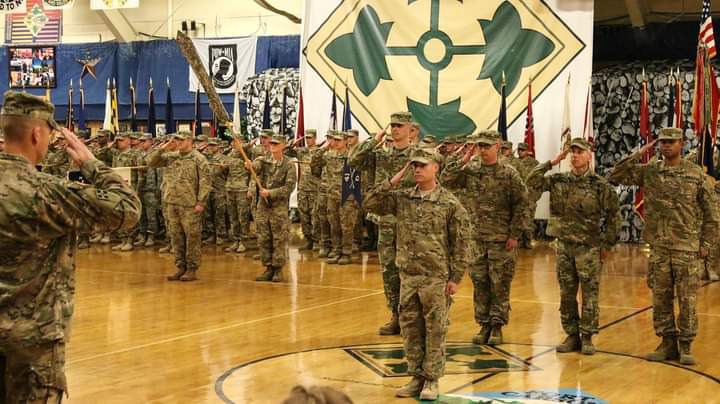 The USA and Kenya have historically had good relations. This came to be cemented when Obama,whose father is a Kenyan,became the USA's president.Obama through a trip to Kenya in 2015 started this cemented when new trade deals were made and plans for direct flights between the two countries were started.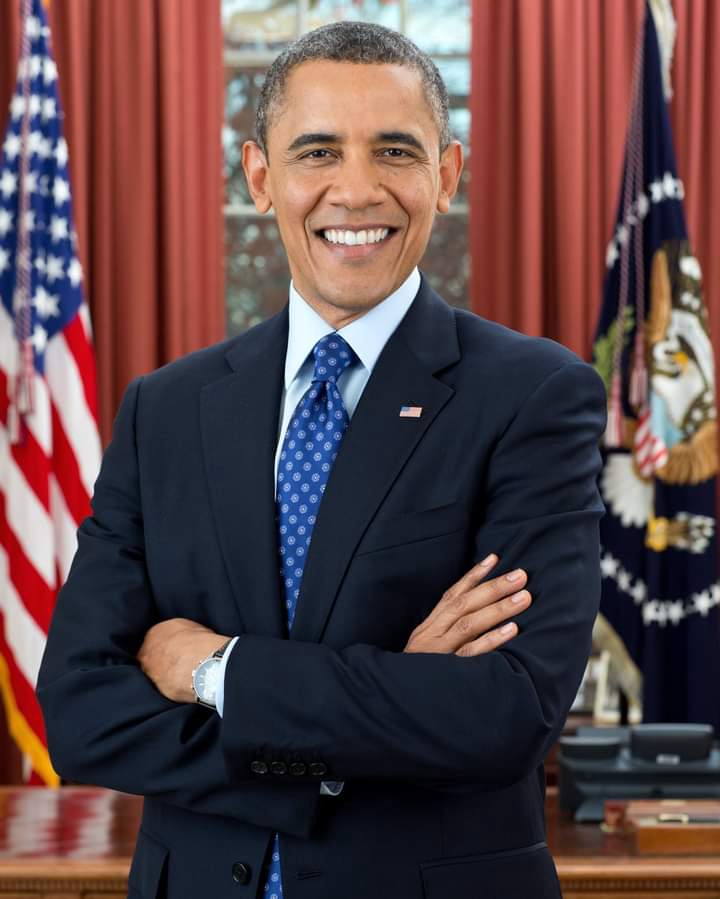 It is also worth noting that after the 2013 general elections in Kenya where the then ICC suspects ,Uhuru Kenyatta and William Ruto,were elected as President and Deputy President of kenya respectively ,the West including the USA were outraged and were rumoured to starting plans for sanctions to Kenya.This was a point of the lowest(arguably)relations of Kenya with the west but with time the west has come back to reestablish the good relations with Kenya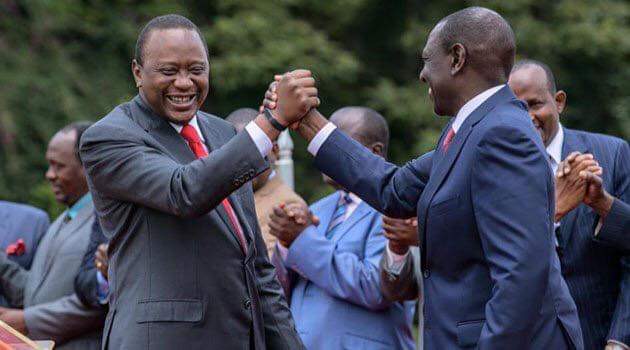 On the other hand China being the biggest trade partner to Africa is looking to establish strong economic ties with Kenya mainly because of the size of Kenya's economy(among top 10 in Africa).Kenya's economy also has a huge potential and its only natural for China to invest more in Kenya.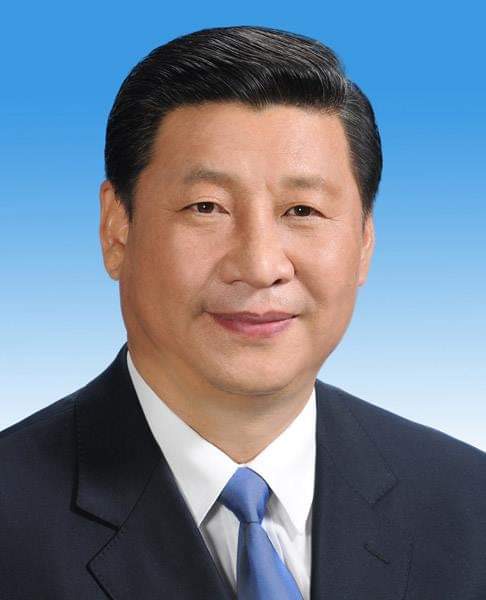 The reduced relations with Kenya after the 2013 general elections Kenya had to find new reliable trade partners and China was there.During this period a lot of trade deals were signed between the two countries the has seen China doing alot of works like road constructions in Kenya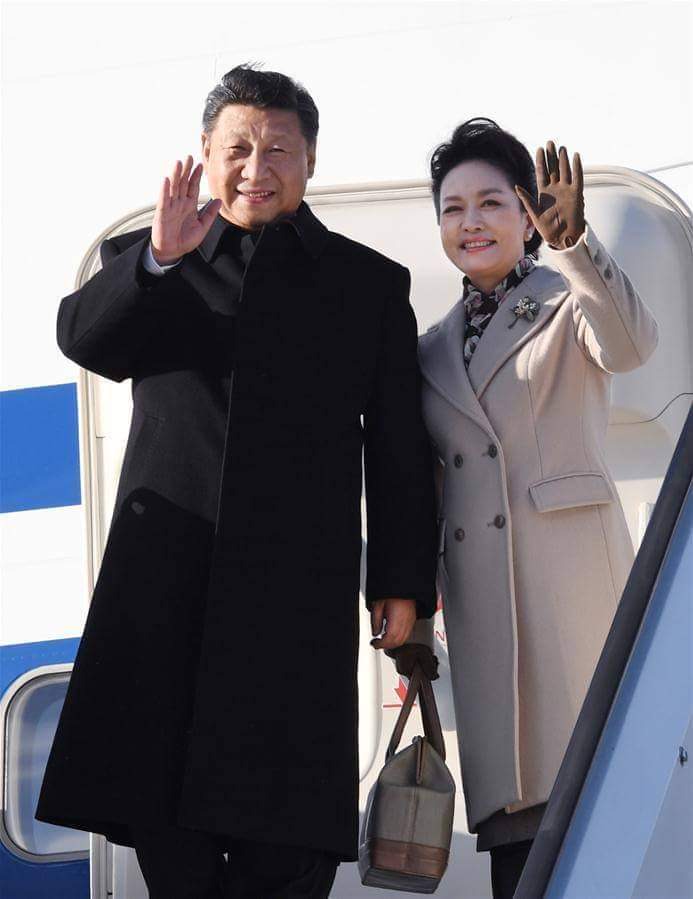 China is investing in Africa — Kenya included. But Chinese money and expertise comes at a price. No more corruption. Wealth generated to improve infrastructure, education, health services, food security and an array of other benefits to the citizens of these countries but this isn't charity.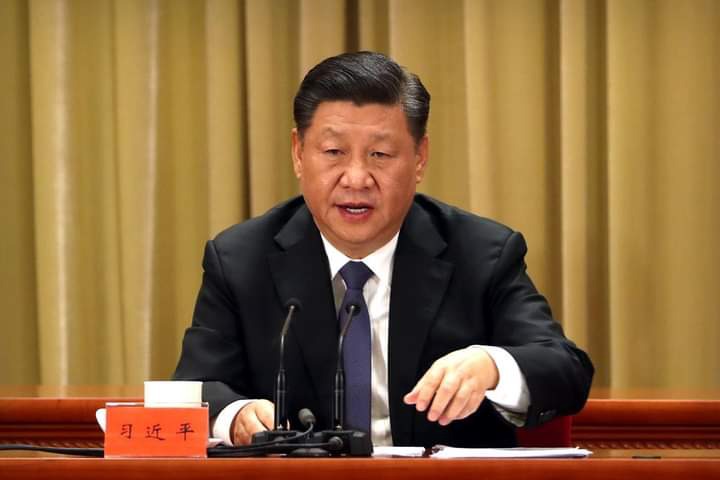 China expects to have large markets in these countries that buy from China and send food, oil, metals, etc. in return. It is about mutual benefit.
With well educated, fed, and peaceful citizens it is unlikely the trades made will be disrupted my riots, civil wars, and historic predatory nations will be squeezed out of Africa over time.
This can only be a good thing for the world as the Chinese are not a warlike peoples. They are a nation of shopkeepers who want to have peace, stability, and sell the stuff, they are good at making, to the world.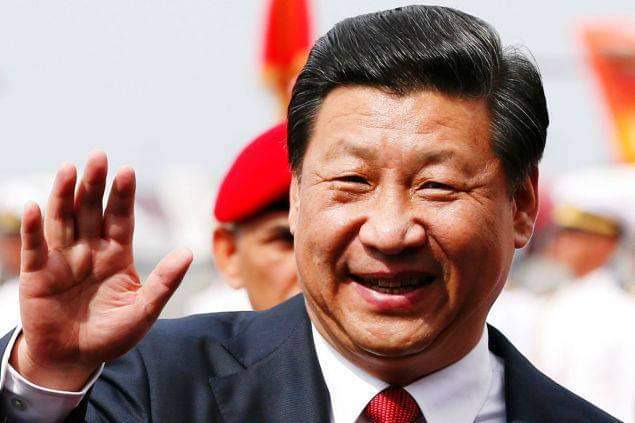 To actually answer your question about Why there is suddenly an interest in Kenya… The nations that you suggest are terrified by China because China is making massive inroads into countries that are or were 'owned' by the countries showing interest.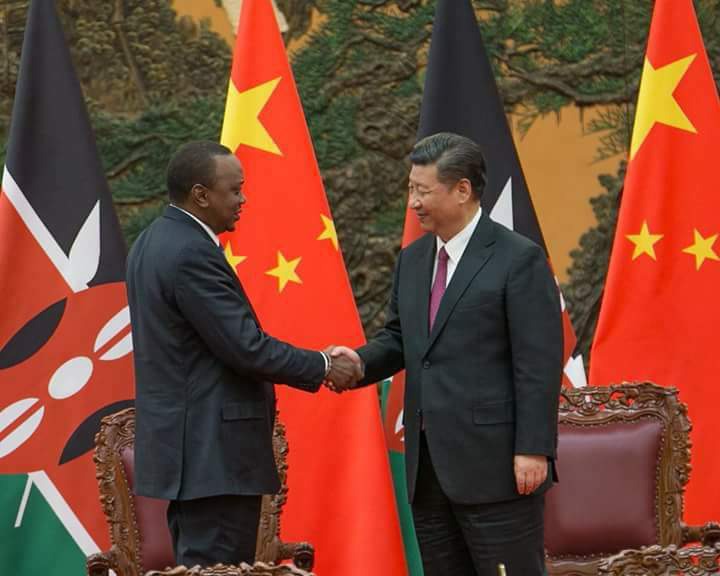 They are trying to reduce or eliminate Chinese influence. But that won't happen because so far those ptedatory nations don't have an answer to the Chinese approach of true mutually beneficial outcomes.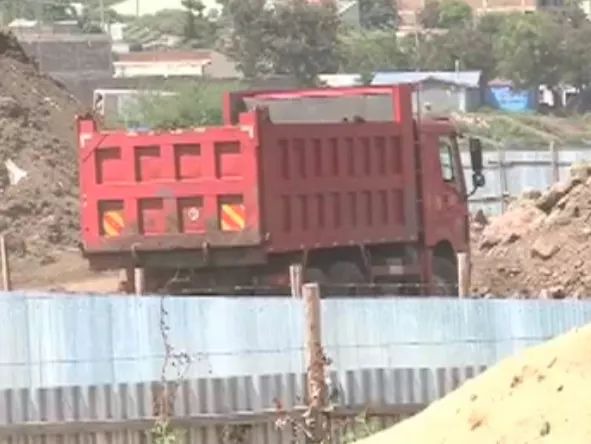 Walking into un- and under-developed countries with a bucket full of money and guns isn't going to work any longer. But it all depend on leaders who can sell their Nations sovereignty because self abnormal interest.
Content created and supplied by: [email protected] (via Opera News )