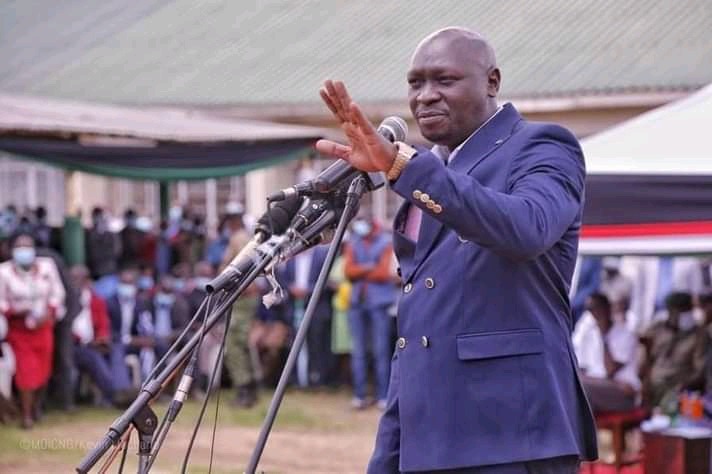 Hon Joshua Kutuny has slammed Kenyans who are criticizing President Uhuru Kenyatta for taking loans from the international body's Hon. Joshua Kuttuny posted on his Facebook page saying that Kenyans are preaching Water and drinking Wine. and he shared a news paper which say Kenyans Fuliza sh 1.2billion per day.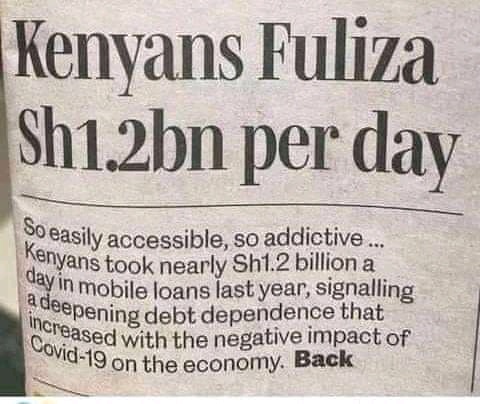 Here is what he Posted on his Facebook page slamming Kenyans for Criticising the Jubilee Government over taking loans.
"Kenyans Preaching Water and drinking Wine Ama fuliza sio loan".
In my opinion if Kenyans are taking over sh1.2 billion from Fuliza per day, that is a sign that the government is not doing well because you cannot be taking loans to build roads while it citizens are languishing in Dept and poverty.
The government should do something about the high number of Kenyans who are suffering and surviving through Fuliza loans.
You can follow his Facebook page and read more for yourself!
https://www.facebook.com/1741257799510729/posts/2542447769391724/?app=fbl
Content created and supplied by: Saharaafrikan (via Opera News )