Raila Odinga had predicted that they will achieve the 24 counties threshold that was the requirements before the building bridges initiative proceeds to the next step.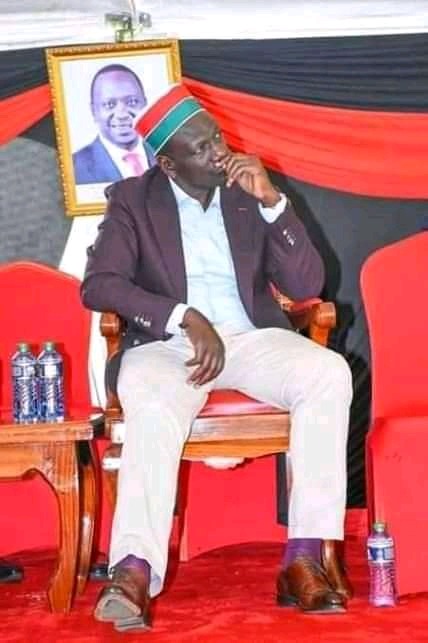 He called it a super Tuesday, and indeed it is because they have achieved their target even before noon, without a report of any county that had rejected the bill except the previous one, Baringo county that had their reason to reject it. This is now a great win for the handshake brothers more so for Raila Odinga who will be rejoicing at the outcome of his perfect projections.
This is a high loss to the deputy president William same Ruto who despite not revealing his stand to reject the BBI, he is not supporting it, and his allies are seen to oppose it with passion.
Now the greatest challenge will be to convince people to pass the bill because some people believe the members of county assemblies passed the bill because of their interest which of course is the car grants and not to the benefit of the people.
The BBI has now gone to the toughest stage unlike the county assemblies where they were dealing with a limited number of people, but now they will have to campaign for it to the public.
Content created and supplied by: lemasmwas (via Opera News )