President Magufuli on the Spot After Missing a Meeting Convened by EAC Head of States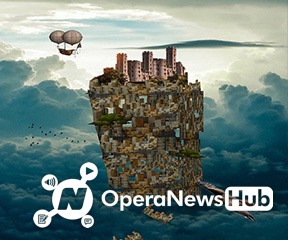 President Magufuli missed a meeting convened by head of states of East Africa community countries which the main agenda was how to fighting coronavirus pandemic as a region . Only president Kenyatta, President Paul Kagame, President Yoweri Museveni and President Salva kiir attended the virtual meeting which was held on Tuesday.
The absence of the Tanzanian president continue to raise questions on how seriously he is handling the pandemic and this is not the first time the president has missed such a meeting.
In the meeting the the four countries resolved to set up screening and testing measures especially for truck drivers so that cross border movement of goods is not compromised.
High representative for infrastructure development in Africa, Raila Odinga recently in an interview with BBC hinted that Magufuli has been incommunicado with other leaders in the region again raising more questions.
It's more than 7 days now since the government of Tanzania gave its last update on coronavirus status in the country, this has made speculations to increase and a lot of misinformation concerning the state of the country is going around every day.
Related News
Worsening woes: South Sudan risks EAC wrath due to dues
2020-07-07 11:00:00
Continue reading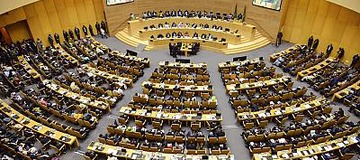 South Sudan, Tanzania, Uganda, Burundi and Rwanda Owe EAC Millions of Dues; Only Kenya Has Cleared
2020-07-06 11:06:46
Continue reading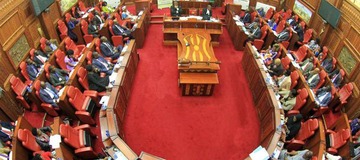 Has Madagascar 'COVID-19 Cure' Failed? President Rajoelina Orders the Following After Cases Spike
2020-07-05 14:57:54
Continue reading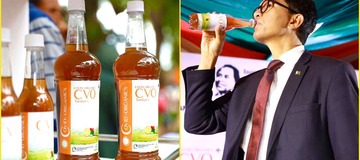 What Does Tanzania Know About COVID-19 That we Don't?
2020-07-06 09:01:57
Continue reading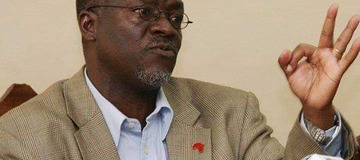 Days After Sacking Top Govt Official in Public, Magufuli Does The Unthinkable Again
2020-07-06 18:44:22
Continue reading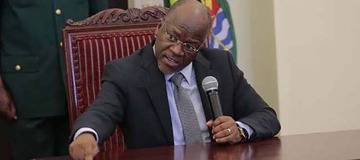 African Covid-19 'Cure' Exposed as a Possible Scam Despite Massive Exports
2020-07-05 16:26:46
Continue reading