Kimani Ngunjiri member of parliament for Bahati constituency has today disclosed that they're are doing just what the president instructed them to be doing,in a live Facebook interview with one Him. G.K Mallema Kimani said that the president himself instructed them to be going to Deputy President William Ruto's residence for consultation and that the president strictly instructed them never to support any other presidential Candidate apart from William Ruto, The Famous narative "Kumi yangu, Kumi ya Ruto".
He added that the president should now come out and tell the whole nation where his deputy went wrong, he defended Ruto's empowerment programs insisting that as hustler nation all they are trying to show is that it's possible to move from one point to another, he continue by urging the Rift valley residents especially the Kikuyus and the Kalenjins never to be incited against each other.
The worrying part is where Kimani alleged a well organized mission to kill them, the members of parliament who are on Ruto's side, he however expressed his courage that they will never be intimidated, he dared the planers to go on and kill them but they be ready to answer in heaven when their bloods will be asked for.
Kimani Further added that the thieves in Kenya are well known and that the president calling other people thieves are uncalled-for.
Source: Facebook live stream: HON G K MALEMA
(Facebook livestream session Screen shot)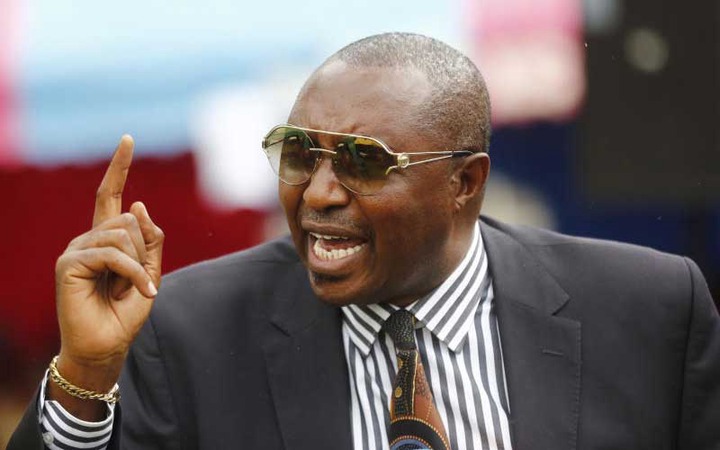 (Kimani Ngunjiri past event)
Content created and supplied by: NewsIn (via Opera News )