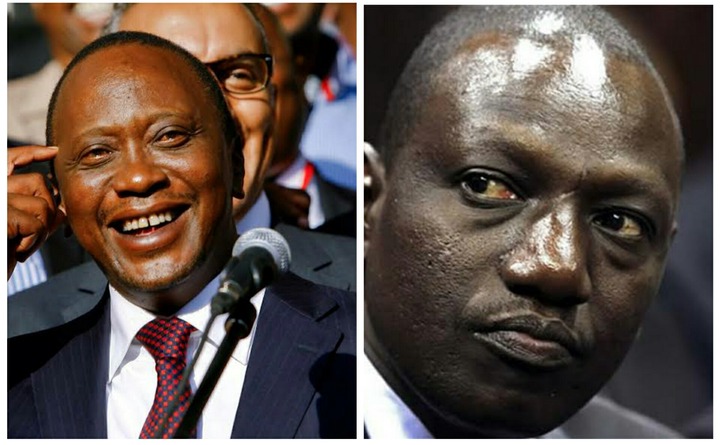 President Uhuru made a smart move that caught his deputy off guards, after weeks of lamentations of being out of the government, with the claims that he was pushed out by the former Prime Minister.
Deputy president, was on Wednesday tasked with chairing the 14 Intergovernmental Budget and Economic Council, that was attended by governors as well as the county CEC and the Treasury cabinet secretary.
The deputy president had distances himself from the failures of the Jubilee administration, while instead blaming the former Prime Minister, for the failures of the government to fulfill it's pledges to the people.
Deputy President has on several rallies, questioned where the government will get money to give counties the 35% that the BBI is proposing, after being unable to deliver the 15%
Again on this, the president might have played a perfect game, as the deputy president announced that the government was going to give an additional of 53.5 billion, more than it had been scheduled to offer.
By this the President was speaking by actions to his deputy, reminding him that they are in government together, and that the government has not failed to give out the 15% but that it was even able to give more.
This moves by president Uhuru, are smart in countering the narrative that the deputy president was thrown out of the government, and it was a proof that his position in the government is still intact.
Content created and supplied by: Tebare (via Opera News )