Coronavirus is indeed frustrating the whole world, Kenya inclusive, just this year, Kenya has lost prominent people from members of parliament to members of the county assembly and media personalities, even before some are buried, another prominent person has again succumbed to the deadly virus, Former NTV news anchor, Winnie Mukami has passed on, it has been reported that she has succumbed to Covid 19.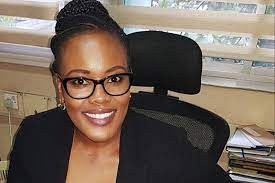 She began her career in journalism in 2001 after stumbling upon a poster calling for applications by KBC. Mukami then moved to NTV after two years as a news anchor after leaving NTV, During her stay at NTV, Mukami was among the anchors with high ratings. During the 2007 PEV, she had to work an entire day after her colleagues were stranded. she was appointed as a board member at Kenya pipeline. She also ran a public relations consultancy firm Winners Frontiers International Ltd. May her soul rest in peace.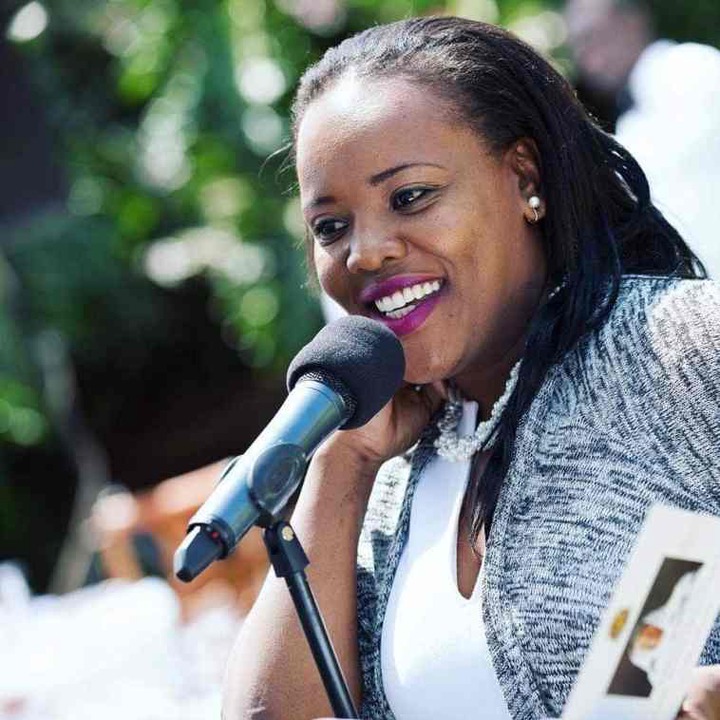 Meanwhile, fellow Kenyans, let us observe all the protocols put in place to curb the spread of this dangerous pandemic, Covid-19 is real.
Content created and supplied by: NewsRushKe (via Opera News )