Donald Trump,the former President of the United States of America,is one of the wealthiest people in the world,considering that he has a chain of businesses worth billions of dollars.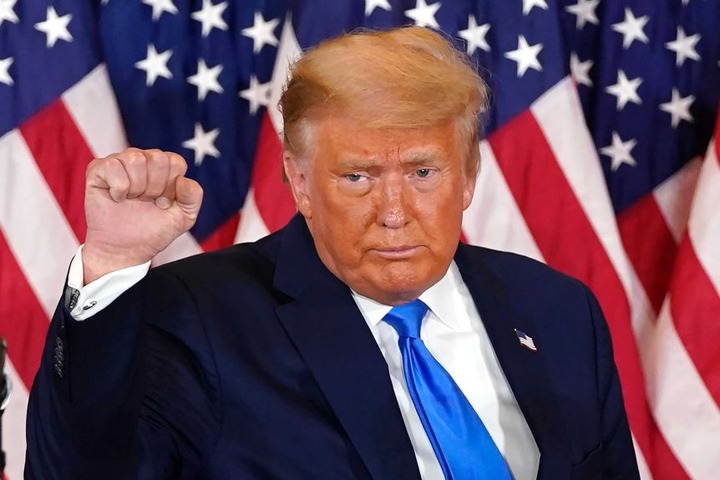 Donald Trump.Photo; Courtesy
So,despite losing power in the last elections to Joe Biden,the ex-president still eats life with a big spoon ,as he is entitled to a handful of benefits,including a pension and funds for travel among other benefits annually (The current president,Joe Biden,pockets $33,333 -Ksh 3.3 million every month) .These are some of them;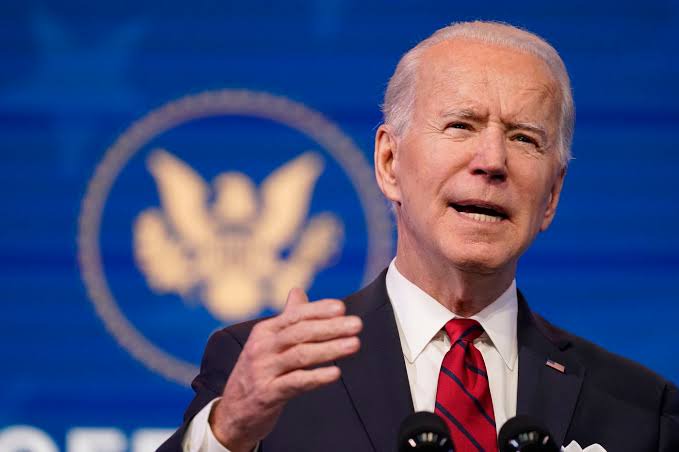 Joe Biden.Photo; Courtesy
1.Annual Pension
Leaving Oval office means that Donald Trump is now back to 'real life' after four years in the highest office on earth.To ensure that Former US Presidents do not get broke,and lead a modest life,the federal government pays each one of them pensions that match the salary of a cabinet secretary which is about $211,000 (Ksh 21,100,000) per year or Ksh 1,758,333 per month.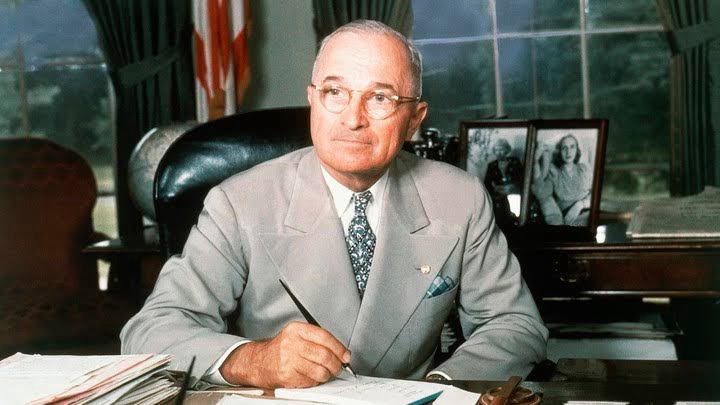 Harry Truman.Photo; Courtesy
This was made possible in 1958 after Harry Truman,struggled to support himself after leaving office despite being offered a number of jobs that would have earned a lot of money, arguing that taking any job would reduce the dignity of the office of the presidency.
''I would could never lend myself to any transaction,however respectable,that would commercialise on the prestige and dignity of the office of the presidency,''he explained.
2.An office and staff
In addition to the pension paycheck,Trump will also receive money that will be used to pay his office staff.For the next 30 months after,he will be getting up to $ 150,000 (Ksh 15,000,000) for staffing every year.After 30 months elapse,the money drops to $96,000 per year.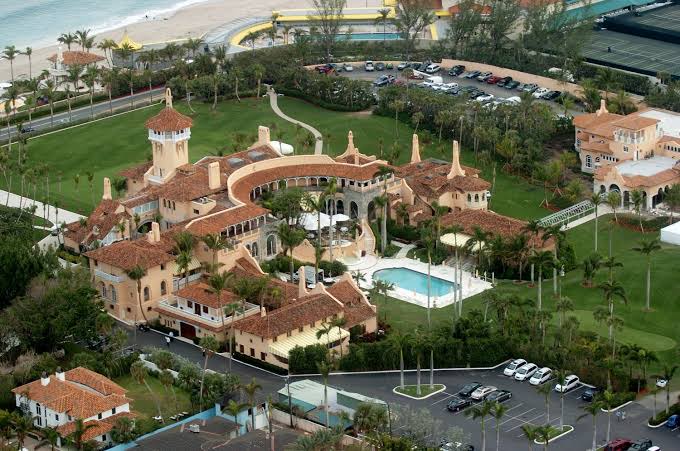 Donald Trump retirement home.Photo; Courtesy
3.Financial security for spouse
In case a Former US dies,his widow is entitled to $ 20,000 (KSH 2,000,000) pension every year as long as she is not holding any federal office and don't remarry before the age 60.This is done to ensure that the former first family continue to lead a dignified life.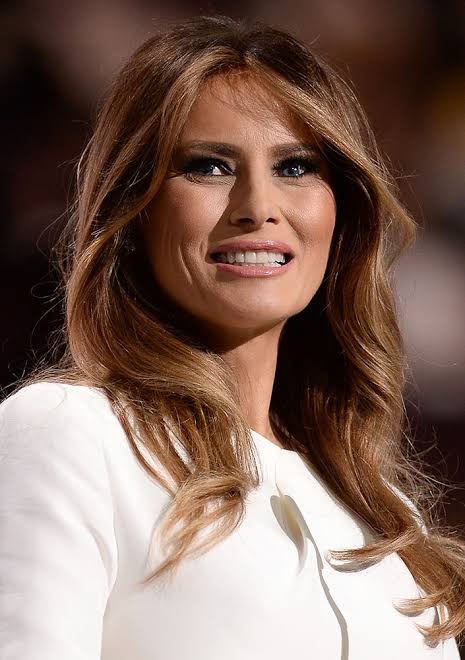 Melania Trump.Photo; Courtesy
4.Secret Service protection
Having occupied the highest office in the land,Donald Trump is still a public figure and therefore his security is paramount.He is entitled to Security Service Protection for the rest of his life.
The Secret Service.Photo; Courtesy
His wife,Melania Trump,will also enjoy the same benefit( unless she re-marries).Their children too get free security until they turn 16.If Trump foregoes the Secret Service protection,he will be receiving up to $ 1,000,000 and up to $ 500,000 for his wife each fiscal year for security and travel related expenses.
5.Personal earnings
In addition to the pension,Trump is free to publish memoirs,join corporate boards and give speeches for payment around the world.These activities can earn him a lot of money.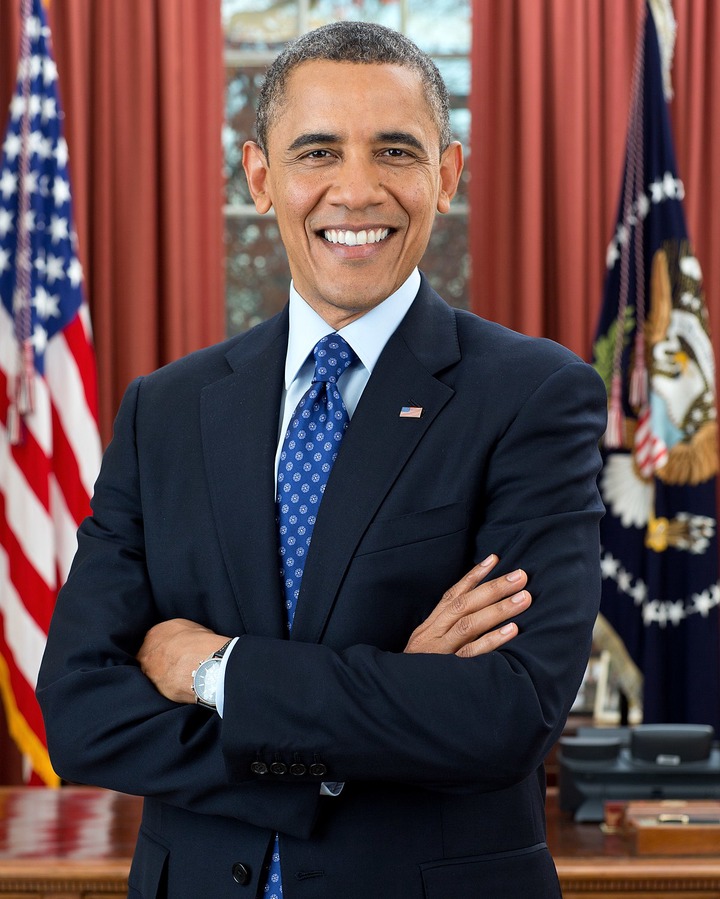 Barack Obama.Photo; Courtesy
For example,Clinton has earned over $ 65 million in speaking fees alone and another $15 million for his published memoirs.Fomer President,Barack Obama charges as much as $400,000 for a speaking engagement (Ksh 40 million).
Content created and supplied by: KosgeiKips (via Opera News )