The Nairobi Expressway (City Game Changer)
Kenya's government through the China Road and Bridge Corporation is building a Sh62 billion expressway that is set to revolutionalize transport within the Nairobi Capital.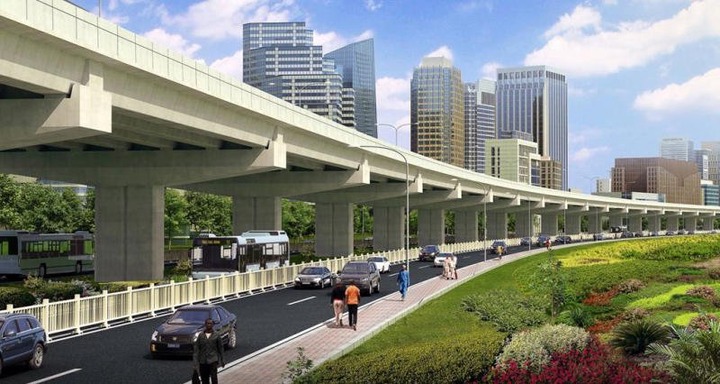 Traffic jams in the Nairobi metropolis which costs the government a whopping Sh 2 billion every year prompted the construction of the road. The expressway which construction is ongoing is designed to have 8,6 and 4 lanes which are based on traffic demands along the route. On completion the toll expressway will reduce the travel time to between 15 and 20 minutes from Mlolongo to James Gichuru on Waiyaki Way.
The LAPSSET CORRIDOR
The LAPSSET Corridor development program is dubbed as the 'Transformative and Infrastructural game changer' which is part of Kenya's vision 2030.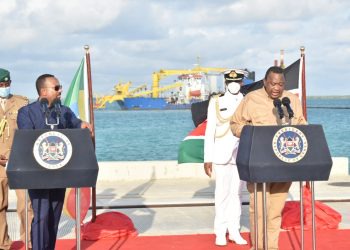 The mega project is the largest in Eastern Africa that was conceived to bring together Kenya, South Sudan and Ethiopia. The ambitious Lapsset projects consists of 7-key Infrastructural projects that are;
1) 32 Berth Lamu Port
Interregional highways (connecting the 3 countries)
2) Oil Pipelines (connecting the 3 countries)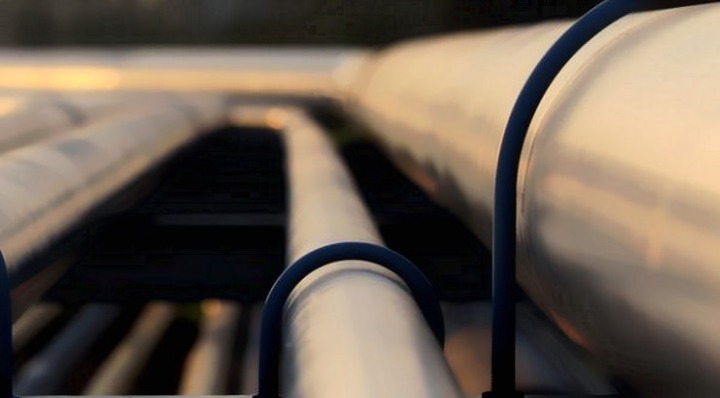 3) Interregional Standard Gauge Railways
4) 3 Interregional Airports each at Lamu, Isiolo and Lake Turkana.
5) 3 Resort Cities each at Lamu, Isiolo and Lake Turkana.
The Standard Gauge Railway
At a cost of Sh327 billion, the Standard Gauge Railway became the largest infrastructural project in Kenya since independence.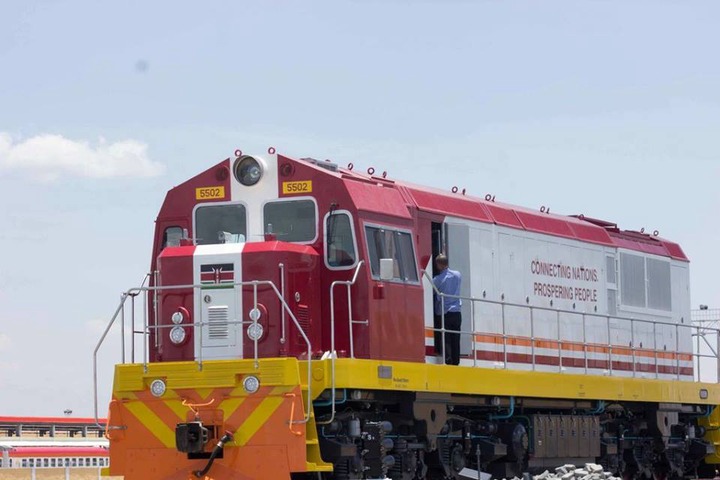 The Standard Gauge Railway is one of the Kenya's vision 2030 development projects centered at transforming transport operations while reducing travel costs between Kenya and neighbouring countries. It is proposed to link Mombasa (the largest port in East Africa) and Malaba (Uganda). Then continue to Kampala, Kigali and Juba. The phase one and two from Mombasa to Naivasha are already complete.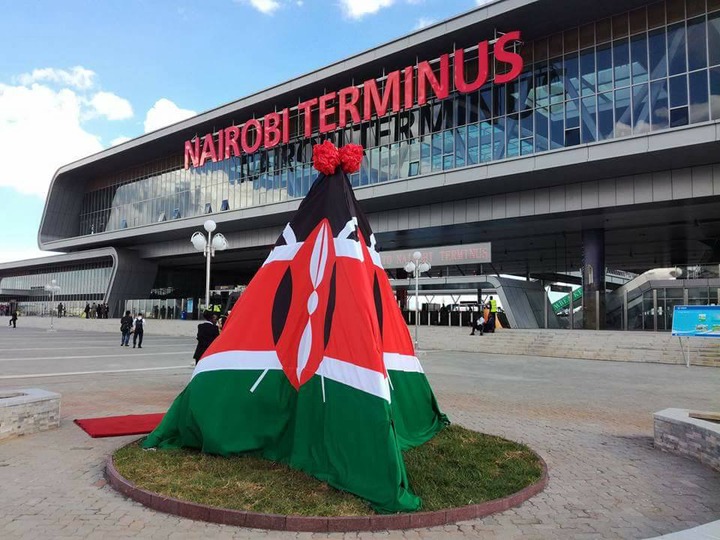 The above Mega and Ambitious Infrastructural development projects on completion will revolutionize transport between Kenya and neighbouring countries to leap frog Kenya as the regional economic giant.
Content created and supplied by: Finely (via Opera News )