Stop Saying "I Saw Your Missed Call", It Is Grammatically Wrong; See the Correct Statement to use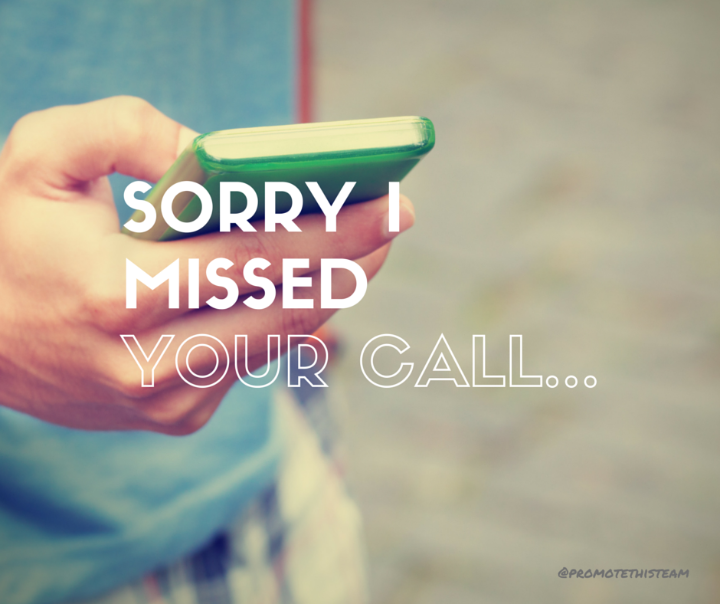 Its Observed that many Kenyan English expression are somehow laughable and it should be corrected at most , many speaks should not just be speaking without knowing that they are not using the correct statements when delivering speech either talking to people or just casual discussions.
Therefore, its advisable that should know that the meaning of a speech expression and also when it is changed , as well as when words are used inappropriately.
Moreover , this could mean another thing entirely from the way we use it and that calls for the need to ensure that the right choice of words which we are supposed to use correctly in an expression and we should also be cautioned.
THESE ARE THE CORRECT EXPRESSION TO BE USED
Howe ever, In English expression, the sentence "I saw your missed call" is a very wrong statement , and we heard so many people in Kenya have adopted using it more often and they don't know that it is very wrong.
Also some other people in other English speaking African countries misuse them as well every moment they speak ,and the correct expression to be used is " I Missed Your Call".
People now you have known , comment and share below let argue on it
Content created and supplied by: ZagaZagaTV (via Opera News )