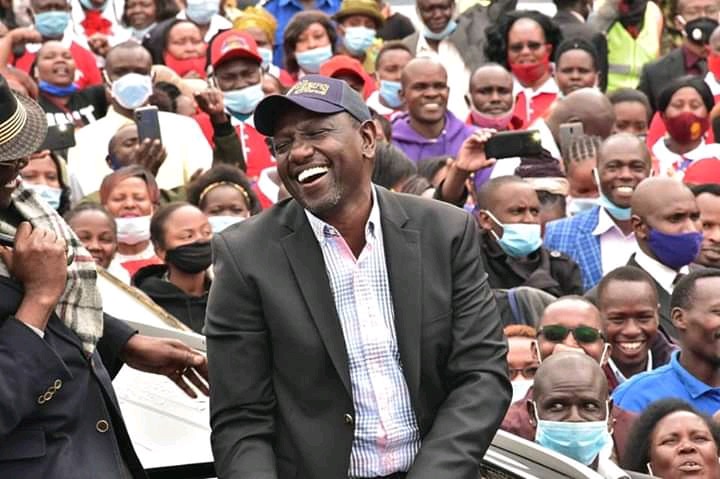 Photo: 2022 presidential hopeful William Ruto (Facebook/Dennis Itumbi).
William Ruto and his Tanga Tanga cohort has for years now cried foul about the existence of powerful but yet invisible a clique of men who controls the government behind the curtains. This group is said to be architecting Ruto's political downfall.
As Swahilli wisemen quipped; Dawa ya moto ni moto and this William has employed to beat the much dreaded 'system' hands down. Unlike the faceless clique of power brokers, the man from Sugoi is using visible forces to counter the invisible ones.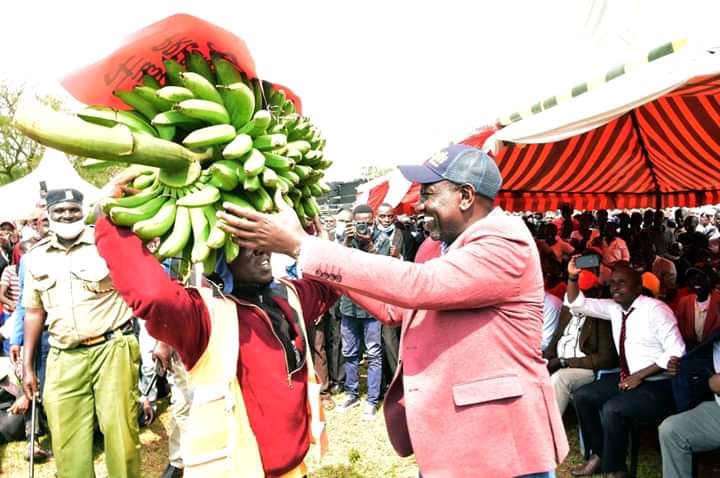 Photo: William Ruto with his fan (Dennis Itumbi/Facebook).
Samoei has cut his fanbase along the social-economic cleavages in what he has colloquially termed as Hustlers vs Dynasties duel. The later class constitutes the august families who basks in contentment and opulence.
Hustlers on the other hand is made up of the downtrodden whose lives are mystery laces with suffering and adversity. By projecting as a poor man saviour, Ruto has provoked hustler's wrath and as 2022 beckons, he will be use them as his weapon to fight the deep state.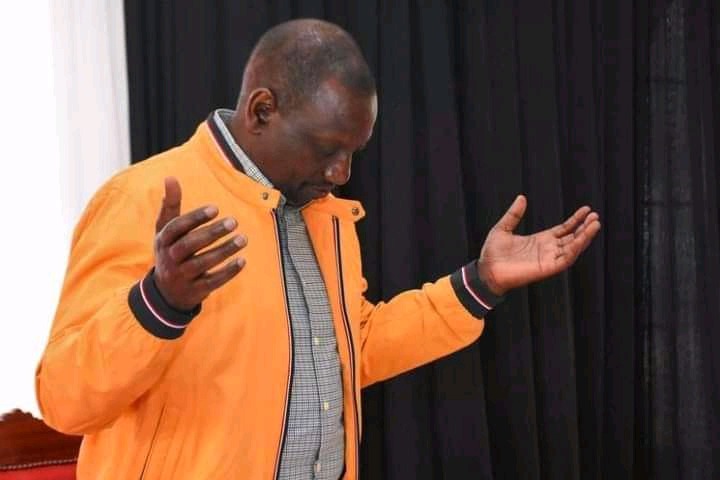 Photo: 2022 presidential hopeful William Ruto (Twitter/William Ruto).
 Unlike the deep state which has deep pockets, influence and control, hustlers have numbers which if well used can change the political pattern in the country.
Content created and supplied by: DailyBulletins (via Opera News )