H.E Amason Jeffa Kingi is one of the few politicians who uses social media to update Citizens on the work he is doing. Today he went ahead to update us on how he is transforming the lives of up to 11,000 people.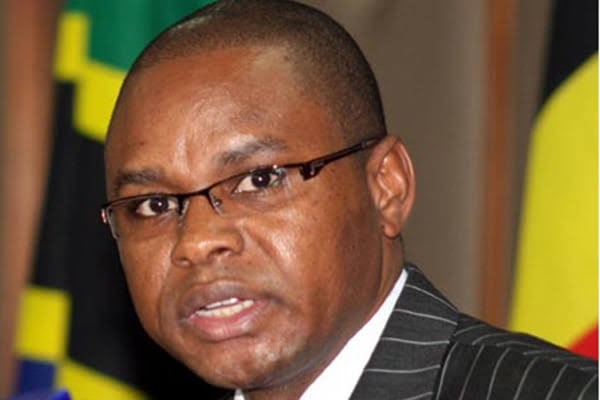 Hon Jeffah A. Kingi: "The 43.6km Bamba - Shirango Water pipeline project being undertaken jointly by the County Government of Kilifi and the European Union through Water sector Trust Fund (WTF) in Bamba Ward, Ganze Constituency, will transform the lives of up to 11,000 households in Mnagoni, Rima ra Pera, Midoina and Ndharako areas by guaranteeing easy access to safe and clean water for domestic, commercial and agricultural use.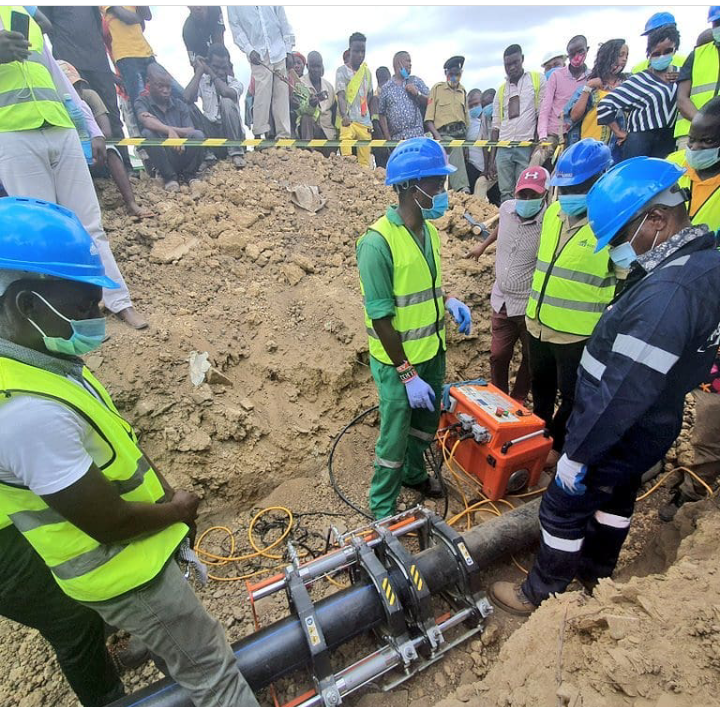 Moreover, we are setting up 5 water points and 3 storage tanks along the pipeline to ensure steady supply even when water pumping is disrupted at the main station, hence fully addressing water scarcity that has ravaged the areas for decades.
We will continue to prioritise projects that have a direct impact on the lives of Wananchi as we look to build on the promises we made when we were taking office." He wrote on his Instagram page.
Content created and supplied by: Roy55 (via Opera News )