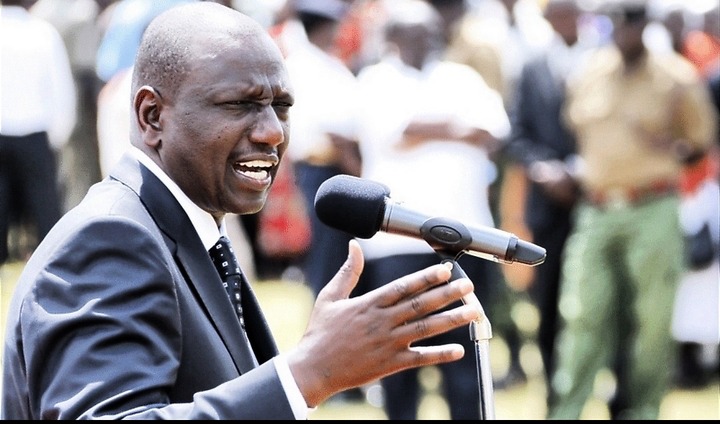 Rarieda Mp Hon Otiende Omollo has said that the Hustlers are thieves, and William Ruto's movement is meant to destroy Kenya. The Hustler Narrative according to Him is a trap to incite the Rich against the Poor, for political purposes.
According to the Lamaker, the English word means a person who is a Liar and a conman. He added that the games Ruto is playing with His allies will finally come to a bad ending, and they will never attain the Presidency.
"A Hustler is not a struggler. He is basically a person who obtains by illicit means, and deceitful. I can just put it in a word as a thief. If they mean a person who is working hard in life to change the situation, then they have chosen the wrong word. Let them keep going in circles, deceiving Kenyans but they will have a bitter ending. "The Mp said.
Hon. Omollo also gave His comments on the NASA coalition. He said that Gideon Moi, Kalonzo Musyoka and Musalia Mudavadi need Raila or they will never succeed. This is because Gideon has Ruto as His biggest problem in Rift Valley. Kalonzo has also Alfred Mutua and Kivutha Kibwana who are challenging Him in Ukambani region.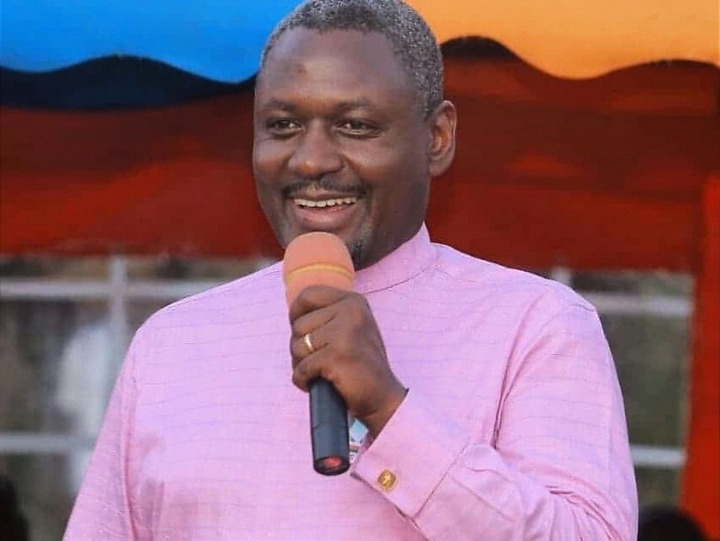 "You Know NASA died a long time ago. Gideon Moi, Musalia Mudavadi, Kalonzo Musyoka and Wetangula need Raila who is an experienced Man. They will never go anywhere without Him. For example, Gideon Moi who has Ruto who is difficult to defeat in Rift Valley. Kalonzo has to sit down with Mutua and Kibwana and decide who will represent Ukambani. " He added.
Machakos Governor Hon. Alfred Mutua also supported the Mp saying that the four Gideon, Musalia, Kalonzo and Wetangula are the reason this Nation is poor. This is because they were named in Many scandals during Moi's leadership, and they have nothing to offer to Kenyans.
"I look at these four people and I wonder because they represent the dark past. They are very corrupt, and they have nothing to give to Kenyans. They were there during President Moi's regime and they basically stole alot. They make the rest of the world laugh at Us and they will make Kenyans poorer. "Mutua said.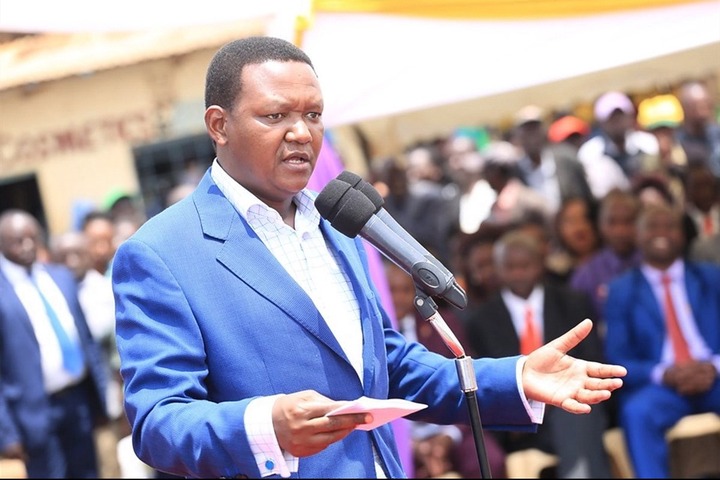 According to Gideon Moi and the other three coalition members, they will run for the Presidency at their own. Gideon said three days ago that He has plans to turn the Rift Valley against Ruto, and gain massive votes to the top seat. Kalonzo who is also in battles with Muthama, Mutua and Kibwana promised to use diplomacy so that they come up with the suitable Candidate.
"We are very prepared in the next general elections. I with my four brothers Musalia, Wetangula and Kalonzo are the new face of NASA. I also want to say that I have the task to tell Kenyans in Rift Valley to rally behind Me come 2022. Ruto is my great opponent from the region and I will lock horns with Him. "Gideon said.
Soy Mp Kaleb Kositany also gave his opinions on the Hustler Narrative, terming it as a way of motivating the poor to get out of poverty by working harder. He added that there are people in government who are very mad about the movement, and claim that its a class war.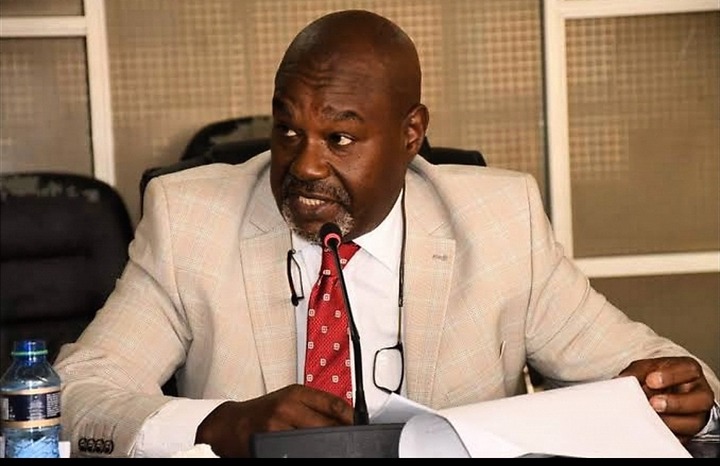 "People tend to misinterprete this Narrative. We are not here to incite Kenyans in any way, but it's just a motivation. Many leaders especially in Kieleweke are very bitter, that Kenyans will now know the truth. We will never stop because we want to liberate the Country. "The Legislator stated.
Content created and supplied by: AyodiK (via Opera News )