In Kenya and generally the whole world, place are know and direction of a place is given by nearest landmarks. Majority of the landmarks are Churches, schools, restaurants and Bars.
Bars are known as places where people go to get one for the road with others going their to beat the spirit of loneliness and join friends to enjoy together.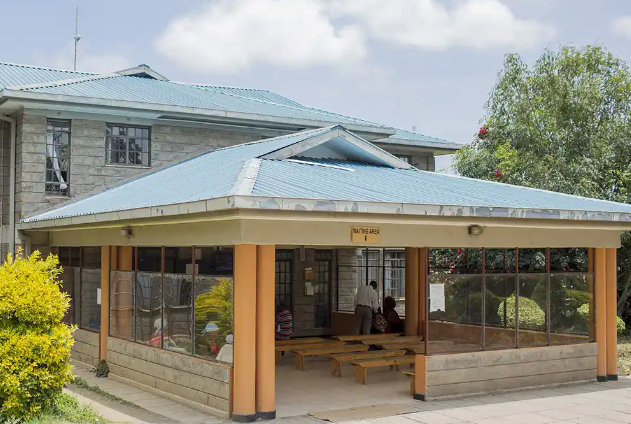 But did you know that in Kenya there is a place where bars, the sale of alcohol and sale of cigarettes is banned?
Yes there is such an area. The village is located in Kiambu county.
All the shop owners in that locality operate under Christian principles and guidelines. No one is allowed to sale cigarettes at their shop.
On the other hand alcohol or sale of alcohol in this village is also prohibited. No one sale alcohol neither is the operation of bars.
This village is called Kijabe just near Kijabe hospital.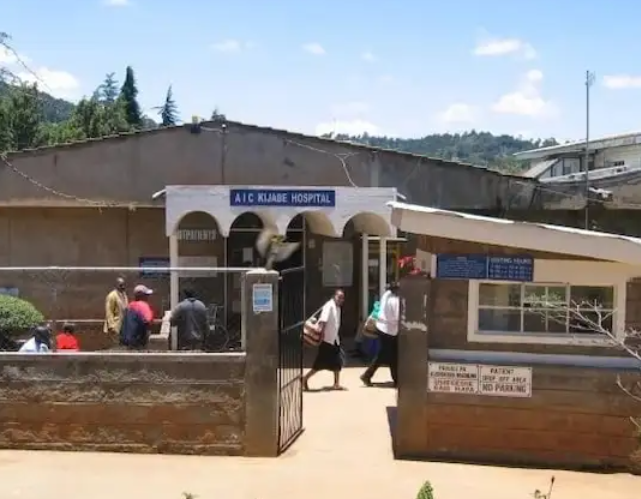 In Kijabe, the residents and the businessmen there respect the fact that their village came up as a result of missionaries who brought about a lot of development in the are creating a conducive environment with Christian basis hence the calmness and cleanness in the village.
Content created and supplied by: factfiles (via Opera News )