Central African Republic, Sudan, Chad, São Tomé & Principe are known to have the most slums in Africa according to the previous statisticians. However, as years go by, countries have made moves to transform and control the human habitats in cities. Khayelitsya slum in Cape Town, South Africa is the biggest known known slum together with Kibera slums in Nairobi, Kenya.
Researchers believe that slums could only be reduced if the governments could invest in rural development, existing slums upgrades, creating more job opportunities, planned and organized improvement of urban centers etc.
Tunis, is the largest and capital city of Tunisia,a country to the North West of Africa. They are dominated by araps. Kais Saied is the current head of state of Tunisia. Before and during his reign, Tunis has been a key area of development by the leaders in Tunisia. Being the major and central city for residence, government, business and education, Tunis has been literally developing every now and then.
They have diminished slums through their solely stated measures up to now that we no more have slums in Tunis City. This has enhanced the magnification of its serenity making it one of the most beautiful cities in Africa.
See Photos of the new look of Tunis City center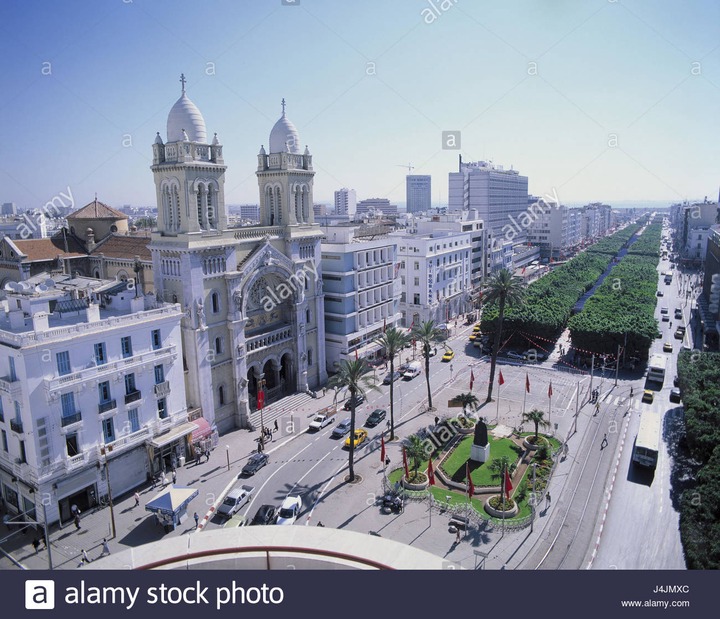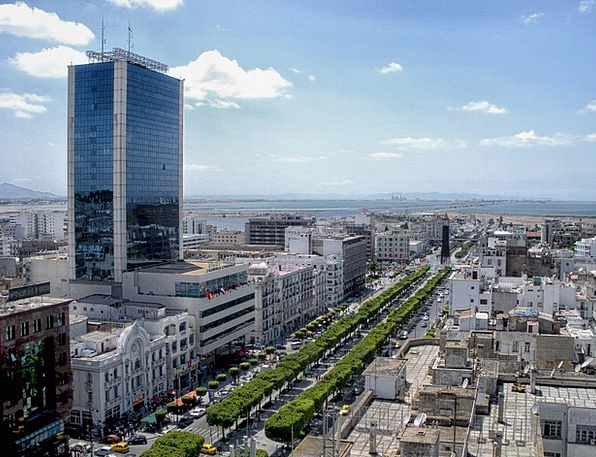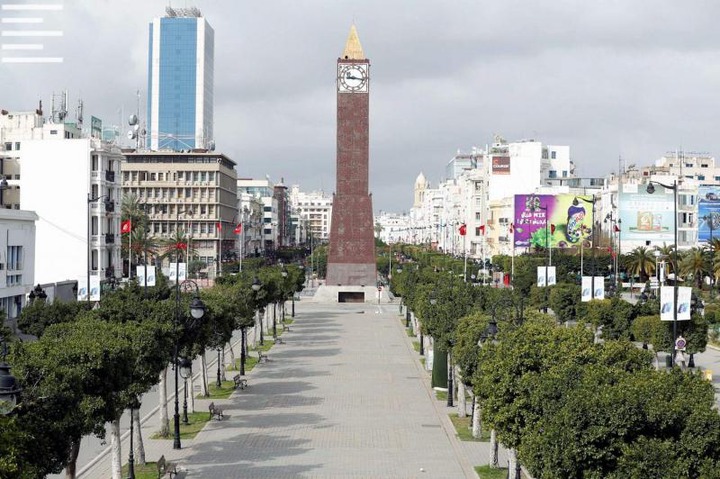 Roads giving way to the city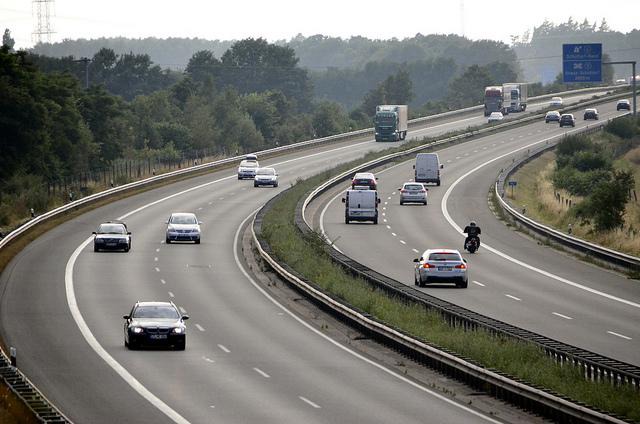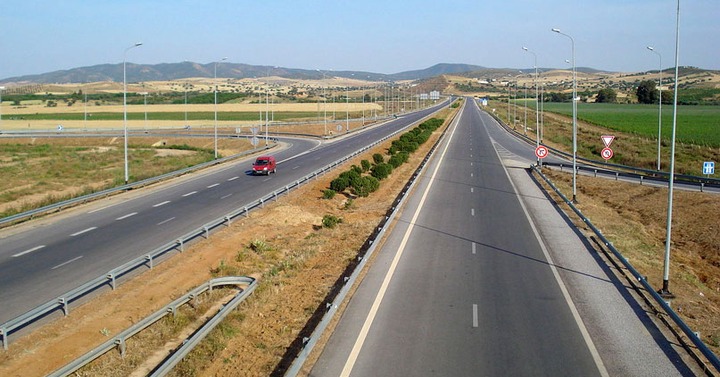 Content created and supplied by: [email protected] (via Opera News )