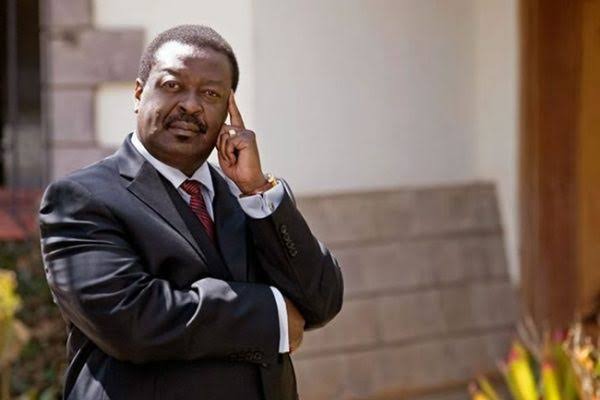 Gikuyu and the Kalenjin has been in power since independence. This has left more questions than answers among citizens. Will the president be from Kalenjin community come 2022? Will the deputy be from GEMA? Will the deputy run for presidency come 2032? Will the presidency revolve around Gikuyu and Kalenjin for a century?
The above questions called for a solution to involve other communities at the top job.
President Kenyatta has been calling mount Kenya leaders to avoid pre mature campaigns for 2022 and promised them a presidential candidate come 2022. Will that candidate be from GEMA or from Kalenjin community?
Speaking at Mama Mudavadi's burial on 9th January 2021, President Kenyatta hinted on having a president from another community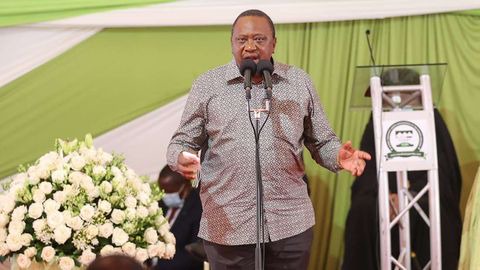 "If there's any truth from those who spoke and that you are tired of certain families and now you are saying it's time for others...then if that is your logic, I can also stand here and say...there are only two communities that have ruled Kenya since independence...may be it's time for another community to lead...isn't that so?" President Kenyatta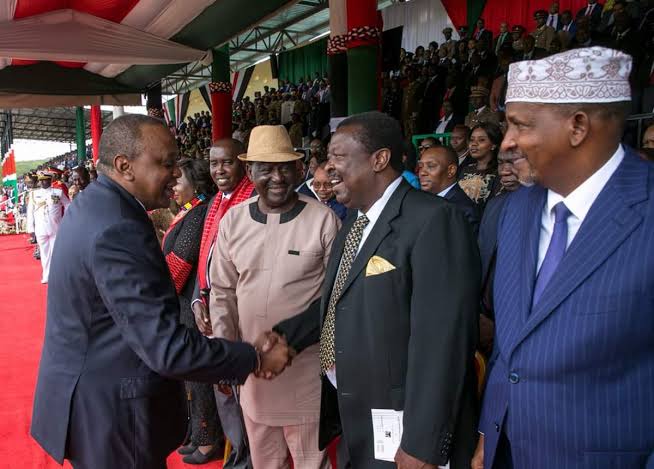 President Kenyatta's sentiments was interpreted by many to mean that his preferred candidate will be from the Luhya.
President Kenyatta and Musalia Mudavadi have been close friends for long and that makes him the President's preferred choice. They both served as Deputy prime minister during the "nusu mkate" government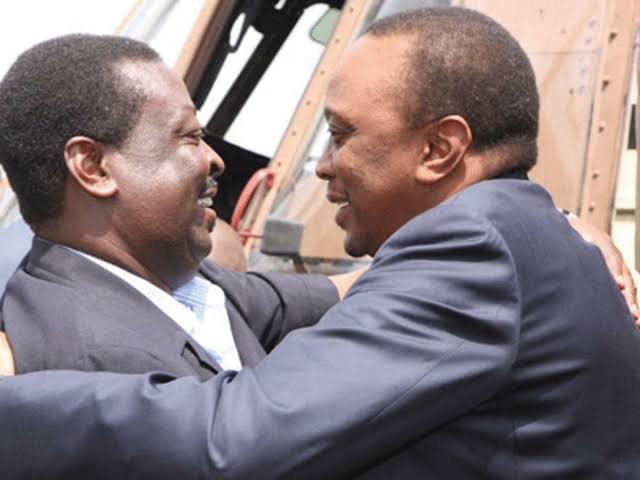 Hon Musalia Mudavadi who was serving as the deputy president in the government of president Moi is known for his calm and composed personality which makes him the preferred GEMA candidate and man fit for the top job.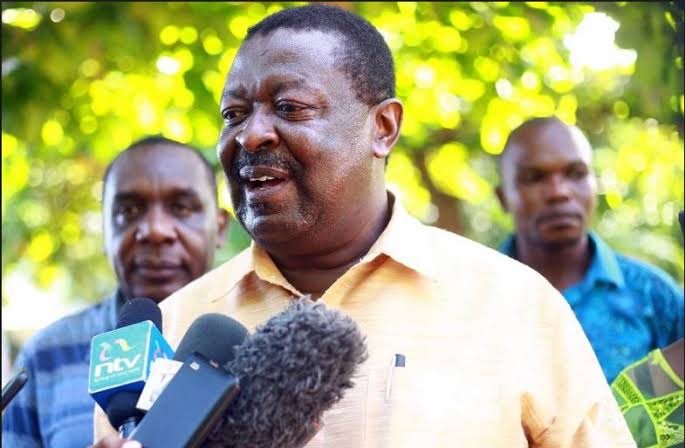 The GEMA community has to endorse a condidate in 2022 from other community at zero options. That candidate is going to be non other than Hon Musalia Mudavadi.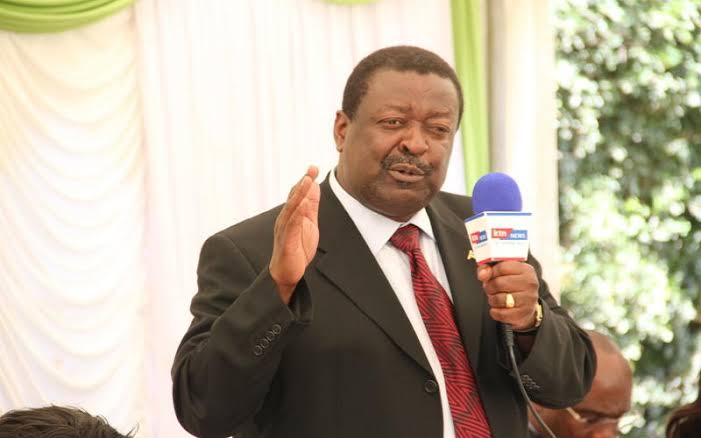 Content created and supplied by: Afrocentric (via Opera News )